SATURDAY:
JULY 9, 2022:
GOOD MORNING:
WELCOME:
LADIES AND GENTLEMEN:
OUR DAILY MEDITATION SCRIPTURES:
ROMANS 5:18 – THEREFORE AS BY THE OFFENCE OF ONE JUDGMENT CAME UPON ALL MEN TO CONDEMNATION; EVEN SO BY THE RIGHTEOUSNESS OF ONE THE FREE GIFT CAME UPON ALL MEN UNTO JUSTIFICATION OF LIFE.
ROMANS 5:12 – THEREFORE, JUST AS SIN CAME INTO THE WORLD THROUGH ONE MAN, AND DEATH THROUGH SIN, AND SO DEATH SPREAD TO ALL MEN BECAUSE ALL SINNED:
ROMANS 5:15 – BUT THE FREE GIFT IS NOT LIKE THE TRESPASS. FOR IF MANY DIED THROUGH ONE MAN'S TRESPASS, MUCH MORE HAVE THE GRACE OF GOD AND THE FREE GIFT BY THE GRACE OF THAT ONE MAN JESUS CHRIST ABOUNDED FOR MANY.
1 CORINTHIANS 15:22 – FOR AS IN ADAM ALL DIE, EVEN SO IN CHRIST SHALL ALL BE MADE ALIVE.
HEBREWS 2:9 – BUT WE SEE HIM WHO FOR A LITTLE WHILE WAS MADE LOWER THAN ANGELS, NAMELY JESUS, CROWNED WITH GLORY AND HONOR BECAUSE OF THE SUFFERING OF DEATH, SO THAT BY THE GRACE OF GOD HE MIGHT TASTE DEATH FOR EVERYONE.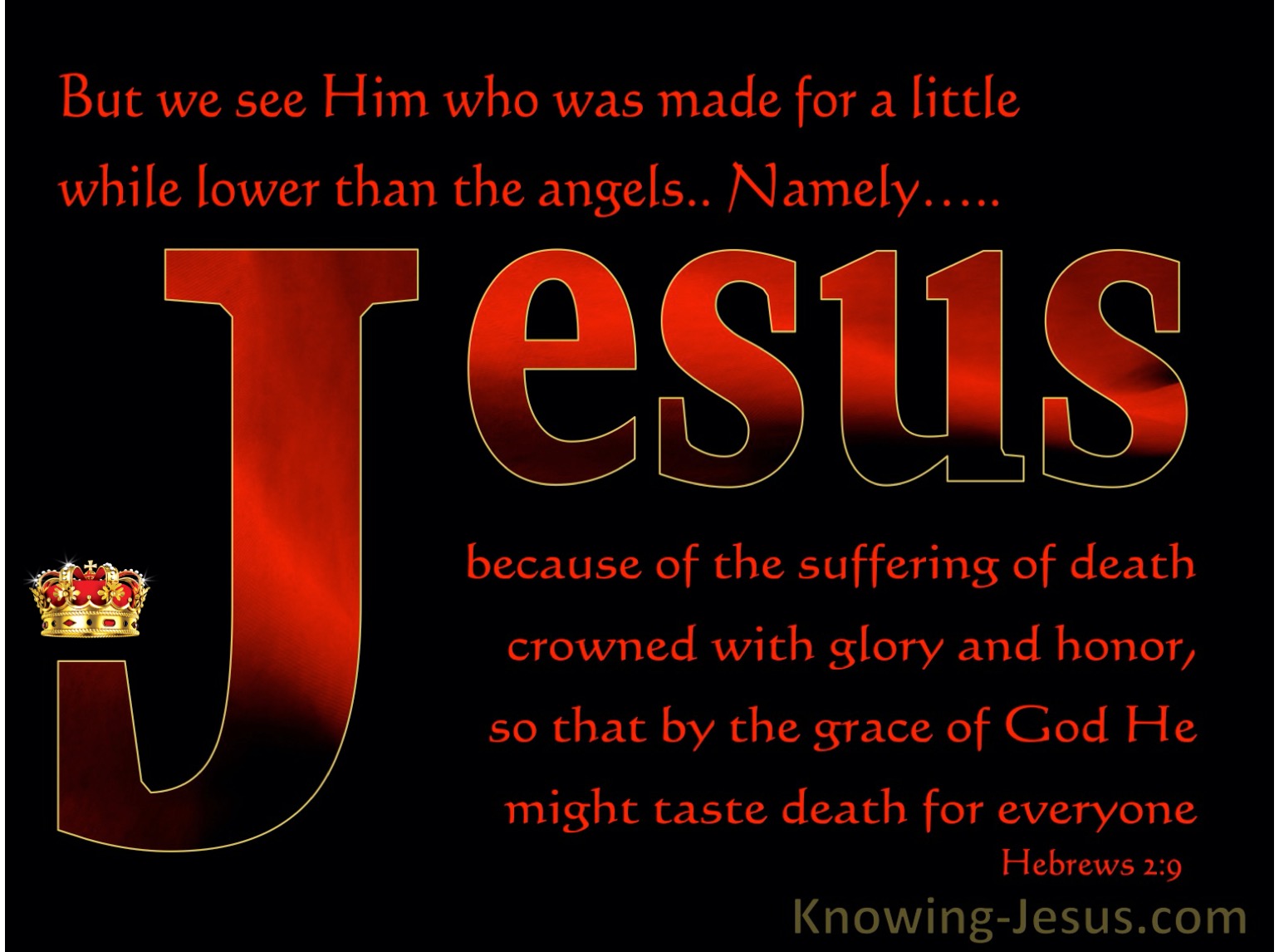 "GLORY HALLELUJAH, THANK YOU JESUS"
"I WORSHIP AND PRAISE EL SHADDAI MY ALMIGHTY GOD FOR HIS EXCELLENT WORD IN JESUS NAME!"
"I MAGNIFY MY LORD JEHOVAH FOR HIS AWESOME STRENGTH HOW HE BLESSES ME DAILY TO DO HIS WILL EVEN AFTER ALL THE SIX STROKES I HAVE HAD IN THE PAST GOD STILL BLESSES ME WITH DIVINE HEALING DAILY IN JESUS NAME TO KEEP ENCOURAGING EVERYONE ONLINE AND EVERY WHERE I GO, BY PHONE AND I JUST WANT TO GIVE HIM GLORY AND PRAISE IN JESUS NAME! THANK YOU JESUS! HALLELUJAH! PRAISE GOD!"
"I THANK AND PRAISE GOD FOR BLESSING ME TO SEE ANOTHER DAY!"
I PRAY THAT I HAVE SAID SOMETHING TO UPLIFT AND ENCOURAGE SOMEONE THIS MORNING IN JESUS NAME! AMEN.
ALWAYS REMEMBER: GOD LOVES YOU AND SO DO I!
HAVE A BLESSED SATURDAY!
MISSIONARY CYNTHIA BENNETT