WEDNESDAY:
JANUARY 12, 2022:
GOOD MORNING:
WELCOME:
LADIES AND GENTLEMEN:
OUR DAILY MEDITATION SCRIPTURES:
JAMES 1:12 – BLESSED IS THE MAN THAT ENDURETH TEMPTATIOM: FOR WHEN HE IS TRIED, HE SHALL RECEIVE THE CROWN OF LIFE, WHICH THE LORD HATH PROMISED TO THEM THAT LOVE HIM.
JAMES 2:5 – HEARKEN, MY BELOVED BRETHREN, HATH NOT GOD CHOSEN THE POOR OF THIS WORLD RICH IN FAITH, AND HEIRS OF THE KINGDOM WHICH HE HATH PROMISED TO THEM THAT LOVE HIM?
ROMANS 8:28 – AND WE KNOW THAT ALL THINGS WORK TOGETHER FOR GOOD TO THEM THAT LOVE GOD, TO THEM WHO ARE THE CALLED ACCORDING TO HIS PURPOSE.
1 CORINTHIANS 2:9 – BUT AS IT IS WRITTEN, EYE HATH NOT SEEN, NOR EAR HEARD, NEITHER HAVE ENTERED INTO THE HEART OF MAN, THE THINGS WHICH GOD HATH PREPARED FOR THEM THAT LOVE HIM.
1 PETER 5:10 – BUT THE GOD OF ALL GRACE, WHO HATH CALLED US UNTO HIS ETERNAL GLORY BY CHRIST JESUS, AFTER THAT YE HAVE SUFFERED A WHILE, MAKE YOU PERFECT, STABLISH, STRENGTHEN, SETTLE YOU.
1 JOHN 4:19 – WE LOVE HIM, BECAUSE HE FIRST LOVED US.
HEBREWS 11:17 – BY FAITH ABRAHAM, WHEN HE WAS TRIED, OFFERED UP ISAAC: AND HE THAT HAD RECEIVED THE PROMIST OFFERED UP HIS ONLY BEGOTTEN SON,
DEUTERONOMY 7:9 – KNOW THEREFORE THAT THE LORD THY GOD, HE IS GOD, THE FAITHFUL GOD, WHICH KEEPETH COVENANT AND MERCY WITH THEM THAT LOVE HIM AND KEEP HIS COMMANDMENTS TO A THOUSAND GENERATIONS;
REVELATION 3:21 – TO HIM THAT OVERCOMETH WILL I GRANT TO SIT WITH ME IN MY THRONE, EVEN AS I ALSO OVERCAME, AND AM SET DOWN WITH MY FATHER IN HIS THRINE.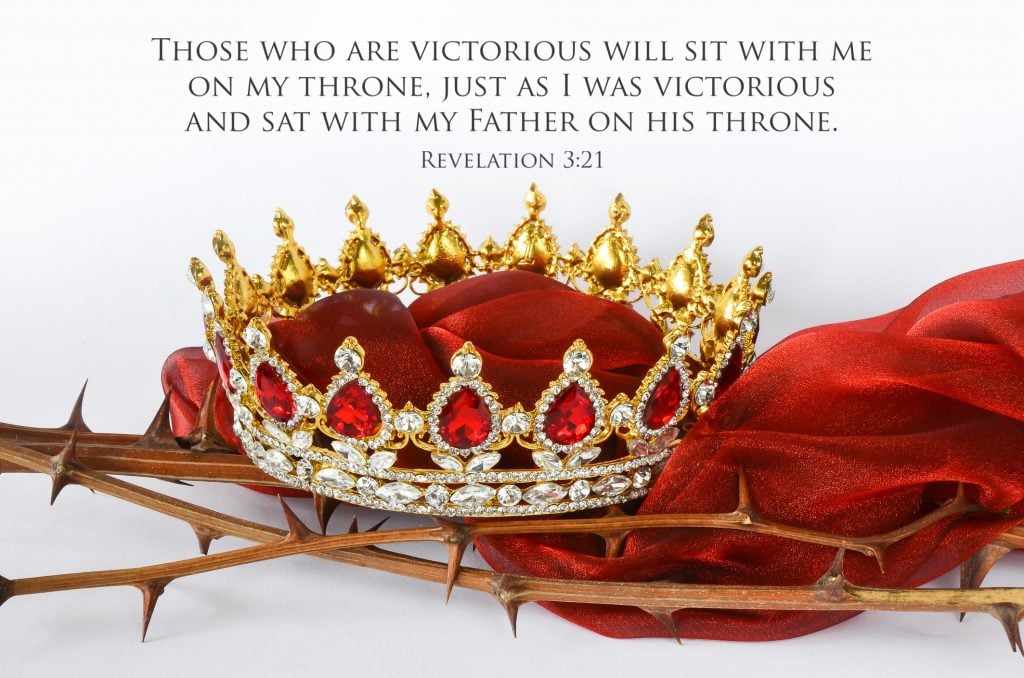 "GLORY HALLELUJAH, THANK YOU JESUS"
"I THANK AND PRAISE EL SHADDAI FOR HIS GLORIOUS WORD IN JESUS NAME!"
"WE MUST CONTINUE TO FAST AND PRAY, GET ON OUR KNEES CRY OUT, POUR OUT OUR HEARTS UNTO GOD LIKE NEVER BEFORE! I DON'T KNOW WHO I AM TALKING TO BUT, SAYING A PRAYER UNTO GOD IS JUST LIKE YOU ARE TALKING TO YOUR BEST FRIEND AND HE WILL LISTEN AND HEAR YOU IN JESUS NAME TRY IT AND LET ME KNOW!"
I PRAY THAT I HAVE SAID SOMETHING TO UPLFT AND ENCOURAGE SOMEONE THIS MORNING IN JESUS NAME!
ALWAYS REMEMBER; GOD LOVES YOU AND SO DO I!
HAVE A BLESSED WEDNESDAY IN JESUS NAME!
MISSIONARY CYNTHIA CYNTHIA