WEDNESDAY:
JANUARY 12, 2022:
GOOD MORNING:
WELCOME:
LADIES AND GENTLEMEN:
OUR DAILY MEDITATION SCRIPTURES:
JOHN 10:27 – MY SHEEP HEAR MY VOICE, AND I KNOW THEM, AND THEY FOLLOW ME:
JOHN 10:28 – AND I GIVE UNTO THEM ETERNAL LIFE; AND THEY SHALL NEVER PERISH, NEITHER SHALL ANY MAN PLUCK THEM OUT OF MY HAND.
JOHN 10:29 – MY FATHER, WHICH GAVE THEM ME, IS GREATER THAN ALL; AND NO MAN IS ABLE TO PLUCK THEM OUT OF MY FATHER'S HAND.
JOHN 10:30 – I AND MY FATHER ARE ONE.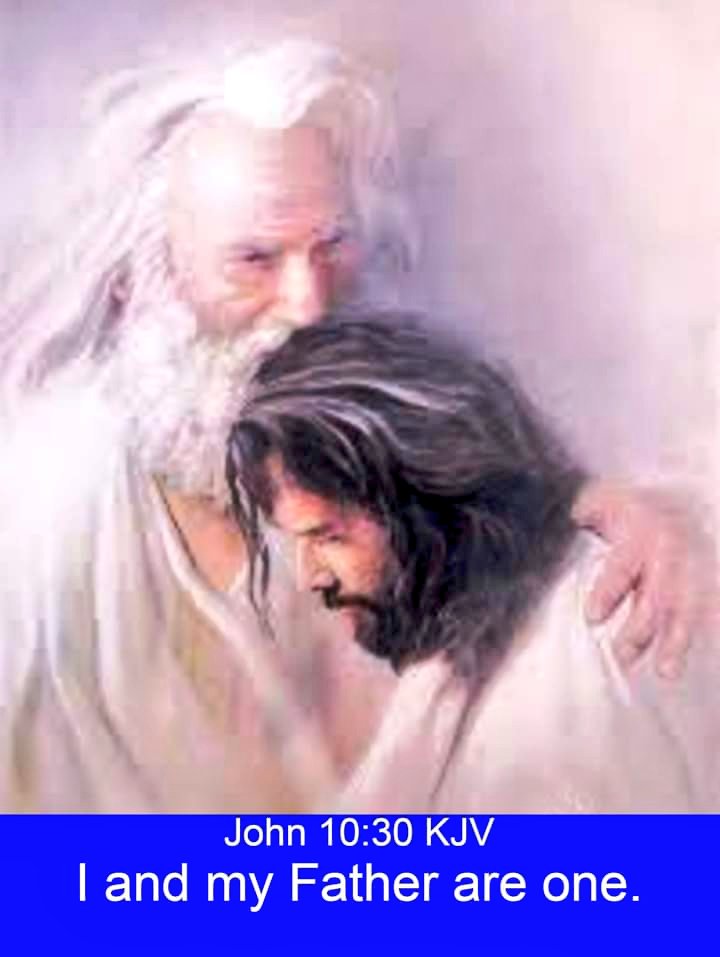 "GLORY HALLELUJAH, THANK YOU JESUS"
"I EXALT AND WORSHIP EL SHADDAI FOR HIS GLORIOUS WORD IN JESUS NAME!"
"IT'S TIME FOR US TO LAY ASIDE EVERYTHING THAT IS KEEPING US OUT OF THE PRESENCE OF GOD AND MOVE OUT OF GOD'S WAY WITH A HEART OF REPENTANCE IN JESUS NAME!"
"GET ON YOUR KNEES AND SAY ALL WE WANT IS YOU TO MOVE GOD I SURRENDER MY WILL AND WAY UNTO YOU. GOD PLEASE LEAD AND GUIDE ME. SHOW THE PATH THAT YOU WANT ME TO TAKE THAT WILL PLEASE YOU IN JESUS NAME! AMEN."
I PRAY THAT I HAVE SAID SOMETHING TO UPLIFT AND ENCOURAGE SOMEONE THIS MORNING IN JESUS NAME! AMEN.
ALWAYS REMEMBER: GOD LOVES YOU AND SO DO I!
HAVE A BLESSED WEDNESDAY!
MISSIONARY CYNTHIA BENNETT