WEDNESDAY:
JANUARY 12, 2022:
GOOD MORNING:
WELCOME:
LADIES AND GENTLEMEN:
OUR DAILY MEDITATION SCRIPTURES: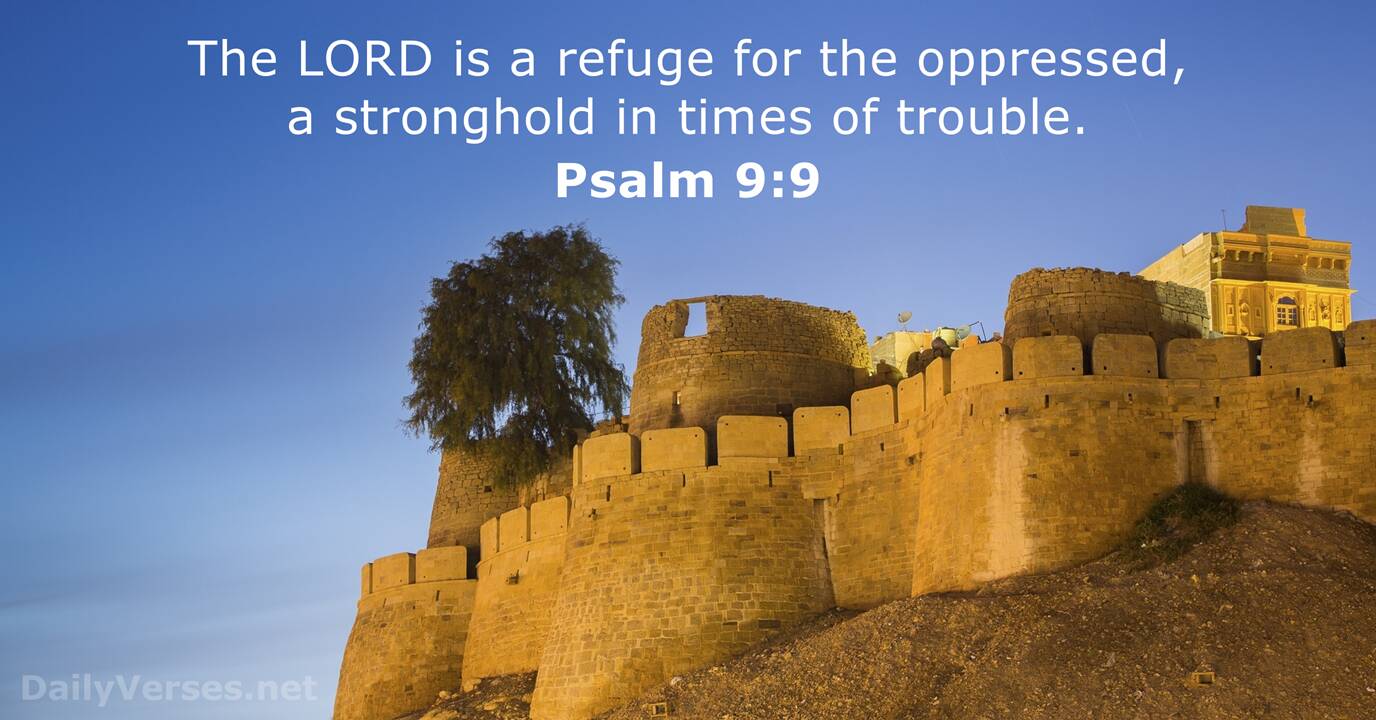 PSALM 9:9 – THE LORD IS A REFUGE FOR THE OPPRESSED, A STRONGHOLD IN TIMES OF TROUBLE.
PROVERBS 22:16 – HE THAT OPPRESSETH THE POOR TO INCREASE HIS RICHES, AND HE THAT GIVETH TO THE RICH, SHALL SURELY COME TO WANT.
PSALM 27:5 – FOR IN THE TIME OF TROUBLE HE SHALL HIDE ME IN HIS PAVILION: IN THE SECRET OF HIS TABERNACLE SHALL HE HIDE ME; HE SHALL SET ME UP UPON A ROCK.
ZECHARIAAH 9:12 – TURN YOU TO THE STRONG HOLD, YE PRISONERS OF HOPE: EVEN TO DAY DO I DECLARE THAT I WILL RENDER DOUBLE UNTO THEE;
PSALM 46:7 – THE LORD ALMIGHTY IS WITH US, THE GOD OF JACOB IS OUR FORTRESS.
PSALM 34:7 – IF YOU HONOR THE LORD, HIS ANGEL WILL PROTECT YOU.
PSALM 91:11 – FOR HE WILL GIVE HIS ANGELS CHARGE OVER THEE, TO KEEP THEE IN ALL THY WAYS.
PSALM 17:8 – KEEP ME AS THE APPLE OF YOUR EYE; HIDE ME IN THE SHADOW OF YOUR WINGS.
"GLORY HALLELUJAH, THANK YOU JESUS"
"I GIVE EL SHADDAI GLORY, HONOR AND PRAISE FOR BLESSING ME TO SEE ANOTHER DAY IN JESUS NAME BECAUSE I HAVE BEEN BATTLING WITH BLOOD CLOTS IN MY BODY BUT, I WANT YOU ALL TO KNOW THOUGH HE SLAY ME, YET WILL I TRUST IN HIM: BUT I WILL MAINTAIN MINE OWN WAYS BEFORE HIM."
"LET ME TELL YOU ALL EVEN WITH WHAT I AM GOING THROUGH WITH BODY WRECKING WITH PAIN NEVERTHELESS, I GIVE GOD A YET PRAISE SO NOMATTER WHAT WE ARE GOING THROUGH WE MUST STAY FOCUSED ON THE WORD OF GOD IN JESUS NAME BECAUSE THAT IS WHERE WE GET OUR STRENGTH. I CAN ONLY SPEAK FOR MYSELF THAT'S WHERE I GET MY STRENGTH. MEDITATE ON THE WORD EVERY CHANCE YOU GET!"
I PRAY THAT I HAVE SAID SOMETHING TO UPLIFT AND ENCOURAGE SOMEONE THIS IN JESUS NAME! AMEN.
ALWAYS REMEMBER: GOD LOVES YOU AND SO DO I!
HAVE A BLESSED WEDNESDAY!
MISSIOARY CYNTHIA BENNETT