SATURDAY:
JANUARY 1, 2022:
GOOD MORNING:
WELCOME:
LADIES AND GENTLEMEN:
OUR DAILY MEDITATION SCRIPTURES: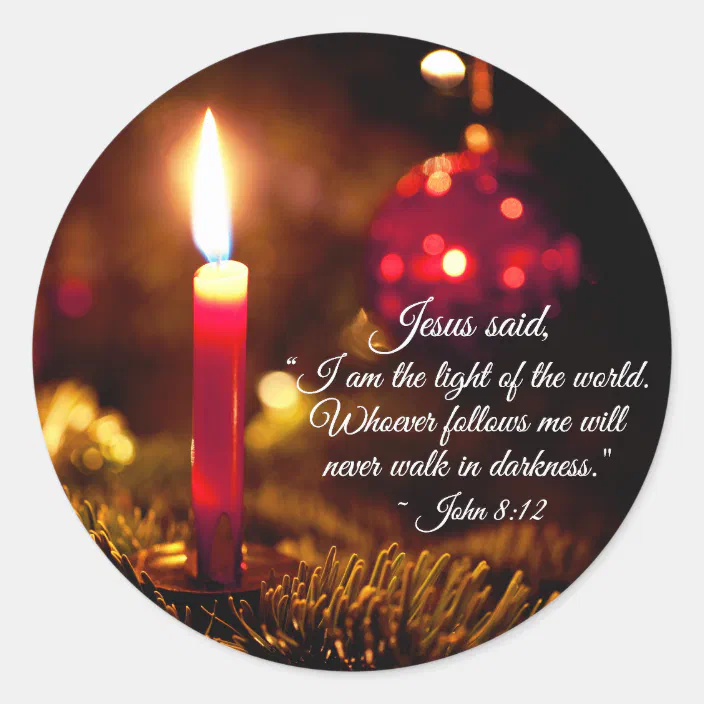 JOHN 8:12 – THEN SPAKE JESUS AGAIN UNTO THEM, SAYING, I AM THE LIGHT OF THE WORLD: HE THAT FOLLOWETH ME SHALL NOT WALK IN DARKNESS, BUT SHALL HAVE THE LIGHT OF LIFE.
MALACHI 4:2 – BUT UNTO YOU THAT FEAR MY NAME SHALL THE SUN OF RIGHTEOUSNESS ARISE WITH HEALING IN HIS WINGS; AND YE SHALL GO FORTH, AND GROW UP AS CALVES OF THE STALL.
MATTHEW 5:14 – YE ARE THE LIGHT OF THE WORLD. A CITY THAT IS SET ON AN HILL CANNOT BE HID.
JOHN 9:5 – AS LONG AS I AM IN THE WORLD, I AM THE LIGHT OF THE WORLD.
JOHN 14:6 – JESUS SAITH UNTO HIM, I AM THE WAY, THE TRUTH, AND THE LIFE: NO MAN COMETH UNTO THE FATHER, BUT BY ME.
JOB 33:28 – HE WILL DELIVER HIS SOUL FROM GOING INTO THE PIT, AND HIS LIFE SHALL SEE THE LIGHT.
"GLORY HALLELUJAH, THANK YOU JESUS"
"I EXALT AND WORSHIP EL SHADDAI MY ALMIGHTY GOD FOR HIS GLORIOUS WORD IN JESUS NAME!"
NO MATTER HOW MUCH PAIN WE GO THROUGH IN THIS FLESH WE MUST GIVE GOD A JUST PRAISE AND START SAYING TO YOURSELF BY JESUS STRIPES I AM ALREADY HEALED IN JESUS NAME ACCORDING TO THE WORD OF GOD AND NO WEAPON FORMED AGAINST ME SHALL PROSPER BECAUSE I AM A CHILD OF THE MOST HIGH GOD! THANK YOU JESUS! HALLUJAH! GLORY TO GOD!"
"WE MUST KEEP OUR EYES ON GOD AND JUST THANK HIM FOR OUR LIFE, HEALTH AND STRENGTH BEING CLOTHED IN OUR RIGHT MUND IN JESUS NAME BECAUSE I CAN TELL YOU ALL EVERY DAY MAY NOT BE PEACHES AND CREAM BUT I THANK AND PRAISE GOD I AM STILL HERE IN JESUS NAAME! THANK YOU JESUS! HALLELUJAH! PRAISE GOD!
I PRAY THAT I HAVE SAID SOMETHING TO UPLIFT AND ENCOURAGE SOMEONE THIS MORNING IN JESUS NAME! AMEN.
ALWAYS REMEMBER: GOD LOVES YOU AND SO DO I!
HAVE A BLESSED SATURDAY!
MISSIONARY CYNTHIA BENNETT