SUNDAY:
DECEMBER 5, 2021:
GOOD MORNING:
WELCOME:
LADIES AND GENTLEMEN:
OUR DAILY MEDITATION SCRIPTURES: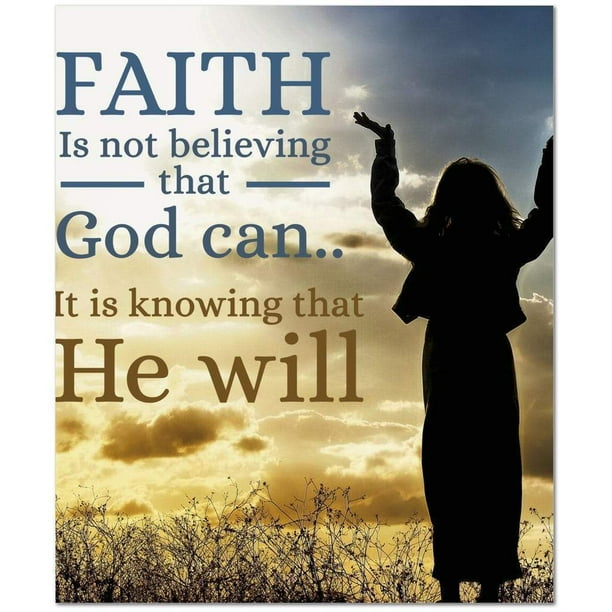 HEBREWS 11:1 – NOW FAITH IS SUBSTANCE OF THINGS HOPED FOR, THE EVIDENCE OF THINGS NOT SEEN.
2 CORINTHIANS 4:18 – WHILE WE LOOK NOT AT THE THINGS WHICH ARE SEEN, BUT AT THE THINGS WHICH ARE NOT SEEN ARE ETERNAL.
2 CORINTHIANS 5:7 – (FOR WE WLK BY FAITH, NOT BY SIGHT:)
HEBREWS 3:14 – FOR WE ARE MADE PARTAKERS OF CHRIST, IF WE HOLD THE BEGINNING OF OUR CONFIDENCE STEDFAST UNTO THE END;
1 CORINTHIANS 13:13 – AND NOW ABIDETH FAITH, HOPE, CHARITY, THESE THREE; BUT THE GREATEST OF THES ARE CHARITY.
2 CORINTHIANS 5:17 – THEREFORE IF ANY MAN BE IN CHRIST, HE IS A NEW CREATURE: OLD THINGS ARE PASSED AWAY; BEHOLD, ALL THINGS ARE BECOME NEW.
1 PETER 1:7 – THAT THE TRIAL OF YOUR FAITH, BEING MUCH MORE PRECIOUS THAN OF GOLD THAT PERISHETH, THOUGH IT BE TRIED WITH FIRE, MIGHT BE FOUND UNTO PRAISE AND HONOUR AND GLORY AT THE APPEARING OF JESUS CHRIST:
"GLORY HALLELUJAH, THANK YOU JESUS"
"I WORSHIP AND PRAISE EL SHADDAI MY ALMIGHTY GOD FOR HIS GLORIOUS WORD IN JESUS NAME!"
"REGARDLESS OF THE TRIALS AND TRIBULATIONS WE GO THROUGH ON A DAILY BASIS WE MUST STAND ON THE WORD OF GOD BECAUSE IN THIS DAY IN AGE OUR FAITH IS BEING TESTED THEREFORE WE MUST STAY ROOTED AND GROUNDED IN JESUS NAME!"
"I KNOW IT IS NOT EASY BUT DO I LIKE I DO AND REFER TO JOB 13:15 SAYS THOUGH HE SLAY ME, YET WILL I TRUST IN HIM: BUT I WILL MAINTAIN MINE OWN WAYS BEFORE HIM AND JUST GIVE GOD A YET PRAISE! THANK YOU JESUS! HALLELUJAH! I SAY I THANK YOU LORD FOR BLESSING ME TO SEE ANOTHER AND I HAVE MY HEALTH AND STRENGHT AND YOU BLESSED ME TO BE CLOTHED IN MY RIGHT MIND BECAUSE AFTER SIX STROKES SOME PEOPLE DON'T SEE HOW I AM STILL ALIVE AND YOU KNOW I TELL THEM THAT IT IS BY THE GRACE OF GOD BECAUSE HE HAVE MORE FOR ME TO DO IN JESUS NAME! PRAISE EL SHADDAI MY ALMIGHTY GOD! HALLELUJAH, THANK YOU JESUS!"
I PRAY THAT I HAVE SAID SOMETHING TO UPLIFT AND ENCOURAGE SOMEONE THIS MORNING IN JESUS NAME! AMEN.
ALWAYS REMEMBER: GOD LOVES AND SO DO I!
HAVE A BLESSED SUNDAY!
MISSIONARY CYNTHIA BENNETT