THURSDAY:
DECEMBER 2, 2021:
GOOD MORNING:
WELCOME:
LADIES AND GENTLEMEN:
OUR DAILY MEDITATION SCRIPTURES:
PSALM 46:1 – GOD IS OUR REFUGE AND STRENGTH, A VERY PRESENT HELP IN TROUBLE.
PROVERBS 14:26 – IN THE FEAR OF THE LORD IS STRONG CONFIDENCE: AND HIS CHILDREN SHALL HAVE A PLACE OF REFUGE.
PROVERBS 18:10 – THE NAME OF THE LORD IS A STRONG TOWER: THE RIGHTEOUS RUNNETH INTO IT, AND IS SAFE.
PSALM 46:7 – THE LORD OF HOSTS IS WITH US; THE GOD OF JACOB IS OUR REFUGE. SELAH.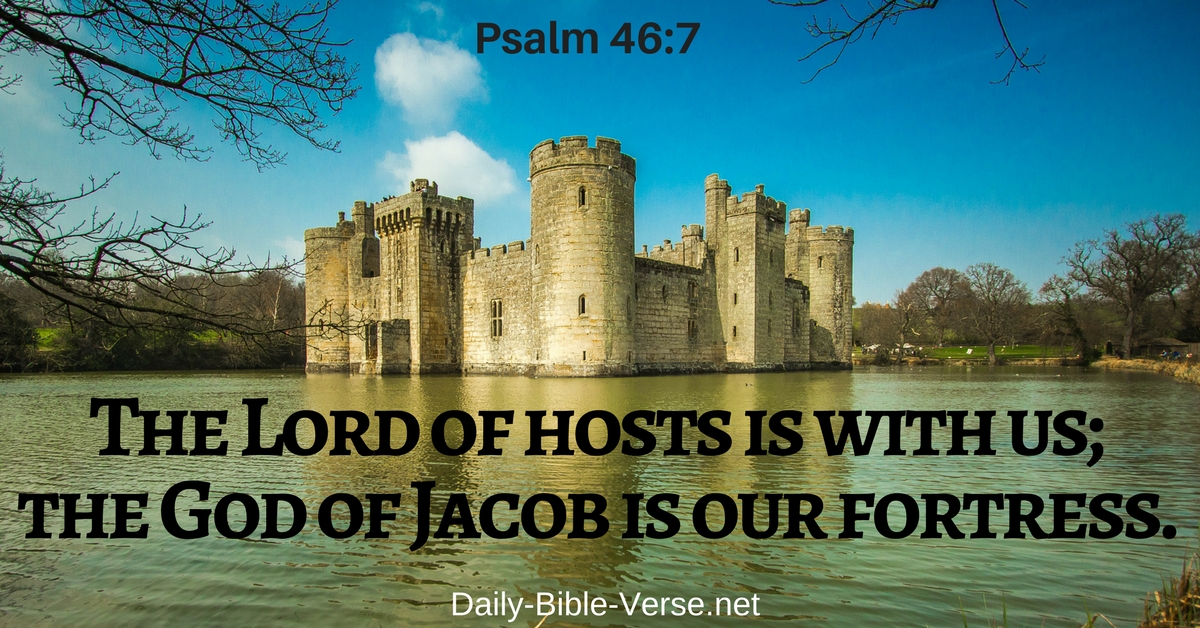 "GLORY HALLELUJAH, THANK YOU JESUS"
"I THANK AND PRAISE EL SHADDAI MY ALMIGHTY GOD FOR HIS AWESOME WORD IN JESUS NAME!"
"I THANK AND PRAISE GOD FOR BEING MY STRONG TOWER IN JESUS NAME!"
"NO MATTER WHAT WE GO THROUGH IN LIFE WE MUST KEEP GOD FIRST IN OUR LIFE AND REMEMBER HE SAID THAT HE WILL NEVER LEAVE NOR FORSAKE US!"
I PRAY THAT I HAVE SAID SOMETHING TO UPLIFT AND ENCOURAGE SOMEONE THIS MORNING IN JESUS NAME! AMEN.
ALWAYS REMEMBER: GOD LOVES YOU AND SO DO I!
HAVE A BLESSED THURSDAY!
MISSIONARY CYNTHIA BENNETT