TUESDAY:
NOVEMBER 23, 2021:
GOOD MORNING:
WELCOME:
LADIES AND GENTLEMEN:
OUR DAILY MEDITATION SCRIPTURES: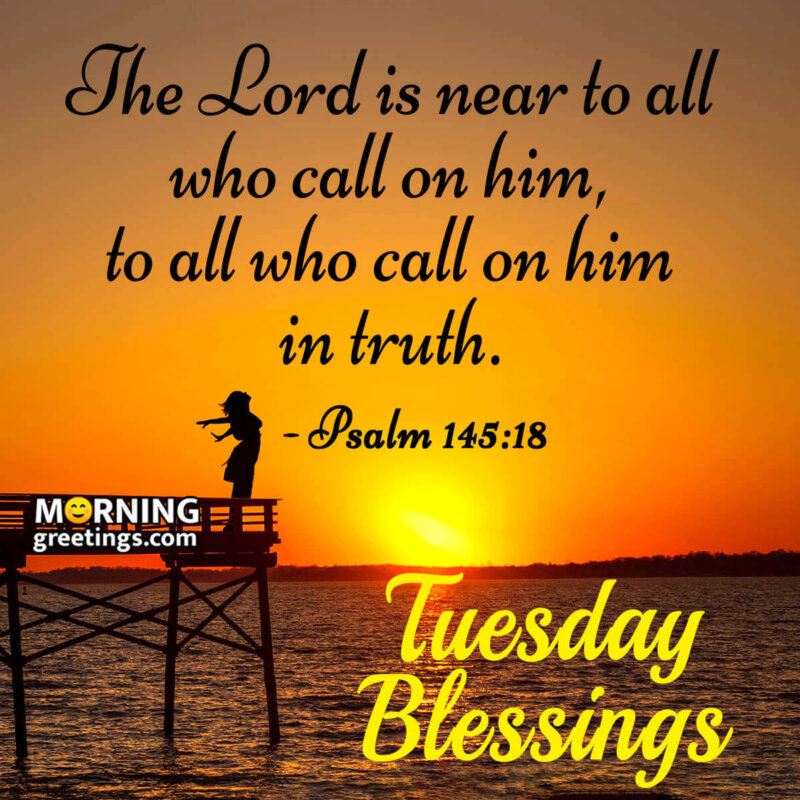 PSALM 145:18 – THE LORD IS NIGH UNTO ALL THEM THAT CALL UPON HIM, TO ALL THAT CALL UPON HIM IN TRUTH.
PSALM 34:18 – THE LORD IS NIGH UNTO THEM THAT ARE OF A BROKEN HEART; AND SAVETH SUCH A BE OF A CONTRITE SPIRIT.
DEUTERONOMY 4:7 – FOR WHAT NATION IS THERE SO GREATY, WHO HATH GOD SO NIGH UNTO THEM, AS THE LORD OUR GOD IS IN ALL THINGS THAT WE CALL UPON HIM FOR?
JOHN 4:24 – GOD IS A SPIRIT: AND THEY THAT WORSHIP HIM MUST WORSHIP HIM IN SPIRIT AND IN TRUTH.
PSALM 119:2 – BLESSED ARE THEY THAT KEEP HIS TESTIMONIES, AND THAT SEEK HIM WITH THE WHOLE HEART.
"GLORY HALLELUJAH, THANK YOU JESUS"
"I WORSHIP AND PRAISE EL SHADDAI FOR HIS AWESOME WORD IN JESUS NAME!"
"WHEN WE COME BEFORE THE LORD WITH AN HONEST HEART AND BE SINCERE GOD WILL HEAR US FOR I KNOW BECAUSE HE HEARS ME BUT FIRST WE MUST GET ON OUR KNEES AND PRAY AS A CHILD BECAUSE WE ARE ALL GODS CHILDREN IN JESUS NAME AND HE WILL HEAR YOU!"
I PRAY THAT I HAVE SAID SOMETHING TO UPLIFT AND ENCOURAGE SOMEONE THIS MORNING IN JESUS NAME! AMEN.
ALWAYS REMEMBER: GOD LOVES YOU AND SO DO I!
HAVE A BLESSED TUESDAY!
MISSIONARY CYNTHIA BENNNETT