SUNDAY:
NOVEMBER 14, 2021:
GOOD AFTERNOON:
WELCOME:
LADIES AND GENTLEMEN:
OUR DAILY MEDITATION SCRIPTURE: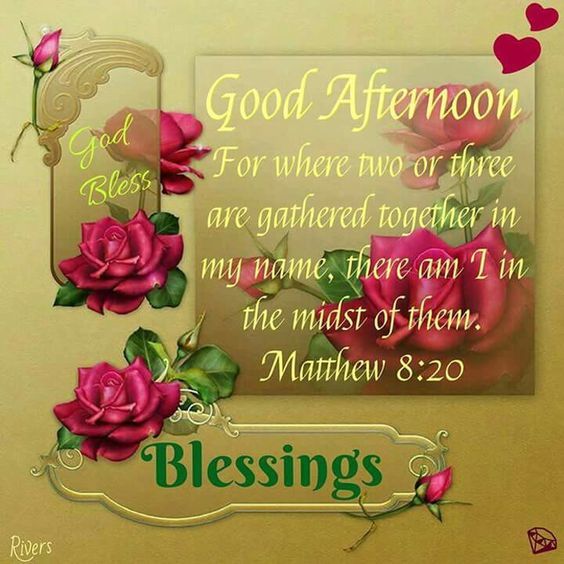 MATTHEW 8:20 – FOR WHERE TWO OR THREE ARE GATHERED IN MY NAME, THERE AM I IN THE MIDST OF THEM.
"GLORY HALLELUJAH, THANK YOU JESUS"
"I WORSHIP AND PRAISE EL SHADDAI MY ALMIGHTY GOD FOR HIS AWESOME WORD IN JESUS NAME!"
"I THANK AND PRAISE EL SHADDAI BECAUSE HE KEEPS HIS PROMISES SO LET ME TELL YOU ALL NO MATTER WHAT YOU ARE GOING THROUGH IN THIS LIFE YOU MUST KEEP THE FAITH AND GET TOGETHER WITH YOUR SISTERS IN BROTHERS ON THE PHONE BECAUSE OF THIS PANDEMIC BUT, PLEASE PRAY BECAUSE GOD WORD IS TRUE AND WHERE TWO OR THREE ARE GATHERED TOGETHER IN JESUS NAME GOD WILL BE IN THE MIDST! AMEN. I KNOW SO PLEASE TRY IT IN JESUS NAME!"
I PRAY THAT I HAVE SAID SOMETHING TO UPLIFT AND ENCOURAGE SOMEONE IN JESUS NAME! AMEN.
ALWAYS REMEMBER: GOD LOVES YOU AND SO DO I!
HAVE A BLESSED SUNDAY!
MISSIONARY CYNTHIA BENNETT