SUNDAY:
NOVEMBER 14, 2021:
GOOD AFTERNOON:
WELCOME:
LADIES AND GENTLEMEN:
OUR DAILY SCRIPTURES:
JOHN 1:16 – AND OF HIS FULNESS HAVE ALL WE RECEIVED, AND GRACE FOR GRACE.
JOHN 1:17 – FOR THE LAW WAS GIVEN BY MOSES, BUT GRACE AND TRUTH CAME BY JESUS CHRIST.
JOHN 1:18 – NO MA N HATH SEEN GOD AT ANY TIME, THE ONLY BEGOTTEN SON, WHICH IS IN THE BOSOM OF THE FATHER, HE HATH DECARED HIM.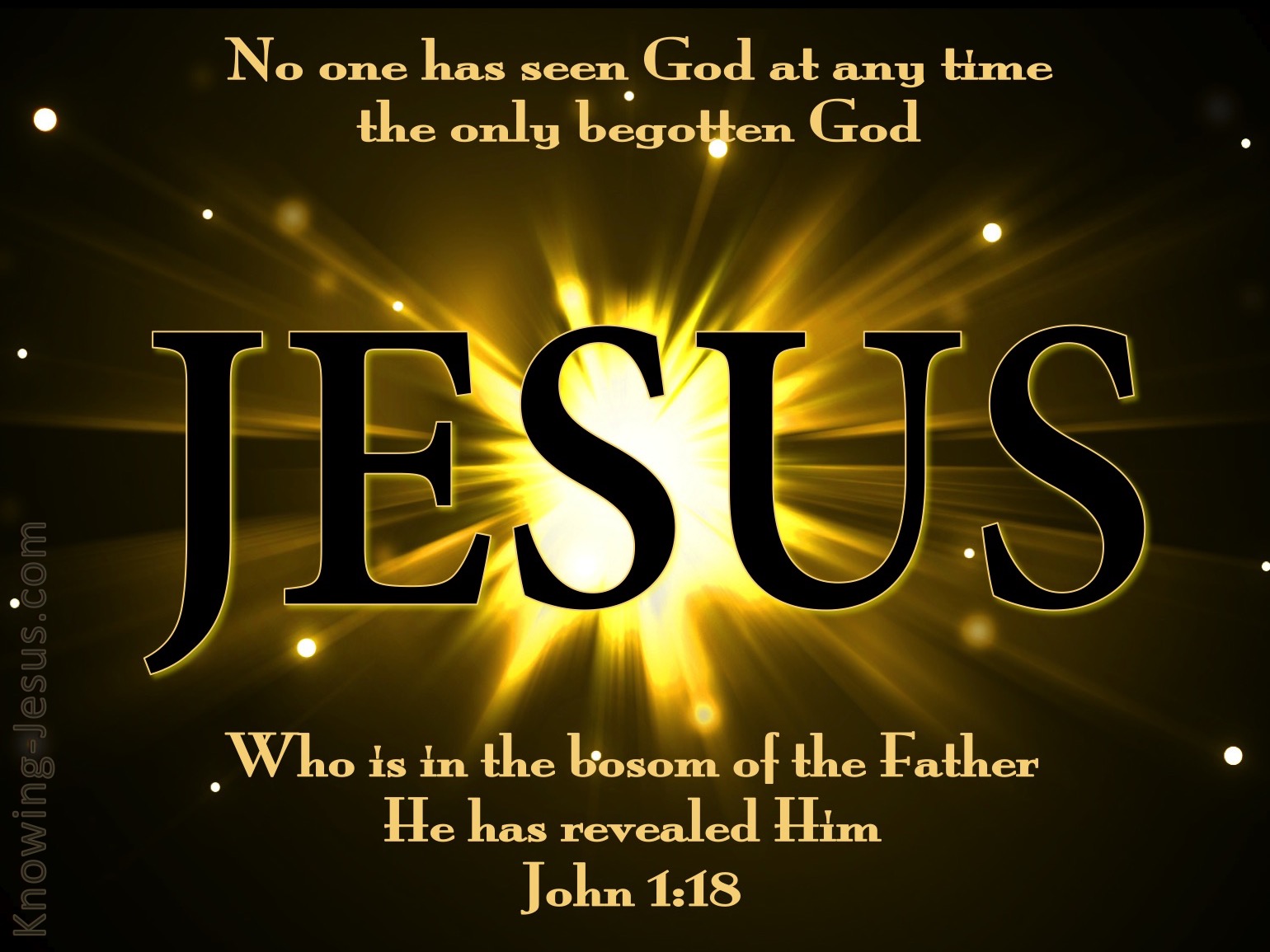 "GLORY HALLELUJAH, THANK YOU JESUS"
"I THANK AND PRAISE EL SHADDAI MY ALMIGHTY GOD FOR HIS GLORIOUS WORD IN JESUS NAME!"
"I WORSHIP AND PRAISE EL SHADDAI MY ALMIGHTY GOD FOR HIS AWESOME GRACE AND BLESS HIM FOR ALWAYS ANSWERING MY PRAYERS AND HOW HE TAKES CARE OF ME AND MY FAMILY IN JESUS NAME!"
"I TELL YOU ALL WE MUST LAY ASIDE EVERY WEIGHT THAT IS KEEPING US OUT OF THE PRESENCE OF GOD AND GET A HEART OF REPENTANCE AND SEEK GOD LIKE NEVER BEFORE IN THE NAME OF JESUS AND GOD WILL LISTEN TO YOU AND HEAR YOUR PRAYERS IN JESUS NAME!"
I PRAY THAT I HAVE SAID SOMETHING TO UPLIFT AND ENCOURAGE SOMEONE IN JESUS NAME! AMEN.
ALWAYS REMEMBER: GOD LOVES YOU AND SO DO I!
HAVE A BLESSED SUNDAY!
MISSIONARY CYNTHIA BENNETT