SUNDAY:
NOVEMBER 14, 2021:
GOOD AFTERNOON:
WELCOME:
LADIES AND GENTLEMEN:
OUR DAILY MEDITATION SCRIPTURES: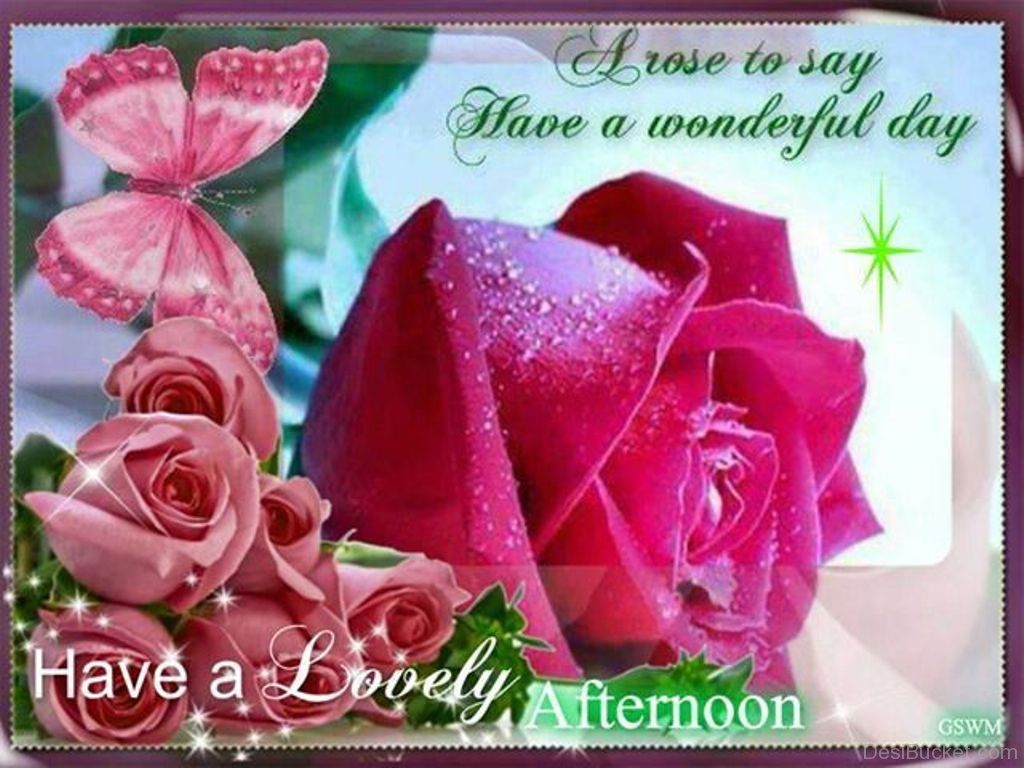 PHILIPPIANS 2:3 – FOR IT IS GOD WHICH WORKETH IN YOU BOTH TO WILL AND TO DO HIS GOOD PLEASURE.
MATTHEW 6:30 – WHEREFORE, IF GOD SO CLOTHE THE GRASS OF THE FIELD, WHICH TO DAY, AND TO MORROW IS CAST INTO THE OVEN, SHALL HE NOT MUCH MORE CLOTHE YOU, O YE OF LITTLE FAITH?
MATTHEW 6:31 – THEREFORE TAKE NO THOUGHT, SAYING, WHAT SHALL WE EAT? OR, WHAT SHALL WE DRINK? OR, WHEREWITHAL SHALL WE BE COTHED?
MATTHEW 6:32 (FOR AFTER ALL THESE THINGS DO THE GENTILES SEEK:) FOR YOUR HEAVENLY FATHER KNOWETH THAT YE HAVE NEED OF ALL THESE THINGS.
MATTHEW 6:33 – BUT SEEK YE FIRST THE KINGDOM OF GOD, AND HIS RIGHTEOUSNESS; AND AL THESE THINGS SHALL BE ADDED UNTO YOU.
NUMBERS 6:24 – THE LORD BLESS THEE, AND KEEP THEE:
NUMBERS 6:25 – THE LORD MAKE HIS FACE SHINE UPON THEE, AND BE GRACIOUS UNTO THEE:
NUMBERS 6:26 – THE LORD LIFT UP HIS COUNTENANCE UPON THEE, AND GIVE THEE PEACE.
PROVERBS 16:7 – WHEN A MAN'S WAYS PLEASE THE LORD, HE MAKETH EVEN HIS ENEMIES TO BE AT PEACE WITH HIM.
PROVERBS 3:5 – TRUST IN THE LORD WITH ALL THINE HEART; AND LEAN NOT UNTO THINE OWN UNDERSTANDING.
PROVERBS 3:6 – IN ALL THY WAYS ACKNOWLEDGE HIM, AND HE SHALL DIRECT THY PATHS.
PROVERBS 3:7 – BE NOT WISE IN THINE OWN EYES: FEAR THE LORD, AND DEPART FROM EVIL.
PSALM 25:4 – SHEW ME THY WAYS, O LORD; TEACH ME THY PATHS.
PSALM 25:5 – LEAD ME IN THY TRUTH, AND TEACH ME: FOR THOU ART THE GOR OF MY SALVATION; ON THEE DO I WAIT ALL THE DAY.
2 CORINTHIANS 9:8 – AND GOD IS ABLE TO MAKE ALL GRACE ABOUND TOWARD YOU; THAT YE, ALWAYS HAVING ALL SUFFICENCY IN ALL THINGS, MAY ABOUND TO EVERY GOOD WORK:
"GLORY HALLELUJAH, THANK YOU JESUS"
"I WORSHIP AND PRAISE EL SHADDAI FOR HIS AWESOME WORD IN JESUS NAME!"
"I THANK AND PRAISE EL SHADDAI MY ALMIGHTY GOD FOR MY MOM MATTIE THOMPSON REST HER AND I THANK AND BLESSED GOD FOR ALL HER BLESSED HER TO TEACH WHILE SHE WAS WITH ME AND HERE ARE SOME OGF HER FAVORITE SCRIPTURES THAT TAUGHT ME COMING UP!"
"I TELL YOU ALL IF YOUR MOTHER IS STILL ALIVE GIVE HER BEAUTIFUL RED ROSES SO SHE CAN SMELL THEM WHILE SHE IS LIVING!"
I PRAY THAT I HAVE SAID SOMETHING TO UPLIFT AND ENCOURAGE SOMEONE IN JESUS NAME!
ALWAYS REMEMBER: GOD LOVES YOU AND SO DO I!
HAVE A BLESSED SUNDAY!
MISSIONARY CYNTHIA BENNETT