FRIDAY:
NOVEMBER 12, 2021:
GOOD MORNING:
WELCOME:
LADIES AND GENTLEMEN:
OUR DAILY MEDITATION SCRIPTURES: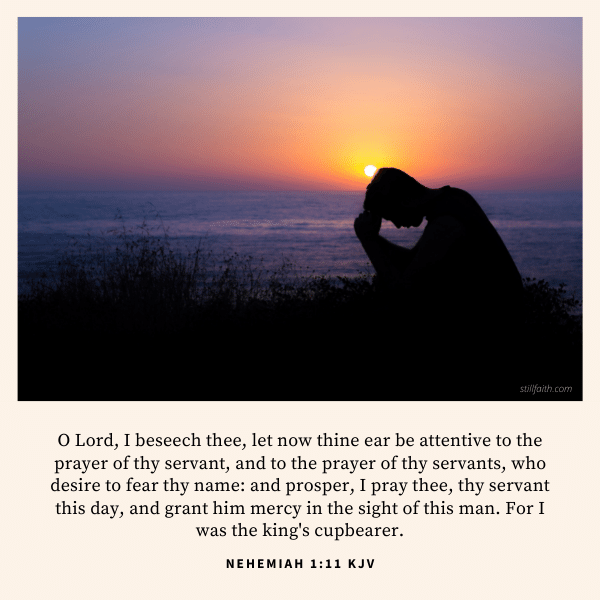 NEHEMIAH 1:11 – O LORD, I BESEECH THEE, LET NOW THINE EAR BE ATTENTIVE TO THE PRAYER OF THY SERVANT, AND TO THE PRAYER OF THY SERVANTS, WHO DESIRE TO FEAR THY NAME: AND PROSPER, I PRAY THEE, THY SERVANT THIS DAY, AND GRANT HIM MERCY IN THE SIGHT OF THIS MAN. FOR I WAS THE KING'S CUPBEARER.
JAMES 1:5 – IF ANY OF YOU LACK WISDOM, LET HIM ASK OF GOD, THAT GIVETH TO ALL MEN LIBERALLY, AND UPBRAIDETH NOT; AND IT SHALL BE GIVEN HIM.
1 SAMUEL 30:8 – AND DAVID ENQUIRED AT THE LORD, SAYING, SHALL I PURSUE AFTER THIS TROOP? SHALL I OVERTAKE THEM? AND HE ANSWERED HIM, PURSUE: FOR THOU SHALT SURELY OVERTAKE THEM, AND WITHOUT FAIL RECOVER ALL.
PSALM 32:8 – I WILL INSTRUCT THEE AND TEACH THEE IN THE WAY THOU SHALT GO: I WILL GUIDE THEE WITH MINE EYE.
ISAIAH 48:17 – THUS SAITH THE LORD, THY REDEEMER, THE HOLY ONE OF ISRAEL; I AM THE LORD THY GOD WHICH TEACHETH THEE TO PROFIT, WHICH LEADETH THEE BY THE WAY THAT THOU SHOULDEST GO.
"GLORY HALLELUJAH, THANK YOU JESUS"
"I WORSHIP AND PRAISE EL SHADDAI MY ALMIGHTY GOD FOR HIS GLORIOUS WORD IN JESUS NAME!"
"WE ALL SHOULD PRAY AND SEEK GOD CONCERNING WHICH WAY HE WANTS US TO GO IN JESUS NAME!"
I PRAY THAT I HAVE SAID SOMETHING TO UPLIFT AND ENCOURAGE SOMEONE THIS MORNING IN JESUS NAME! AMEN.
ALWAYS REMEMBER: GOD LOVES YOU AND SO DO I!
HAVE A BLESSED FRIDAY IN JESUS NAME!
MISSIONARY CYNTHIA BENNETT