MONDAY:
NOVEMBER 1, 2021:
GOOD MORNING:
WELCOME:
LADIES AND GENTLEMEN:
OUR DAILY MEDITATION SCRIPTURE: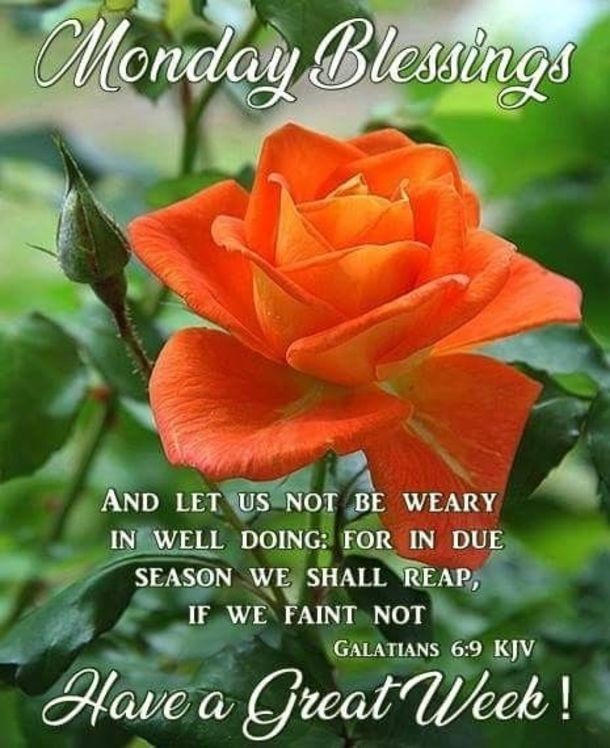 GALATIANS 6:9 – AND LET US NOT GROW WEARY OF DOING GOOD, FOR IN DUE SEASON WE WILL REAP, IF WE DO NOT GIVE UP.
"GLORY HALLELUJAH, THANK YOU JESUS"
"I THANK AND PRAISE EL SHADDAI MY ALMIGHTY GOD FOR HIS EXCELLENT WORD IN JESUS NAME!"
"REGARDLESS OF WHAT WE GO THROUGH IN LIFE WE MUST CONTINUE TO DO GOOD TO PEOPLE FOR THIS IS THE WILL OF GOD, THAT BY DOING GOOD YOU SHOULD PUT TO SILENCE THE IGNORANCE OF FOOLISH PEOPLE!"
I PRAY THAT I HAVE SAID SOMETHING TO UPLIFT AND ENCOURAGE SOMEONE THIS MORNING IN JESUS NAME! AMEN.
ALWAYS REMEMBER: GOD LOVES YOU AND SO DO I!
HAVE A BLESSED MONDAY IN JESUS NAME!
MISSIONARY CYNTHIA BENNETT