FRIDAY:
OCTOBER 29, 2021:
GOOD MORNING:
WELCOME:
LADIES AND GENTLEMEN:
OUR DAILY MEDITATION SCRIPTURES:
ISAIAH 55:6 – SEEK YE THE LORD WHILE HE MAY BE FOUND, CALL YE UPON HIM WHILE HE IS NEAR:
ISAIAH 55:7 – LET THE WICKED FORSAKE HIS WAY, AND THE UNRIGHTEOUS MAN HIS THOUGHTS: AND LET HIM RETURN UNTO THE LORD, AND HE WILL HAVE MERCY UPON HIM; AND TO OUR GOD, FOR HE WILL ABUNDANTLY PARDON.
HOSEA 5:15 – I WILL GO AND RETURN TO MY PLACE, TILL THEY ACKNOWLEDGE THEIR OFFENCE, AND SEEK MY FACE: IN THEIR AFFLICTION THEY WILL SEEK ME EARLY.
ISAIAH 45:19 – I HAVE NOT SPOKEN IN SECRET, IN A DARK PLACE OF THE EARTH: I SAID NOT UNTO THE SEED OF JACOB, SEEK YE ME IN VAIN: I THE LORD SPEAK RIGHTEOUSNESS, I DECLARE THINGS THAT ARE RIGHT.
JEREMIAH 29:12 – THEN SHALL YE CALL UPON ME, AND YE SHALL GO AND PRAY UNTO ME, AND I WILL HEARKEN UNTO YOU.
JEREMIAH 29:13 – AND YE SHALL SEEK ME, AND FIND ME, WHEN YE SHALL SEARCH FOR ME WITH ALL YOUR HEART.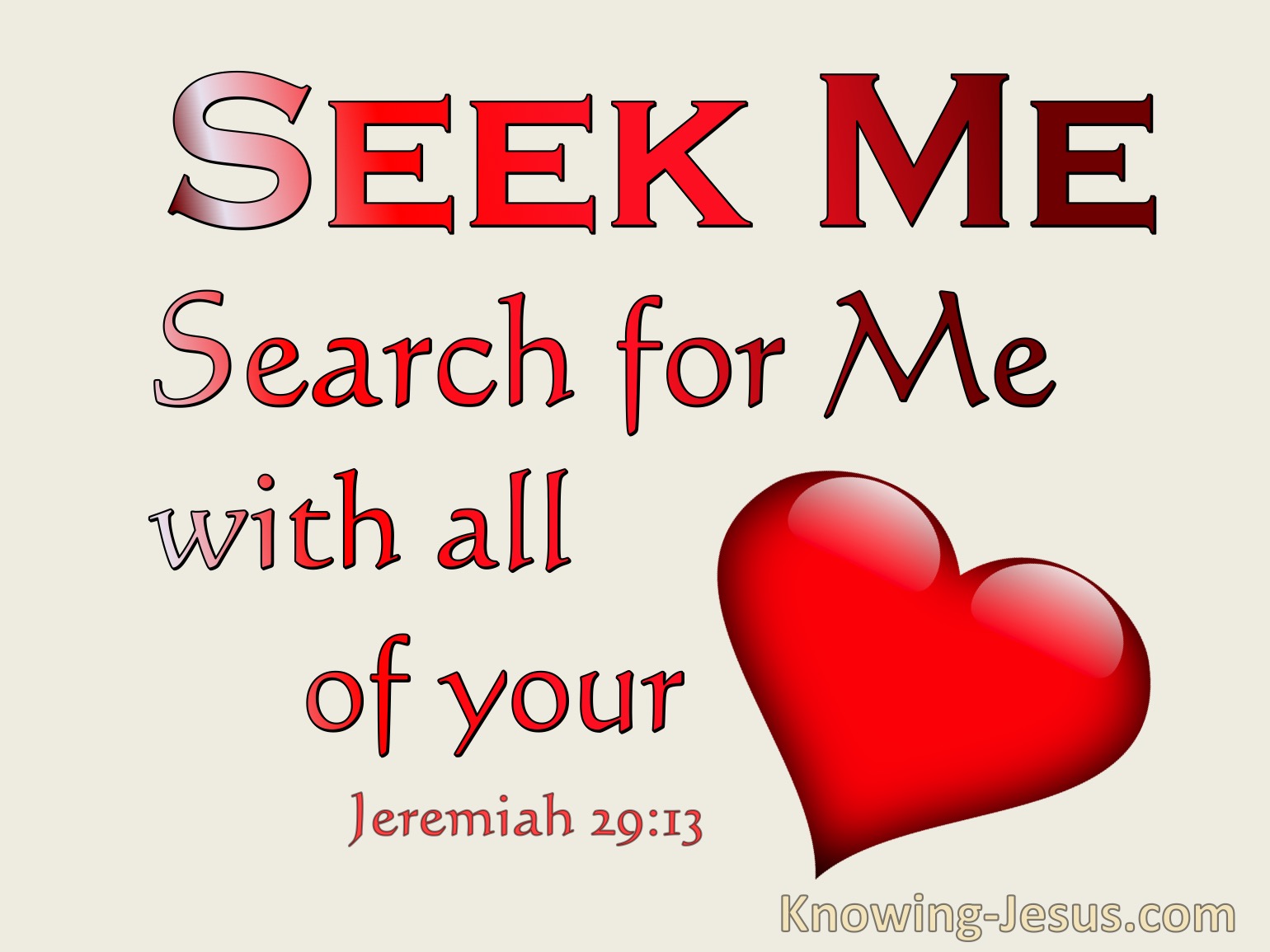 "GLORY HALLELUJAH, THANK YOU JESUS"
"I THANK AND PRAISE EL SHADDAI FOR HIS AWESOME WORD IN JESUS NAME!"
"WE ALL MUST CONTINUE TO FALL ON OUR FACE AND SEEK GOD, FAST AND PRAY NOT JUST FOR OURSELVES BUT FOR ALL THE NATIONS IN JESUS NAME! AMEN."
I PRAY THAT I HAVE SAID SOMETHING TO UPLIFT AND ENCOURAGE SOMEONE THIS MORNING IN JESUS NAME! AMEN.
ALWAYS REMEMBER: GOD LOVES YOU AND SO DO I!
HAVE A BLESSED FRIDAY!
MISSIONARY CYNTHIA BENNETT