THURSDAY:
OCTOBER 28, 2021:
GOOD MORNING:
WELCOME:
LADIES AND GENTLEMEN:
OUR DAILY MEDITATION SCRIPTURES: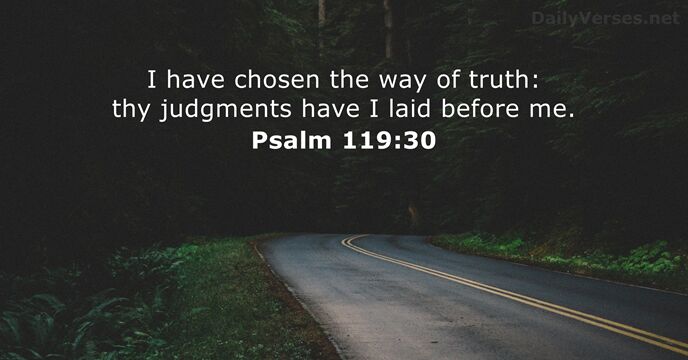 PSALM 119:30 – I HAVE CHOSEN THE WAY OF TRUTH: THY JUDGMENTS HAVE I LAID BFORE ME.
DEUTERONOMY 11:18 – THEREFORE SHALL YE LAY UP THESE MY WORDS IN YOUR HEART AND IN YOUR SOUL, AND BIND THEM FOR A SIGN UPON YOUR HAND, THAT THEY MAY BE AS FRONTLETS BETWEEN YOUR EYES.
DEUTERONOMY 11:19 – AND YE SHALL TEACH THEM YOUR CHILDREN, SPEAKING OF THEM WHEN THOU SITTEST IN THINE HOUSE, AND WHEN THOU WALKEST BY THE WAY, WHEN THOU LIEST DOWN, AND WHEN THOU RISEST UP.
DEUTERONOMY 11:20 – AND THOU SHALT WRITE THEM UPON THE DOOR POSTS OF THINE HOUSE, AND UPON THY GATES:
PSALM 119:24 – THY TESTIMONIES ALSO ARE MY DELIGHT AND MY COUNSELLORS.
JOSHUA 24:15 – AND IF IT SEEM EVIL UNTO YOU TO SERVE THE LORD, CHOOSE YOU THIS DAY WHOM YE WILL SERVE; WHETHER THE GODS WHICH YOUR FATHERS SERVED THAT WERE ON THE OTHER SIDE OF THE FLOOD, OR THE GODS OF THE AMORITIES, IN WHOSE LAND YE DWELL: BUT AS FOR ME AND MY HOUSE, WE WILL SERVE THE LORD.
"GLORY HALLELUJAH, THANK YOU JESUS"
"I EXALT AND WORSHIP EL SHADDAI MY ALMIGHTY GOD FOR HIS GLORIOUS WORD IN JESUS NAME!"
"I LOVE SPREADING THE WORD OF GOD BECAUSE I LOVE HIM SO VERY MUCH. GOD HAVE BRUGHT ME FROM A MIGHTY LONG WAYS!"
I PRAY THAT I HAVE SAID SOMETHING TO UPLIFT AND ENCOURAGE SOMONE THIS MORNING IN JESUS NAME! AMEN.
ALWAYS REMEMBER: GOD LOVES YOU AND SO DO I!
HAVE A BLESSED THURSDAY!
MISSIONARY CYNTHIA BENNETT