WEDNESDAY:
OCTOBER 27, 2021:
GOOD MORNING:
WELCOME:
LADIES AND GENTLEMEN:
OUR DAILY MEDITATION SCRIPTURES: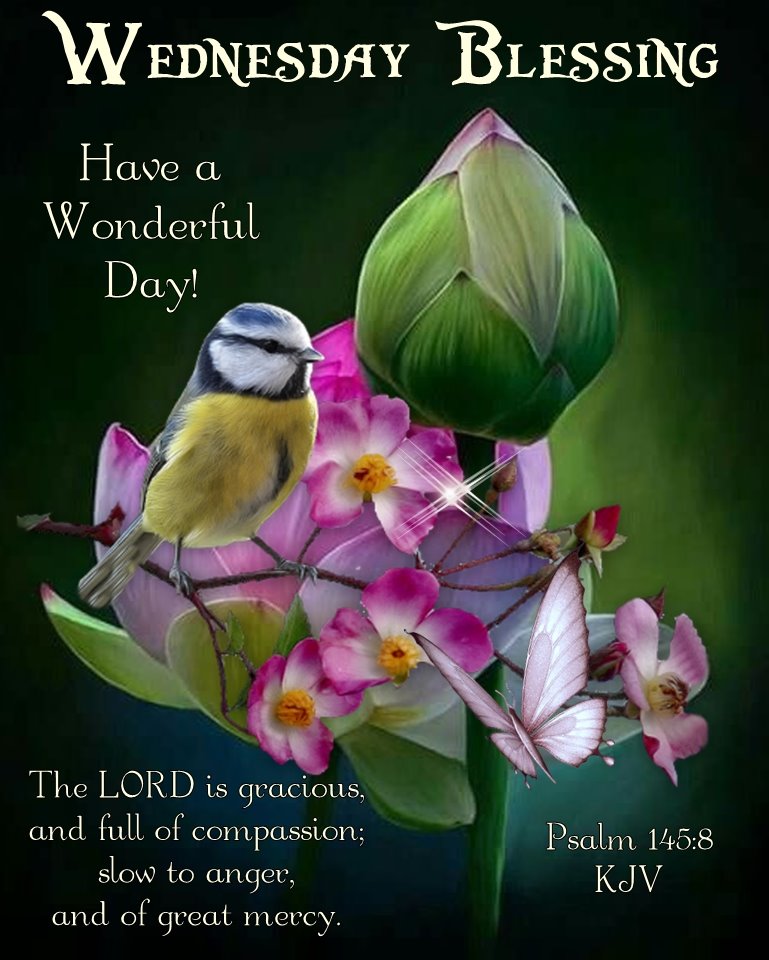 PSALM 145:8 – THE LORD IS GRACIOUS, AND FULL OF COMPASSION; SLOW TO ANGER, AND OF GREAT MERCY.
PSALM 86:5 – FOR THOU, LORD, ART GOOD, AND READY TO FORGIVE; AND PLENTEOUS IN MERCY UNTO ALL THEM THAT CALL UPON THEE.
PSALM 103:8 – THE LORD IS MERCIFUL AND GRACIOUS, SLOW TO ANGER, AND PLENTEOUS IN MERCY.
DANIEL 9:9 – TO THE LORD OUR GOD BELONG MERCIES AND FORGIVENESS, THOUGH WE HAVE REBELLED AGAINST HIM.
PSALM 86:15 – BUT THOU, O LORD, ART A GOD FULL OF COMPASSION, AND GRACIOUS, LONGSUFFERING, AND PLENTEOUS IN MERCY AND TRUTH.
MICAH 7:18 – WHO IS A GOD LIKE UNTO THEE, THAT PARDONETH INIQUITY, AND PASSETH BY THE TRANSGRESSION OF THE REMNANT OF HIS HERITAGE? HE RETAINETH NOT HIS ANGER FOR EVER, BECAUSE HE DELIGHTETH IN MERCY.
MICAH 7:19 – HE WILL TURN AGAIN, HE WILL HAVE COMPASSION UPON US; HE WILL SUBDUE OUR INIQUITIES; AND THOU WILT CAST ALL THEIR SINS INTO THE DEPTHS OF THE SEA.
MICH 7:20 – THOU WILT PERFORM THE TRUTH TO JACOB, AND THE MERCY TO ABRAHAM, WHICH THOU HAST SWORN UNTO OUR FATHERS FROM THE DAYS OF OLD.
ROMANS 5:20 – MOREOVER THE LAW ENTERED, THAT THE OFFENCE MIGHT ABOUND. BUT WHERE SIN ABOUNDED, GRACE DID MUCH MORE ABOUND:
ROMANS 5:21 – THAT AS SIN HATH REIGNED UNTO DEATH, EVEN SO MIGHT GRACE REIGN THROUGH RIGHTEOUSNESS UNTO ETERNAL LIFE BY JESUS CHRIST OUR LORD.
"GLORY HALLELUJAH, THANK YOU JESUS"
"I MAGNIFY AND GLORIFY EL SHADDAI MY ALMIGHTY GOD FOR HIS GLORIOUS WORD IN JESUS NAME!"
"THERE IS NO OTHER GOD LIKE MINE BECAUSE ELOHIM IS ALL POWERFUL, EL SHADDAI IS ALMIGHTY AND GOD HAVE SO MANY DIFFERENT NAMES AS I WAS STUDYING THEM ALL I COULD SAY WAS AAW! AS CHILDREN OF GOD WE MUST ALWAYS REMEMBER PSALM 103:12 SAYS AS FAR AS THE EAST IS FROM THE WEST, SO FAR HAS HE REMOVED OUR TRANSGRESSIONS FROM US. WE AS BELIVERS IN CHRIST CAN'T LISTEN TO ANY AND EVERYTHING WE HEAR STAY IN THE WORD BECAUSE IT IS THE TRUTH AND KNOW THAT GOD IS NOT GOING TO PUT MORE ON YOU THAN YOU CAN BEAR. ROMANS 8:28 SAYS AND WE KNOW THAT ALL THINGS WORK TOGETHER FOR GOOD TO THEM THAT LOVE GOD, TO THEM WHO ARE THE CALLED ACCORDING TO HIS PURPOSE!"
"ALWAYS REMEMBER: PHILIPPIANS 4:13 SAYS, I CAN DO ALL THINGS THROUGH WHICH STRENGTHENETH ME. ISAIAH 54:17 SAYS, NO WEAPON THAT IS AGAINST THEE SHALL PROSPER; AND EVERY TONGUE THAT SHALL RISE AGAINST THEE IN JUDGMENT THOU SHALT CONDEMN. THIS IS THE HERITAGE OF THE SERVANTS OF THE LORD, AND THEIR RIGHTEOUSNESS IS OF ME, SAITH THE LORD. PSALM 82:6 SAYS, I HAVE SAID, YE ARE GODS; AND ALL OF YOU ARE CHILDREN OF THE MOST HIGH. GALATIANS 3:29 SAYS, AND IF YE BE CHRIST'S, THEN ARE YE ABRAHAM'S SEED, AND HEIRS ACCORDING TO THE PROMISE. 1 CORINTHIANS 6:20 SAYS, FOR YE ARE BOUGHT WITH A PRICE: THEREFORE GLORIFY GOD IN YOUR BODY, AND IN YOUR SPIRIT, WHICH ARE GOD'S. ROMANS 8:37 SAYS, YET IN ALL THESE THINGS WE ARE MORE THAN CONQUERORS THROUGH HIM WHO LOVED US. SO WHEN YOU ARE FEELING LOW IN YOUR SPIRIT I WANT YOU TO MEDITATE ON THESE SCRIPTURES BECAUSE YOU ARE A CHOSEN GENERATION, A ROYAL PRIETHOOD, AN HOLY NATION, A PECULIAR PEOPLE AND BY THE WORD OF GOD YOU ARE BLESSED IN JESUS NAME! AMEN."
"WE MUST CONTINUE TO WALK BY FAITH, STAND ON THE WORD OF GOD AND KEEP TRUSTING THE ONE TRUE LIVING GOD IN JESUS NAME!"
I PRAY THAT I SAID SOMETHING TO UPLIFT AND ENCOURAGE SOMEONE THIS MORNING IN JESUS NAME!
ALWAYS REMEMBER: GOD LOVES YOUY AND SO DO I!
HAVE A BLESSED WEDNESDAY!
MISSIONARY CYNTHIA BENNETT