FRIDAY:
GOOD MORNING:
WELCOME:
WELCOME:
LADIES AND GENTLEMEN:
OUR DAILY MEDITATION SCRIPTURE:
1 PETER 5:7 – CASTING ALL YOUR CARE UPON HIM; FOR HE CARETH FOR YOU.
PSALM 55:22 – CAST THY BURDEN UPON THE LORD, AND HE SHALL SUSTAIN THEE: HE SHALL NEVER SUFFER THE RIGHTEOUS TO BE MOVED.
PSALM 37:5 – COMMIT THY WAY UNTO THE LORD; TRUST ALSO IN HIM; AND HE SHALL BRING IT TO PASS.
PSALM 56:3 – WHAT TIME I AM AFRAID, I WILL TRUST IN THEE.
PSALM 56:4 – IN GOD I WILL PRAISE HIS WORD, IN GOD I HAVE PUT MY TRUST; I WILL NOT FEAR WHAT FLESH CAN DO UNTO ME.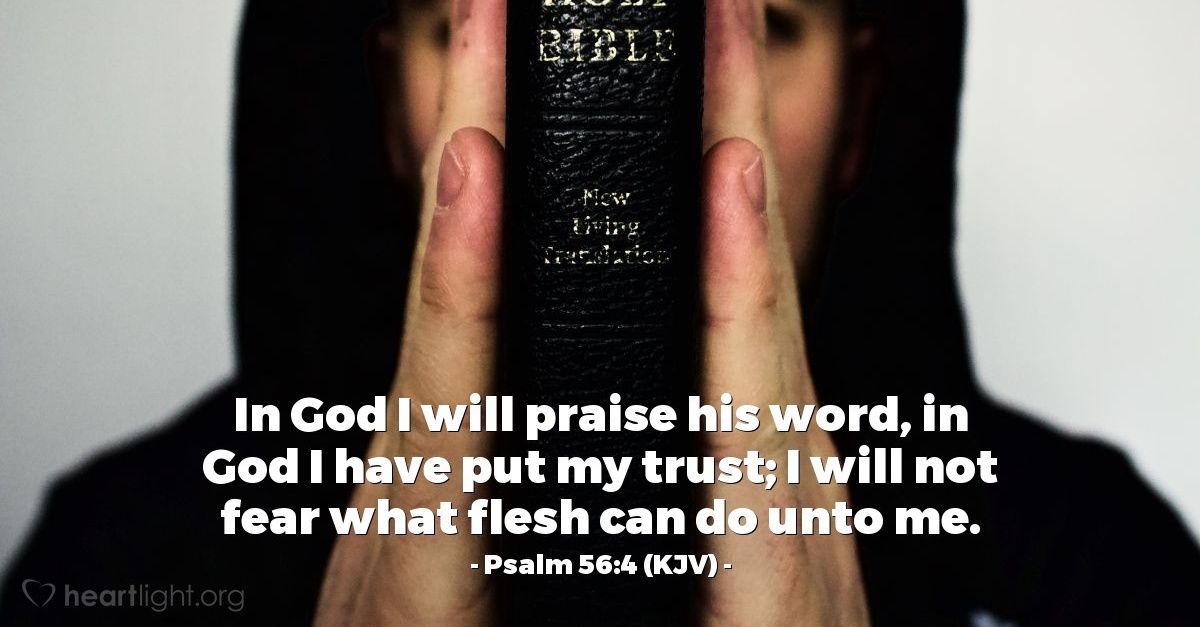 "GLORY HALLELUJAH, THANK YOU JESUS"
"I AND PRAISE EL SHADDAI FOR HIS EXCELLENT WORD IN JESUS NAME!"
"REGARDLESS OF WHAT WE ARE GOING THROUGH IN THIS LIFE WE MUST WALK BY FAITH, STAND ON THE WORD OF GOD, BIND AND PLEAD THE BLOOD OF JESUS AGAINST FEAR BECAUSE IF YOU LET IT: FEAR WILL BLOCK YOUR FAITH, 2 TIMOTHY 1:7 SAYS, FOR GOD HATH NOT GIVEN US THE SPIRIT OF FEAR, BUT OF POWER, AND OF LOVE, AND OF A SOUND MIND."
"GOD IS WAITING TO HEAR FROM YOU. IF YOU DON'T KNOW HOW TO PRAY JUST GET ON YOUR KNEES AND IF YOU HAVE DONE SOMETHING WRONG JUST ASK HIM TO FORGIVE YOU. TELL HIM THANK YOU FOR WHAT HE HAVE DONE FOR YOU AND WHATEVER YOU NEED JUST CRY, POUR OUT YOUR HEART TO HIM BE SINCERE I MEAN TOTALLY HONEST BECAUSE HE ALRAEDY KNOWS WHAT'S ON YOUR HEART IN JESUS NAME! AMEN."
"IT'S TIME FOR US AS CHRISTIANS TO USE OUR KEYS TO HEAVEN IN JESUS NAME! MATTHEW 16:19 SAYS, AND I WILL GIVE UNTO THEE THE KEYS OF THE KINGDOM OF HEAVEN: AND WHATSOEVER THOU SHALT BIND ON EARTH SHALL BE BOUND IN HEAVEN: AND WHATSOEVER THOU SHALT LOOSE ON EARTH SHALL BE LOOSED IN HEAVEN. ISAIAH 22:22 SAYS, AND THE KEYS OF THE HOUSE OF DAVID WILL I LAY UPON HIS SHOULDER; SO HE SHALL OPEN,. AND NONE SHALL SHUT; AND HE SHALL SHUT, AND NONE SHALL OPEN. MATTHEW 18:18 SAYS, VERILY, I SAY UNTO YOU, WHATSOEVER YE SHALL BIND ON EARTH SHALL BE BOUND IN HEAVEN: AND WHATSOEVER YE SHALL LOOSE ON EARTH SHALL BE LOOSED IN HEAVEN. 1 PETER 3:22 SAYS, WHO IS GONE INTO HEAVEN, AND OS ON THE RIGHT HAND OF GOD; ANGELS AND AUTHORITIES AND POWERS BEING MADE SUBJECT UNTO HIM. REVELATION 5:10 SAYS, AND HAST MADE US UNTO OUR GOD KINGS AND PRIESTS: AND WE SHALL REIGN ON THE EARTH. MATTHEW 16:18 SAYS, AND I SAY ALSO UNTO THEE, THAT THOU ART PETER, AND UPON THIS ROCK I WILL BUILD MY CHUCH: AND THE GATES OF HELL SHALL NOT PREVAIL AGAINST IT. HOSEA 4:6 SAYS, MY PEOPLE ARE DESTROYED FOR THE LACK OF KNOWLEDGE: BECAUSE THOU HAST REJECTED KNOWLEDGE, I WILL ALSO REJECT THEE, THAT THOU SHALT BE NO PRIEST TO ME: SEEING THOU HAST FORGOTTEN THE LAW OF THY GOD, I WILL ALSO FORGET THY CHILDREN."
"THERE SHOULD BE A HUNGER AND THIRST FOR GOD LIKE NEVER BEFORE AMONGST EVERY NATION FOR THE LIVING ONE TRUE GOD!"
I PRAY THAT I HAVE SAID SOMETHING TO UPLIFT AND ENCOURAGE SOMEONE THIS MORNING IN JESUS NAME!
ALWAYS REMEMBER: GOD LOVES YOU AND SO DO I!
HAVE A BLESSED FRIDAY!
MISSIONARY CYNTHIA BENNETT
.