THURSDAY:
OCTOBER 21, 2021:
GOOD MORNING:
WELCOME:
LADIES AND GENTLEMEN:
OUR DAILY MEDITATION SCRIPTURES: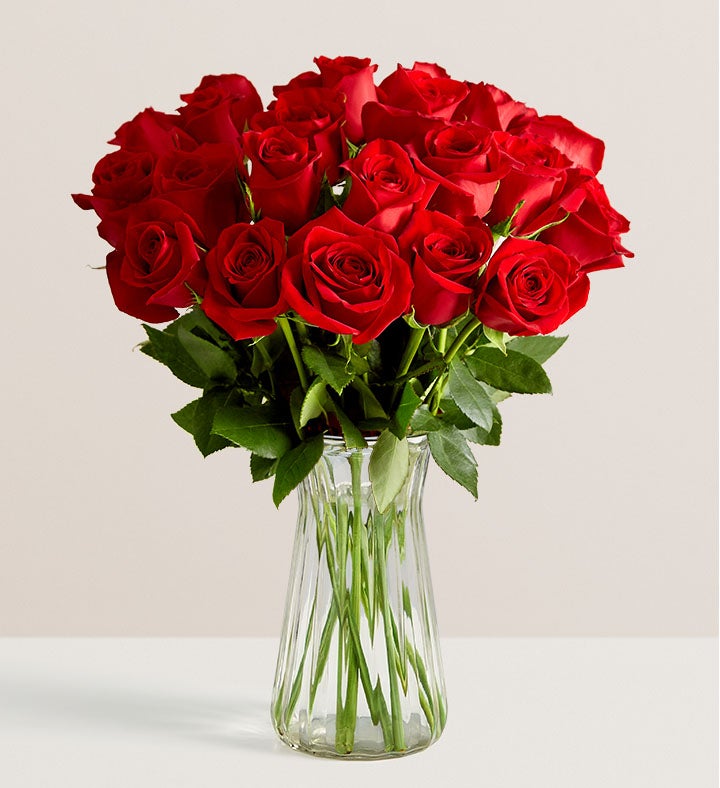 PSALM 23:6 – SURELY GOODNESS AND MERCY SHALL FOLLOW ME ALL THE DAYS OF MY LIFE: AND I WILL DWELL IN THE HOUSE OF THE LORD FOR EVER.
PSALM 16:11 – THOU WILT SHEW ME THE PATH OF LIFE: IN THY PRESENCE IS THE FULNESS OF JOY; AT THY RIGHT HAND THERE ARE PLEASURES FOR EVERMORE.
PSALM 17:15 – AS FOR ME, I WILL BEHOLD THY FACE IN RIGHTEOUSNESS: I SHALL BE SATISFIED, WHEN I AWAKE, WITH THY LIKENESS.
2 TIMOTHY 4:18 – AND THE LORD SHALL DELIVER ME FROM EVERY EVIL WORK, AND WILL PRESERVE ME UNTO HIS HEAVENLY KINGDOM: TO WHOM BE GLORY FOR EVERAND EVER. AMEN.
"GLORY HALLELUJAH, THANK YOU JESUS"
"I WORSHIP AND PRAISE EL SHADDAI MY ALMIGHTY GOD FOR HIS AWESOME WORD IN JESUS NAME!"
"I COUNT IT AN HONOR AND PRIVILEGE TO DWELL IN THE HOUSE OF THE LORD BECAUSE SOME PEOPLE FAIL TO UNDERSTAND THAT'S WHERE WE RECEIVE THE WORD OF GOD TO TAKE OUT THE STREETS AND MINISTER LIKE I USED TO BUT SINCE MY HORRIBLE CAR WRECK SO FAR I HAVE ONLY BEEN ABLE TO MINISTER ON THE PHONE AND ONLINE NEVERTHLESS, I KNOW WHAT THE DOCTORS SAY THAT I WILL NEVER WALK AGAIN BUT, I HAVE FAITH IN EL SHADDAI MY ALMIGHTY GOD AND I BELIEVE THERE IS NOTHING TOO HARD FOR GOD I DECREE AND DECLARE I WILL WALK AGAIN IN JESUS NAME!"
I PRAY THAT I HAVE SAID SOMETHING TO UPLIFT AND ENCOURAGE SOMEONE THIS MORNING IN JESUS NAME! AMEN.
ALWAYS REMEMBER: GOD LOVES YOU AND SO DO I!
HAVE A BLESSED THURSDAY!
MISSIONARY CYNTHIA BENNETT