SATURDAY:
OCTOBER 16, 2021:
GOOD MORNING:
WELCOME:
LADIES AND GENTLEMEN:
OUR DAILY MEDITATION SCRIPTURES:
2 SAMUEL 22:29 – FOR THOU ART MY LAMP, O LORD: AND THE LORD WILL LIGHTEN MY DARKNESS.
2 SAMUEL 22:30 – FOR BY THEE I HAVE RUN THROUGH A TROOP: BY MY GOD HAVE I LEAPED OVER A WALL.
2 SAMUEL 22:31 – AS FOR GOD, HIS WAY IS PERFECT, THE WORD OF THE LORD IS TRIED: HE IS A BUCKLER TO ALL THEM THAT TRUST IN HIM.
2 SAMUEL 22:32 – FOR WHO IS GOD, SAVE THE LORD? AND WHO IS A ROCK, SAVE OUR GOD?
2 SAMUEL 22:33 – GOD IS MY STRENGTH AND POWER: AND HE MAKETH MY WAY PERFECT.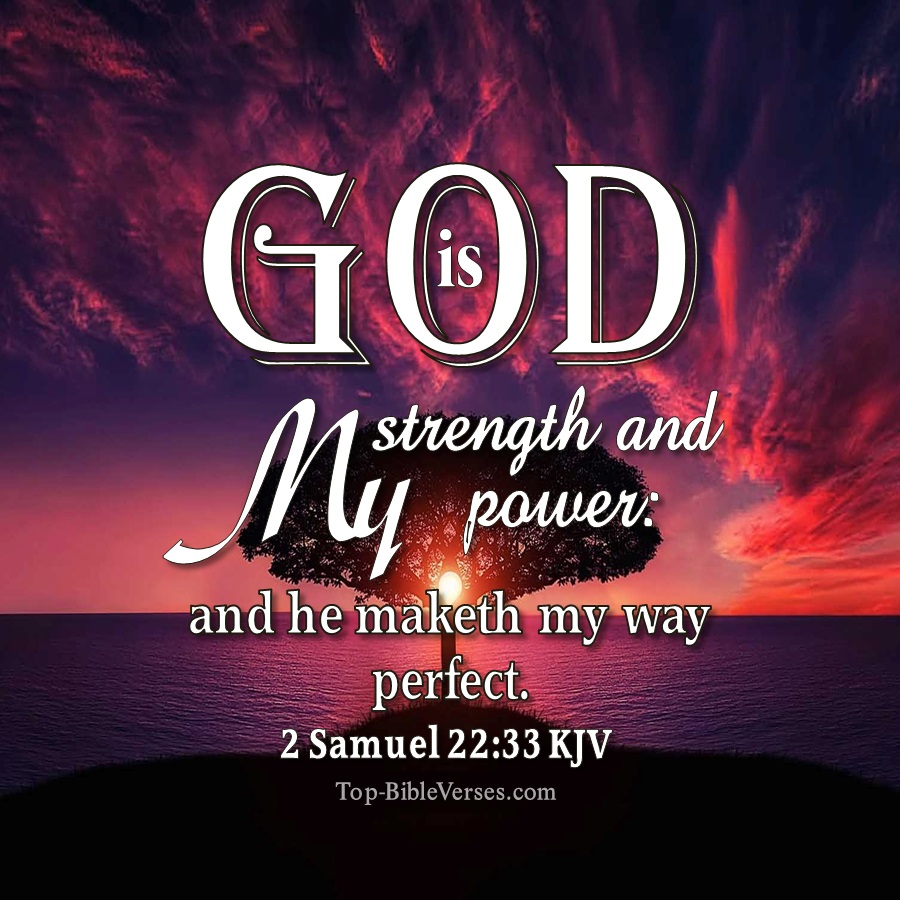 "GLORY HALLELUJAH, THANK YOU JESUS"
"I THANK AND PRAISE EL SHADDAI MY ALMIGHTY GOD FOR HIS GLORIOUS WORD IN JESUS NAME!"
E"CONCERNING THE HOUS FIRE EARLIER THIS WEEK I FOUND OUT YESTERDAY THERE WAS A TOTAL OF FOUR PEOPLE LOST THEIR LIVES BECAUSE OF THAT FIRE AND I NEED YOU ALL TO CONSTANTLY HELP ME TO KEEP THE BOONE-SLACK FAMILY LIFTED UP IN OUR PRAYERS IN JESUS NAME!"
"OF ALL MY YEARS IN MINISTRY THIS IS THE FIRST TIME SOMETHING SO HORRIBLE HAS HAPPENED NEVERTHELESS, WE MUST PUT THEM IN EL SHADDAI'S HAND IN JESUS NAME AND ASK HIM TO COMFORT, STRENGTHEN THEM AND GIVE THEM HOPE IN JESUS NAME! AMEN."
I PRAY THAT I HAVE SAID SOMETHING TO UPLIFT AND ENCOURAGE SOMEONE THIS MORNING IN JESUS NAME!
ALWAYS REMEMBER: GOD LOVES YOU AND SO DO I!
HAVE A BLESSED SATURDAY!
MISSIONARY CYNTHIA BENNETT