FRIDAY:
OCTOBER 15, 2021:
GOOD MORNING:
WELCOME:
LADIES AND GENTLEMEN:
OUR DAILY MEDITATION SCRIPTURES: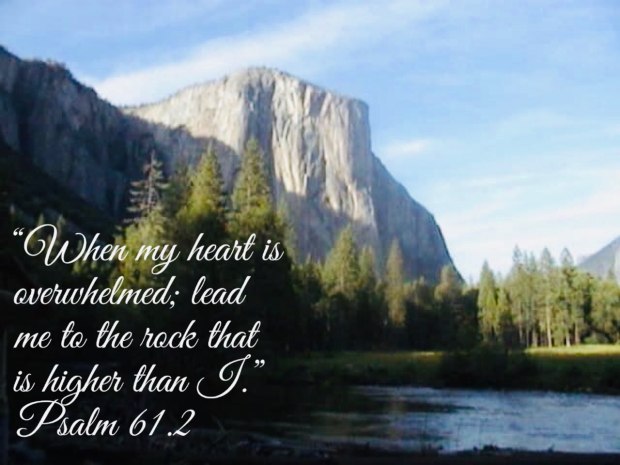 PSALM 61:2 – FROM THE END OF THE EARTH WILL I CRY UNTO THEE, WHEN MY HEART IS OVERWHELMED: LEAD ME TO THE ROCK THAT IS HIGHER THAN I.
1 PETER 5:7 – CASTING ALL YOUR CARE UPON HIM; FOR HE CARETH FOR YOU.
PSALM 116:15 – PRECIOUS IN THE SIGHT OF THE LORD IS THE DEATH OF HIS SAINTS.
1 JOHN 3:2 – BELOVED, NOW ARE WE THE SONS OF GOD, AND IT DOTH NOT YET APPEAR WHAT WE SHALL BE: BUT WE KNOW THAT, WHEN HE SHALL APPEAR, WE SHALL BE LIKE HIM; FOR WE SHALL SEE HIM AS HE IS.
LUKE 20:36 – NEITHER CAN THEY DIE ANY MORE: FOR THEY ARE EQUAL UNTO THE ANGELS; AND ARE THE CHILDREN OF GOD, BEING THE CHILDREN OF THE RESURRECTION.
REVELATION 14:13 – AND I HEARD A VOICE FROM HEAVEN SAYING UNTO ME, WRITE, BLESSED ARE THE DEAD WHICH DIE IN THE LORD FROM HENCEFORTH: YEA, SAITH THE SPIRIT, THAT THEY MAY REST FROM THEIR LABOURS; AND THEIR WORKS DO FOLLOW THEM.
"GLORY HALELLUJAH, THANK YOU JESUS"
"I GLORIFY AND MAGNIFY EL SHADDAI MY ALMIGHTY GOD FOR HIS GLORIOUS WORD IN JESUS NAME!"
"I COUNT IT AN HONOR AND BLESSING TO KNOW WHOSE I AM BECAUSE I AM ROOTED AND GROUNDED IN CHRIST JESUS! IF YOU DON'T KNOW JESUS IN THE PARDON OF YOUR SINS, I URGE YOU TO GET TO KNOW HIM FOR HE IS AWESOME!"
I PRAY THAT I HAVE SAID SOMETHING TO UPLIFT AND ENCOURAGE SOMEONE THIS MORNING IN JESUS NAME! AMEN.
ALWAYS REMEMBER: GOD LOVES YOU AND SO DO I!
HAVE A BLESSED FRIDAY!
MISSIONARY CYNTHIA BENNETT