FRIDAY:
OCTOBER 15, 2021:
GOOD MORNING:
WELCOME:
LADIES AND GENTLEMEN:
OUR DAILY MEDITATION SCRIPTURES:
ROMANS 8:18 – FOR I RECKON THAT THE SUFFERINGS OF THIS PRESENT TIME ARE NOT WORTHY TO BE COMPARED WITH THE GLORY WHICH SHALL BE REVEALED IN US.
1 JOHN 4:19 – WE LOVE HIM, BECAUSE HE FIRST LOVED US.
PSALM 18:2 – THE LORD IS MY ROCK, AND MY FORTRESS, AND MY DELIVERER; MY GOD, MY STRENGTH, IN WHOM I WILL TRUST; MY BUCKLER, AND THE HORN OF MY SALVATION, AND MY HIGH TOWER.
ISAIAH 66:13 – AS ONE WHOM HIS MOTHER COMFORTETH, SO WILL I COMFORT YOU; AND YE SHALL BE COMFORTED IN JERUSALEM.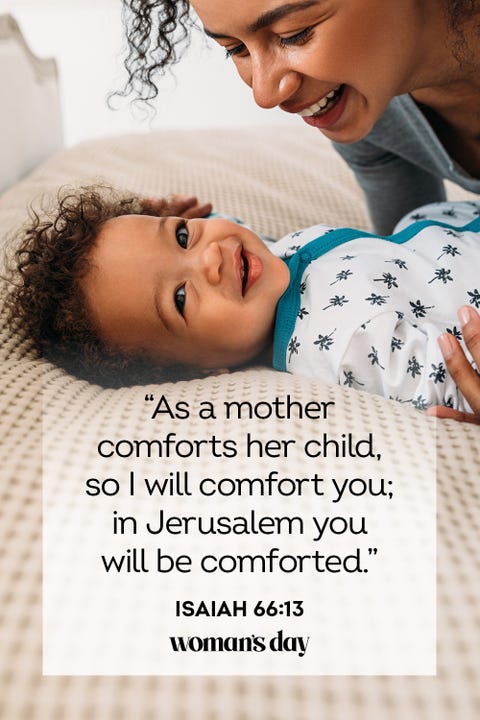 "GLORY HALLELUJAH, THANK YOU JESUS"
"I THANK AND PRAISE EL SHADDAI MY ALMIGHTY GOD FOR HIS POWERFUL WORD IN JESUS NAME!"
"HEAVENLY FATHER IN JESUS NAME WE BOW DOWN BEFORE YOU WITH OUTSTRETCHED HANDS LIKE A CHILD WE WANT YOU TO COME AND LET YOUR GLORY FALL LIKE NEVER BEFORE TO HEAL, ENCOURAGE, STRENGTHEN, AND GIVE US MORE OF YOU JOY IN JESUS NAME! AMEN."
"LORD WE CANNOT DO NOTHING WITHOUT YOU PLEASE MOVE US OUT OF THE WAY SO THAT YOU CAN HAVE YOUR WAY IN OUR LIVES. WE PRAY THAT WE DECRESE SO THAT YOU CAN INCREASE IN OUR LIVES AND LET YOUR WILL BE DONE IN JESUS NAME. GOD WE ARE CRYING, POURING OUT OUR HEARTS TO YOU BECAUSE YOU ARE OUR DATHER AND WE STAND ON YOUR WORD IN JESUS NAME! AMEN."
I PRAY THAT I HAVE SAID SOMETHING TO UPLIFT AND ENCOURAGE SOMEONE THIS MORNING IN JESUS NAME! AMEN.
ALWAYS REMEMBER: GOD LOVES YOU AND SO DO I!
HAVE A BLESSED FRIDAY!
MISSIONARY CYNTHIA BENNETT