TUESDAY:
OCTOBER 12, 2021:
GOOD MORNING:
WELCOME:
LADIES AND GENTLEMEN: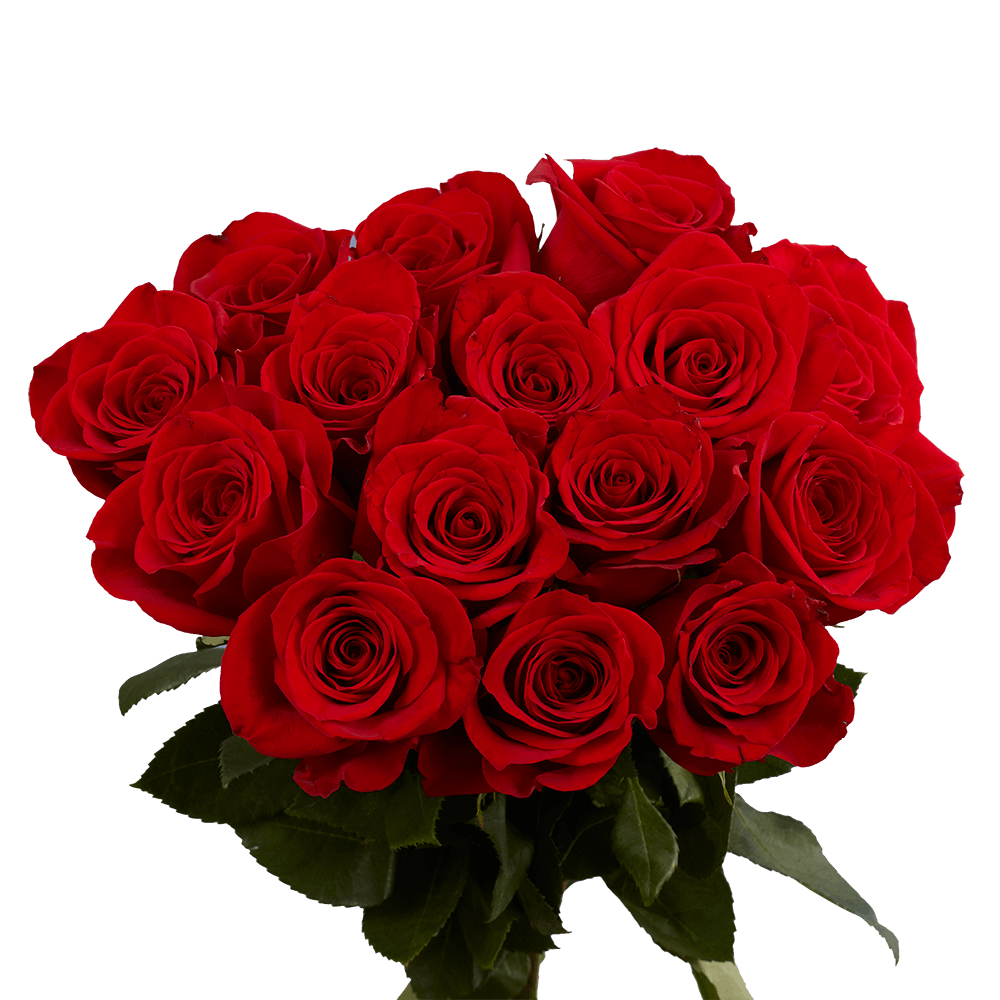 "GLORY HALLALUJAH, THANK YOU JESUS"
"I THANK AND PRAISE EL SHADDAI MY ALMIGHTY GOD FOR PASTOR CAROL BOONE-SLACK! SHE IS AN AWESOME, BEAUTIFUL, WONDERFUL WOMAN OF GOG AND I GIVE GOD GLORY FOR HE MINISTRY IN JESUS NAME!"
"CAROL, I WANTED TO GIVE YOU 5 DOZEN BEAUTIFUL ROSES BUT, IT WOULD NOT COMAPARE TO YOUR RADIANCE BECAUSE YOU ARE BEAUTIFUL INSIDE AND OUT. YOU ARE SO NICE TO EVERYONE AND YOU ARE ALWAYS HELPING PEOPLE INCLUDING ME AND I THANK GOD SO VERY MUCH FOR YOU!"
I PRAY THAT I HAVE SAID SOMETHING TO UPLIFT AND ENCOURAGE SOMEONE IN JESUS NAME! AMEN.
ALWAYS REMEMBER: GOD LOVES YOU AND SO DO I!
HAVE A BLESSED TUESDAY!
MISSIONARY CYNTHIA BENNETT