SATURDAY:
OCTOBER 9, 2021:
GOOD MORNING:
WELCOME:
LADIES AND GENTLEMEN:
OUR DAILY MEDITATION SCRIPTURES: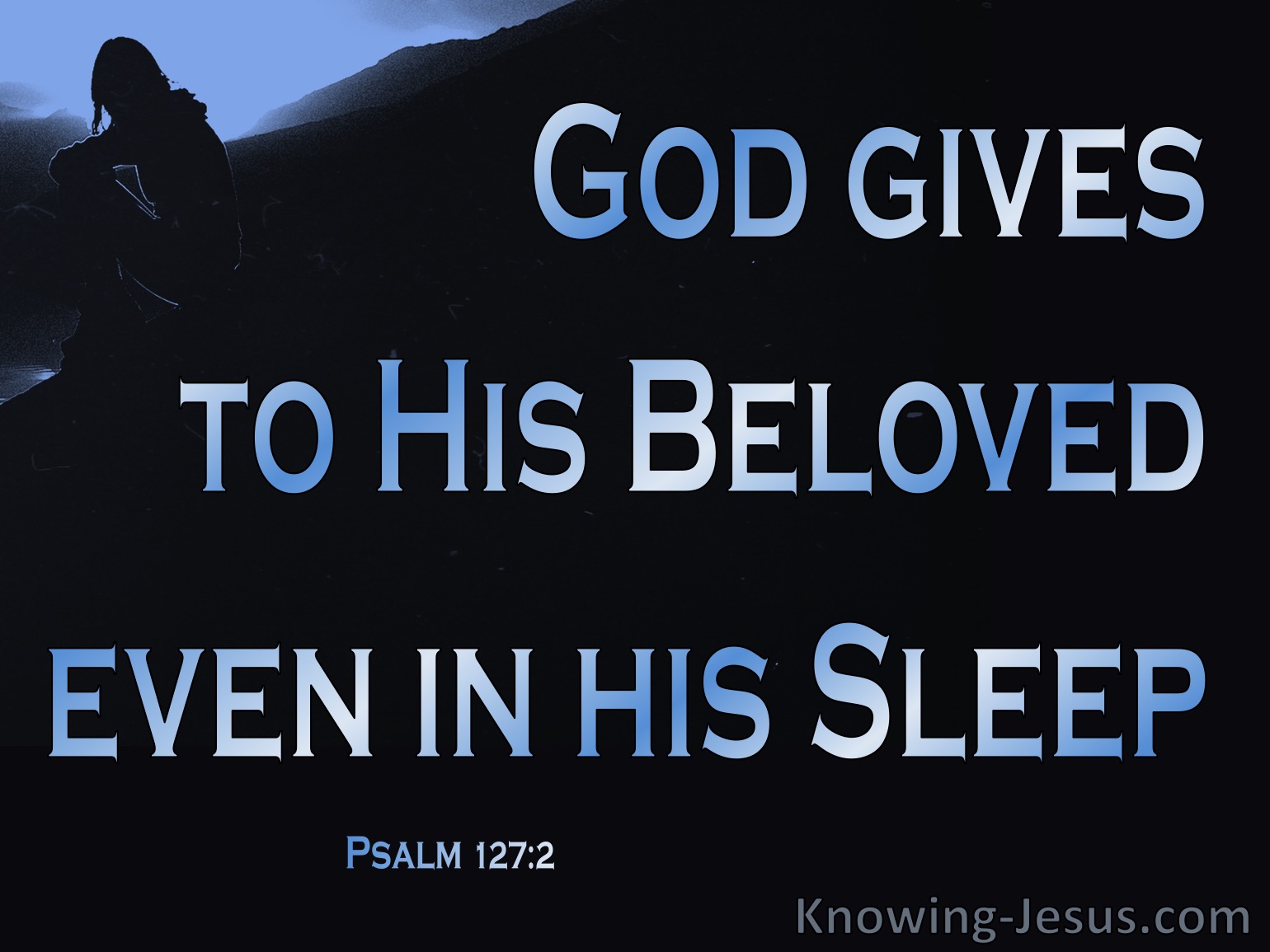 PSALM 127:2 – IT IS VAIN FOR YOU TO RISE UP EARLY, TO SIT UP LATE, TO EAT THE BREAD OF SORROWS: FOR SO HE GIVETH HIS BELOVED SLEEP. REFERENCE: GENESIS 3:17.
EPHESIANS 3:13 – WHEREFORE I DESIRE THAT YE FAINT NOT AT MY TRIBULATIONS FOR YOU, WHICH IS YOUR GLORY. REFERENCE: ACTS 14:22.
ROMANS 8:18 – I CONSIDER THAT OUR PRESENT SUFFERINGS ARE NOT WORTH COMPARING WITH THE GLORY THAT WILL BE REVEALED IN US. REFERENCES: 1 PETER 4:13; MATTHEW 5:11 – 12; 2 CORINJTHIANS 4:17 – 18.
ECCLESIASTES 1:13 – AND I GAVE MY HEART TO SEEK AND SEARCH OUT BY WISDOM CONCERNING ALL THINGS THAT ARE DONE UNDER HEAVEN: THIS SORE TRAVAIL HATH GOD GIVEN TO THE SONS OF MAN TO BE EXCITED THEREWITH. REFERENCE: GENESIS 3:19.
JOHN 14:27 – PEACE I LEAVE WITH YOU, MY PEACE I GIVE UNTO YOU: NOT AS THE WORLD GIVETH, GIVE I UNTO YOU. LET NOT YOUR HEART BE TROUBLED, NEITHER LET IT BE AFRAID. REFERENCE: JOHN 3:1.
JOB 5:15 – BUT HE SAVETH THE POOR FROM THE SWORD, FROM THEIR MOUTH, AND FROM THE HAND OF THE MIGHTY. REFERENCE: PSALM 10:17.
ISAIAH 63:9 – IN ALL THEIR AFFLICTION HE WAS AFFLICTED, AND THE ANGEL OF HIS PRESENCE SAVED THEM: IN HIS LOVE AND IN HIS PITY HE REDEEMED THEM; AND HE BARE THEM, AND CARRIED THEM ALL THE DAYS OF OLD. REFERENCE: MATTHEW 25:45.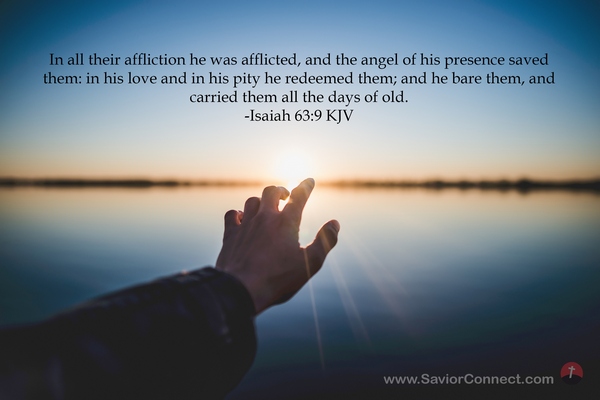 "GLORY HALLELUJAH, THANK YOU JESUS"
"I THANK AND PRAISE EL SHADDAI MY ALMIGHTY GOD FOR HIS EXCELLENT WORD IN JESUS NAME!"
"WE MUST CONTINUE TO STAY FOCUSED ON THE WORD OF GOD. MEDITATE, FAST AND PRAY AND KEEP WALKING BY FAITH IN JESUS NAME!"
I PRAY THAT I HAVE SAID SOMETHING THIS MORNING TO UPLIFT AND ENCOURAGE SOMEONE IN JESUS NAME! AMEN.
ALWAYS REMEMBER: GOD LOVES YOU AND SO DO I!
HAVE A GREAT SATURDAY!
MISSIONARY CYNTHIA BENNETT