FRIDAY:
OCTOBER 8, 2021:
GOOD MORNING:
WELCOME:
LADIES AND GENTLEMEN: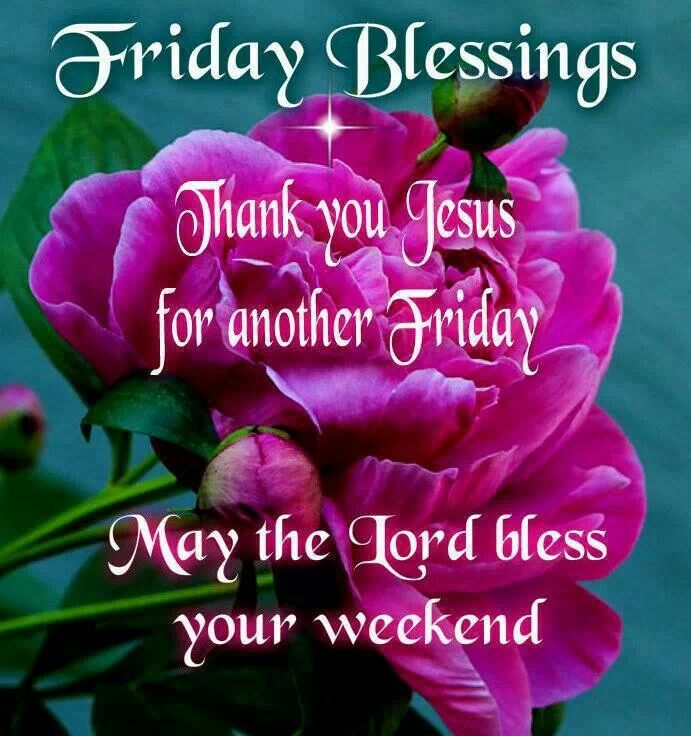 "GLORY HALLELUJAH, THANK YOU JESUS"
"I WORSHIP, THANK AND PRAISE EL SHADDAI MY ALMIGTHY GOD THIS DAY FOR MY LIFE, HEALTH AND STRENGTH IN JESUS NAME!"
I PRAY THAT I HAVE SAID SOMETHING TO UPLIFT AND ENCOURAGE SOMEONE THIS MORNING IN JESUS NAME! AMEN.
ALWAYS REMEMBER: GOD LOVES YOU AND SO DO I!
HAVE A GREAT FRIDAY!
MISSIONARY CYNTHIA BENNETT