SUNDAY:
OCTOBER 3, 2021:
GOOD MORNING:
WELCOME:
LADIES AND GENTLEMEN:
OUR DAILY MEDITATION SCRIPTURES: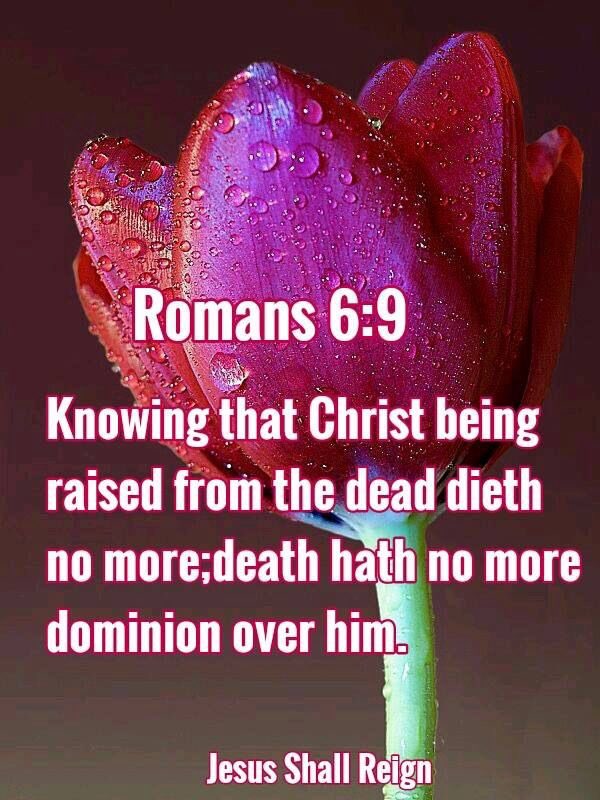 ROMANS 6:9 – KNOWING THAT CHRIST BEING RAISED FROM THE DEAD DIETH NO MORE; DEATH HATH NO MORE DOMINION OVER HIM.
GGALATIANS 2:20 – I AM CRUCIFIED WITH CHRIST: NEVERTHELESS I LIVE; YET NOT I, BUT CHRIST LIVETH IN ME: AND THE LIFE WHICH I NOW LIVE IN THE FLESH I LIVE BY THE FAITH OF THE SON OF GOD, WHO LOVED ME, AND GAVE HIMSELF FOR ME. REFERENCE: ROMANS 6:6.
ROMANS 4:25 – WHO WAS DELIVERED FOR OUR OFFENCES, AND WAS RAISED AGAIN FOR OUR JUSTIFICATION. REFERENCE: ISAIAH 53:5.
2 CORINTHIANS 5:21 – FOR HE HATH MADE HIM TO BE SIN FOR US, WHO KNEW NO SIN; THAT WE MIGHT BE MADE THE RIGHTEOUSNESS OF GOD IN HIM. REFERENCE: ISAIAH 53:6.
NEHEMIAH 4:20 – IN WHAT PLACE THEREFORE YE HEAR THE SOUND OF THE TRUMPET, RESORT YE THITHER UNTO US: OUR GOD SHALL FIGHT FOR US. REFERNCE: EXODUS 14:14.
PSALM 118:5 – I CALLED UPON THE LORD IN DISTRESS: THE LORD ANSWERED ME, AND SET ME IN A LARGE PLACE.
"GLORY HALLELUJAH, THANK YOU JESUS"
"I THANK AND PRAISE EL SHADDAI MY ALMIGHTY GOD FOR HIS AWESOME WORD IN JESUS NAME!"
"WE SERVE AN AWESOME, LOVING, CONSIDERATE, MIGHTY GOD! YOU KNOW GOD BLESSED ME SO BEAUTIFULLY WHEN I LEAST EXPECTED IT AND I JUST WANT TO SAY THANK YOU JESUS BECAUSE BEING IN THIS WHEELCHAIR SOME THINGS ARE HARD FOR ME TO DO LIKE I USED TO BUT, YESTERDAY FOR MY DAUGTHER JOSIE'S BIRTHDAY GOD BLESSED ME TO COOK AND MAKE HER BLUEBERRY PANCAKES WITH STRAWBERRY, BLACKBERRY, BLUEBERRY SYRUP AND WE ALL ENJOYED THEM AND SHE WAS VERY HAPPY AND I THINK THE REAL PUNCH LINE WAS HER PINK, TEAL CAKE WITH VANILLA BUTTERCREAM ICING BECAUSE SHE KEPT KISSING AND SAYING THANK YOU MOMA FOR A WONDERFUL BIRTHDAY AND THAT WAS BEFORE I GAVE HER TOY TO HER! EL SHADDAI IS SO AMAZING I GIVE HER ALL THE GLORY AND PRAISE IN JESUS NAME!"
I PRAY THAT I HAVE SAID SOMETHING TO UPLIFT AND ENCOURAGE SOMEONE THIS MORNING IN JESUS NAME!
ALWAYS REMEMBER: GOD LOVES YOU AND SO DO I!
HAVE A BLESSED SUNDAY!
MISIONARY CYNTHIA BENNETT