THURSDAY:
SEPTEMBER 30, 2021:
GOOD MORNING:
WELCOME:
LADIES AND GENTLEMEN: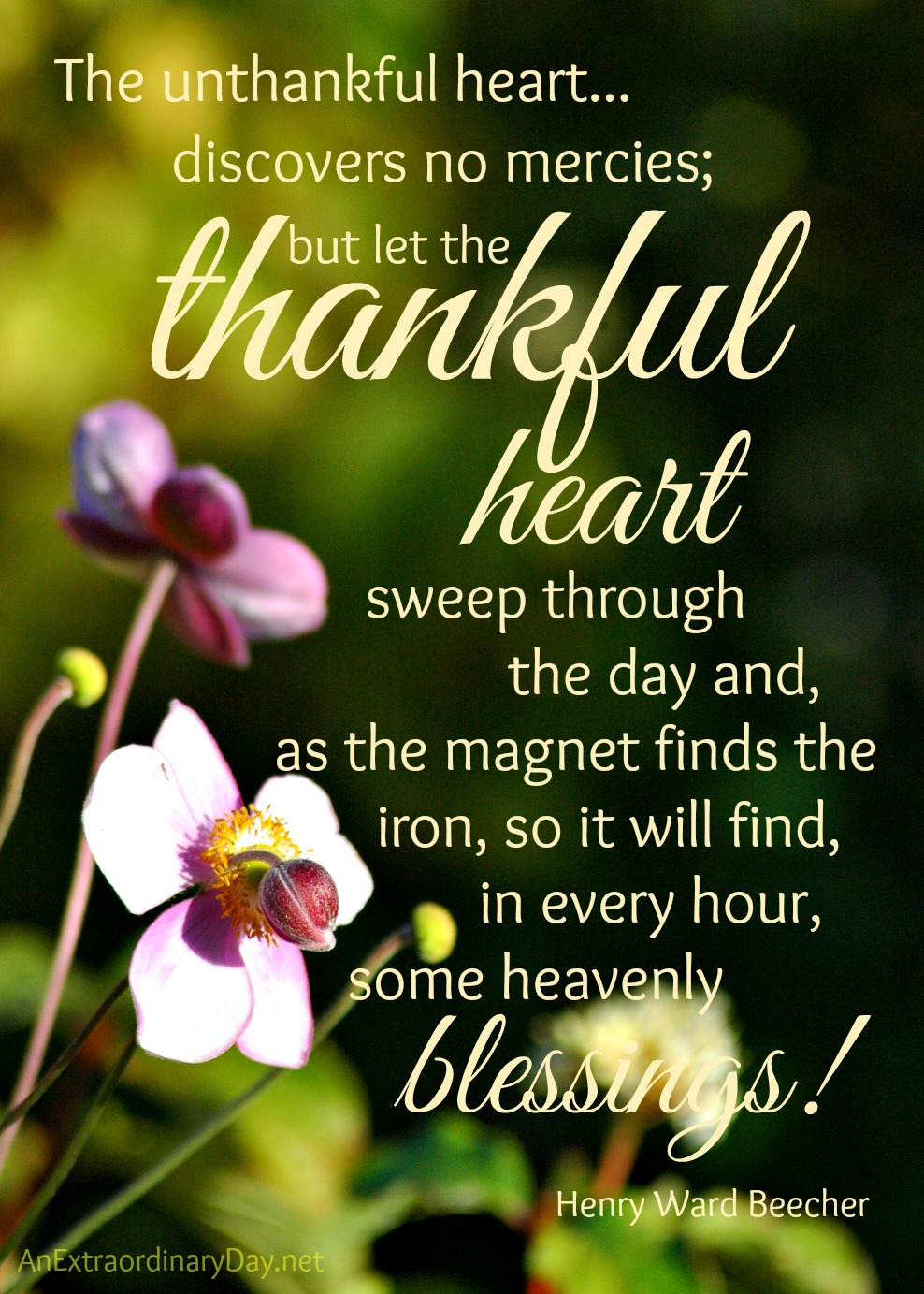 "GLORY HALLELUJAH, THANK YOU JESUS"
"I THANK AND PRAISE EL SHADDAI MY ALMIGHTY GOD FOR BLESSING ME TO SEE ANOTHER DAY IN JESUS NAME!"
"SOME PEOPLE DON'T UNDERSTAND THE MORE WE ARE THANKFUL AND GRATEFUL, OBEDIENT CHILDREN OF GOD THE MORE HE WILL BLESS US!"
I PRAY THAT I HAVE SAID SOMETHING TO UPLIFT AND ENCOURAGE SOMEONE THIS MORNING IN JESUS NAME! AMEN.
ALWAYS REMEMBER: GOD LOVES YOU AND SO DO I!
HAVE A BLESSED THURSDAY!
MISSIONARY CYNTHIA BENNETT