TUESDAY:
SEPTEMBER 28, 2021:
GOOD MORNING:
WELCOME:
LADIES AND GENTLEMEN:
OUR DAILY MEDITATION SCRIPTURE: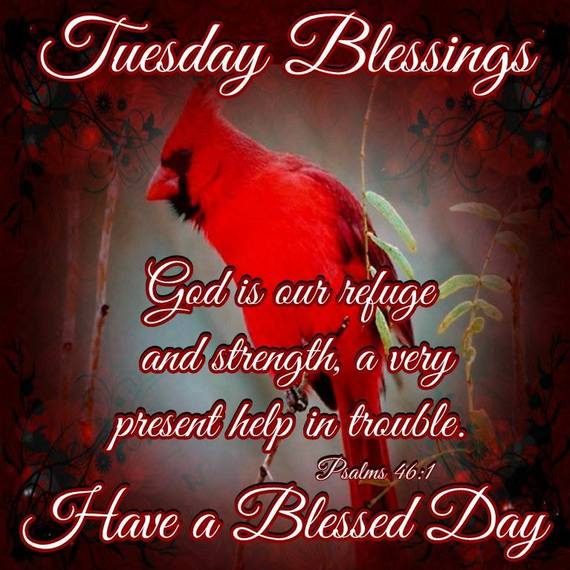 PSALM 46:1 – GOD IS OUR REFUGE AND STRENGTH, A VERY PRESENT HELP IN TROUBLE. REFERENCES: PSALM 62:7 – 8; PSALM 46:11; GENESIS 22:14; DEUTERONOMY 4:7; PROVERBS 14:26.
"HALLELUJAH, THANK YOU JESUS"
"I WORSHIP AND PRAISE EL SHADDAI MY ALMIGHTY GOD FOR HIS PRECIOUS WORD IN JESUS NAME!"
I PRAY THAT I HAVE SAID SOMETHING TO UPLIFT AND ENCOURAGE SOMEONE THIS MORNING IN JESUS NAME! AMEN.
ALWAYS REMEMBER: GOD LOVES YOU AND SO DO I!
HAVE A BLESSED TUESDAY!
MISSIONARY CYNTHIA BENNETT