TUESDAY:
SEPTEMBER 28, 2021:
GOOD MORNING:
WELCOME:
LADIES AND GENTLEMEN:
OUR DAILY MEDITATION SCRIPTURES: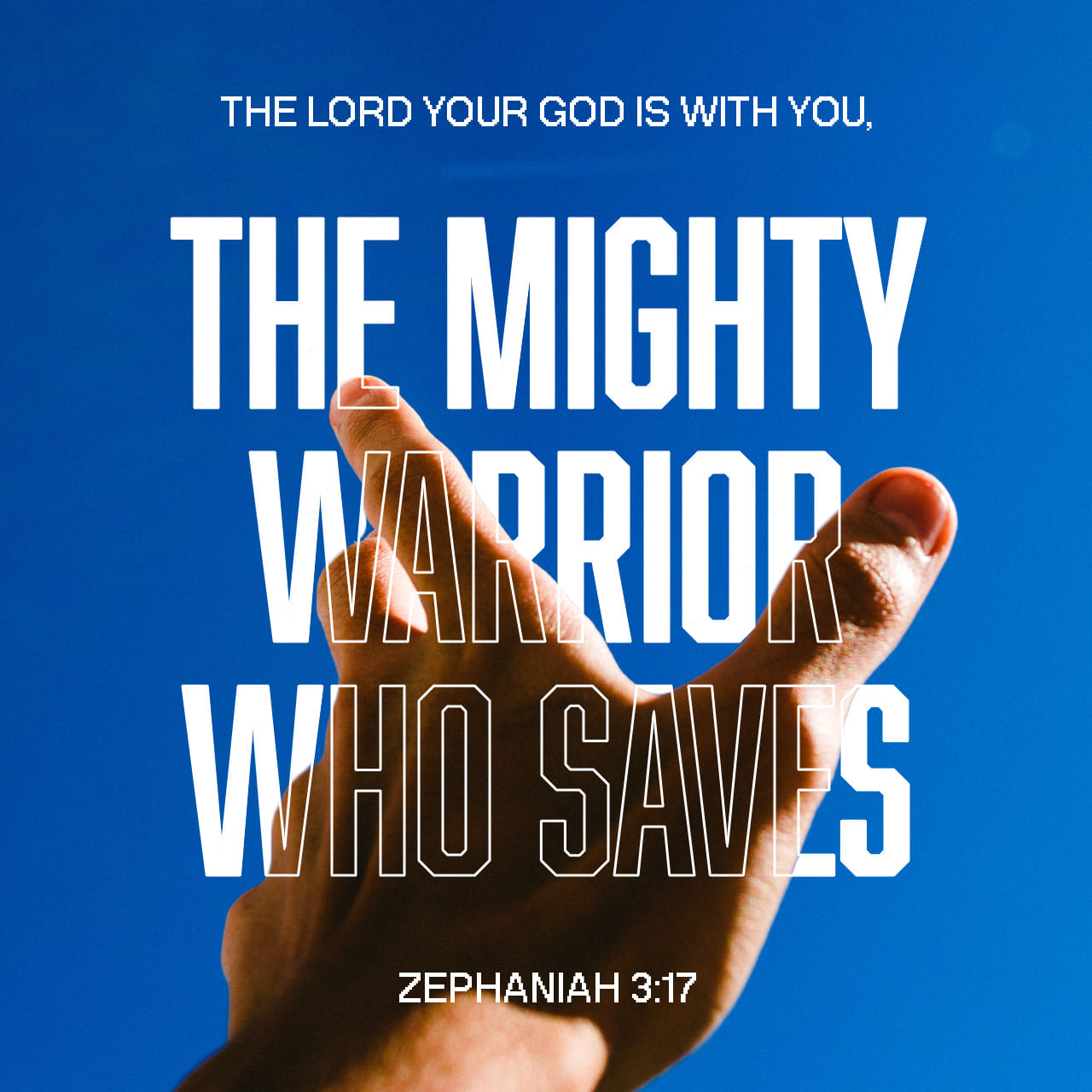 ZEPHANIAH 3:17 – THE LORD THY GOD IN THE MIDST OF THEE IS MIGHTY; HE WILL SAVE, HE WILL REJOICE OVER THEE WITH JOY; HE WILL REST IN HIS LOVE, HE WILL JOY OVER THEE WITH SINGING. REFERENCES: DEUTERONOMY 30:9; JEREMIAH 32:41.
MATTHEW 6:34 – TAKE THEREFORE NO THOUGHT FOR THE MORROW: FOR THE MORROW SHALL TAKE THOUGHT FOR THE THINGS OF ITSELF. SUFFICIENT UNTO THE DAY IS THE EVIL THEREOF.
JOHN 14:27 – PEACE I LEAVE WITH YOU, MY PEACE I GIVE UNTO YOU: NOT AS THE WORLD GIVETH, GIVE I UNTO YOU. LET NOT YOUR HEART BE TROUBLED, NEITHER LET IT BE AFRAID. REFERENCE: JOHN 3:1.
PSALM 55:22 – CAST THY BURDEN UPON THE LORD, AND HE SHALL SUSTAIN THEE: HE SHALL NEVER SUFFER THE RIGHTEOUS TO BE MOVED. REFERENCES: PSALM 37:5; MATTHEW 6:25.
1 CHRONICLES 16:11 – SEEK THE LORD AND HIS STRENGTH, SEEK HIS FACE CONTINUALLY.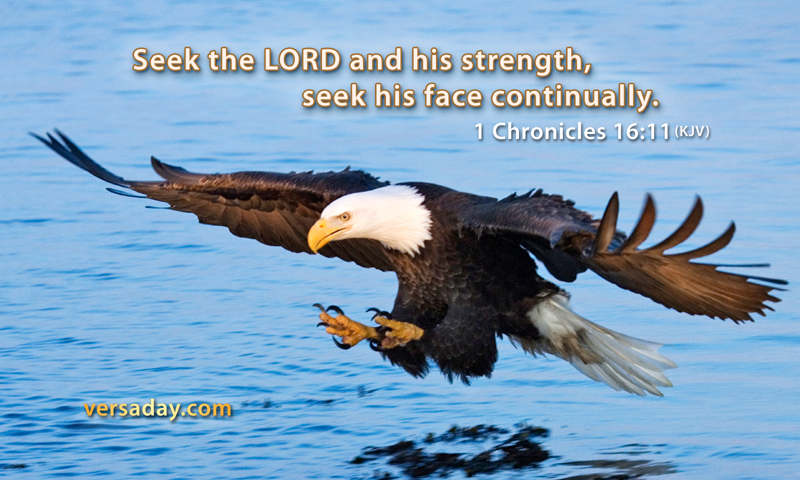 "GLORY HALLELUJAH, THANK YOU JESUS"
"I THANK AND PRAISE ELOHIM MY LIVING GOD FOR HIS AWESOME WORD IN JESUS NAME!"
"WE ALL MUST CONTINUE TO STAY FOCUSED ON JESUS! STAY IN THE WORD OF GOD BY MEDITATING DAY AND NIGHT FOR WE ARE IN THE LAST DAYS THEREFORE WE HAVE TO WATCH, FAST, PRAY AND KEEP OUR EYES ON JESUS IN JESUS NAME!"
I PRAY THAT I HAVE SAID SOMETHING TO UPLIFT AND ENCOURAGE SOMEONE THIS MORNING IN JESUS NAME!
ALWAYS REMEMBER: GOD LOVES YOU AND SO DO I!
HAVE A BLESSED TUESDAY!
MISSIONARY CYNTHIA BENNETT