TUESDAY:
SEPTEMBER 28, 2021:
GOOD MORNING:
WELCOME:
LADIES AND GENTLEMEN:
OUR DAILY MEDTITATION SCRIPTURES:
PSALM 91:14 – BECAUSE HE HATH SET HIS LOVE UPON ME, THEREFORE WILL I DELIVER HIM: I WILL SET HIM ON HIGH, BECAUSE HE HATH KNOWN MY NAME. REFERENCE: PSALM 9:10.
ISAIAH 26:3 – THOU WILT KEEP HIM IN PERFECT PEACE, WHOSE MIND IS STAYED ON THEE: BECAUSE HE TRUSTETH IN THEE.
ISAIAH 26:4 – TRUST YE IN THE LORD FOR EVER: FOR IN THE LORD JEHOVAH IS EVERLASTING STRENGTH:
PSALM 32:7 – THOU ART MY HIDING PLACE; THOU SHALT PRESERVE ME FROM TROUBLE; THOU SHALT COMPASS ME ABOUT WITH SONGS OF DELIVERANCE. SELAH. REFERENCE: EXODUS 15:1.
EXODUS 15:1 – THEN SANG MOSES AND THE CHILDREN OF ISRAEL THIS SONG UNTO THE LORD, AND SPAKE, SAYING, I WILL SING UNTO THE LORD, FOR HE HATH TRIUMPHED GLORIOUSLY: THE HORSE AND HIS RIDER HATH HE THROWN INTO THE SEA.
PSALM 32:8 – I WILL INSTRUCT THEE AND TEACH THEE IN THE WAY WHICH THOU SHALT GO: I WILL GUIDE THEE WITH MINE EYE.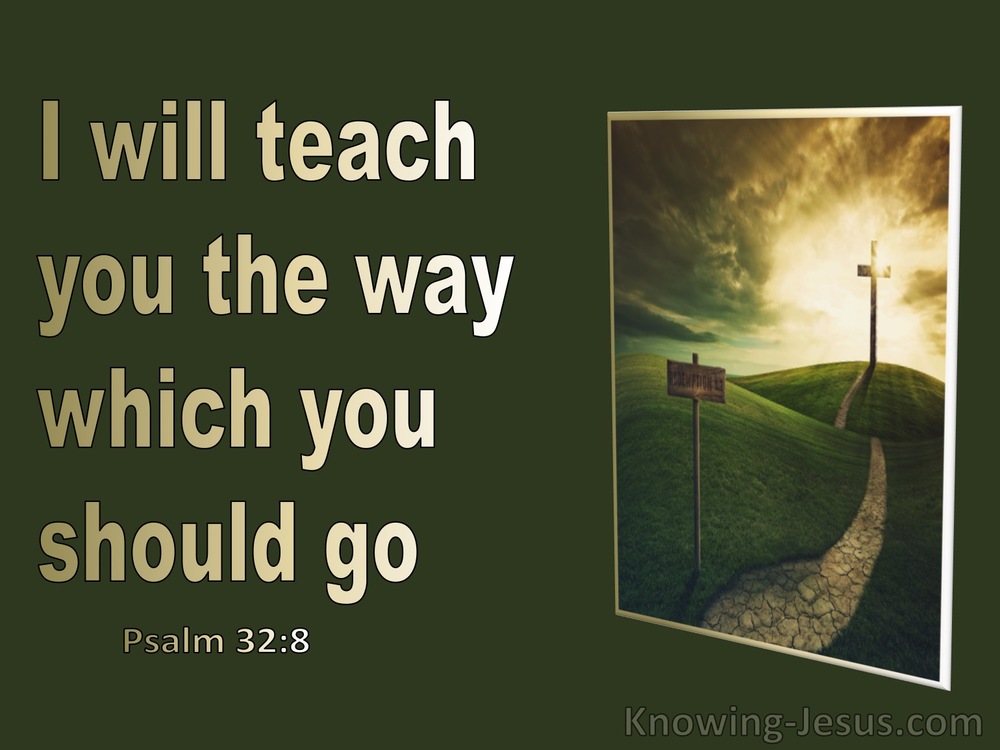 "GLORY HALLELUJAH, THANK YOU JESUS"
"I THANK AND PRAISE EL SHADDAI MY ALMIGHTY GOD FOR HIS GLORIOUS WORD AND STRENGTH IN JESUS NAME!"
I PRAY THAT I HAVE SAID SOMETHING TO UPLIFT AND ENCOURAGE SOMEONE THIS MORNING IN JESUS NAME! AMEN.
ALWAYS REMEMBER: GOD LOVES YOU AND SO DO I!
HAVE A BLESSED TUESDAY!
MISSIONARY CYNTHIA BENNETT