TUESDAY:
SEPTEMBER 28, 2021:
GOOD MORNING:
WELCOME:
LADIES AND GENTLEMEN:
OUR DAILY MEDITATION SCRIPTURES: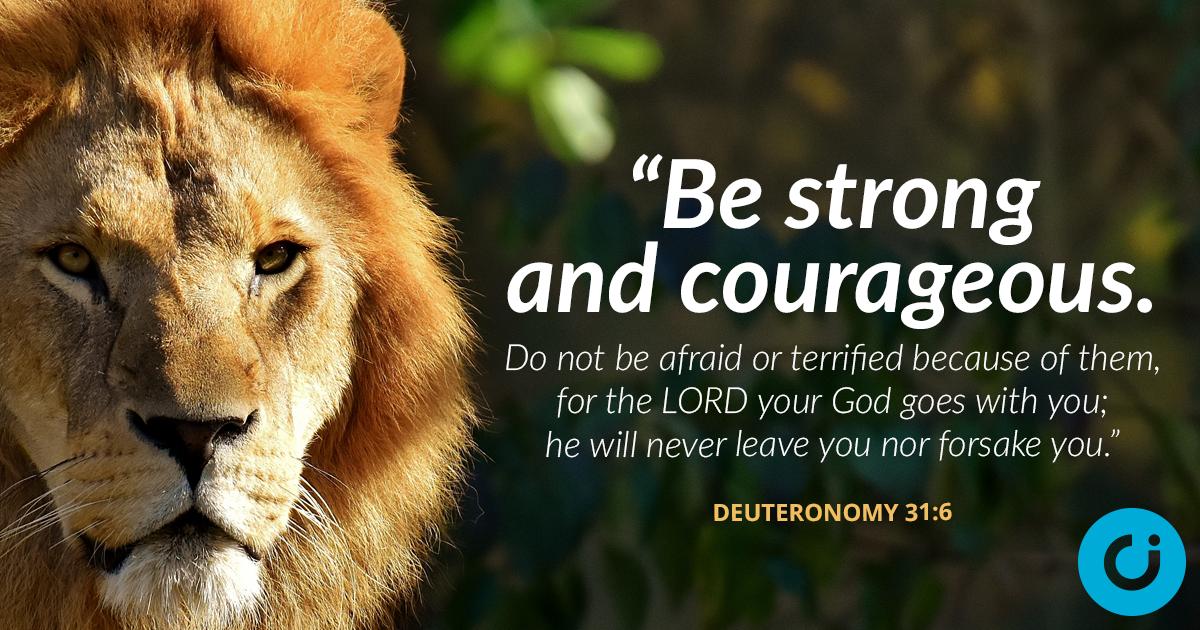 DEUTERONOMY 31:6 – BE STRONG AND OF A GOOD COURAGE, FEAR NOT, NOR BE AFRAID OF THEM: FOR THE LORD THY GOD, HE IT IS THAT DOTH GO WITH THEE; HE WILL NOT FAIL THEE, NOR FORSAKE THEE. REFERENCES: DEUTERONOMY 1:29; 1 CHRONICLES 22:13.
PSALM 46:1 – GOD IS OUR REFUGE AND STRENGTH, A VERY PRESENT HELP IN TROUBLE.
1 THESSALONIANS 5:11 – WHEREFORE COMFORT YOURSELVES TOGETHER, AND EDIFY ONE ANOTHER, EVEN AS ALSO YE DO.
PSALM 23:4 – YEA, THOUGH I WALK THROUGH THE VALLEY OF THE SHADOW OF DEATH, I WILL FEAR NO EVIL: FOR THOU ART WITH ME; THY ROD AND THY STAFF THEY COMFORT ME.
"GLORY HALLELJAH, THANK YOU JESUS"
"I EXALT AND MAGNIFY EL SHADDAI MY ALMIGHTY GOD NOT ONLY FOR HIS WORD BUT, FOR EVERYTHING I JUST GIVE GOD THE GLORY FOR MY LIFE HEALTH AND STRENGTH IN JESUS NAME!"
WE MUST GIVE THE GLORY DUE UNTO HIM BECAUSE HE IS A JEALOUS GOD AND HE WILL NOT LET NO ONE ELSE TAKE HIS GLORY! PRAISE GOD! LIFT UP YOUR HANDS AND TELL THE LORD THANK YOU FOR WHAT HE HAS DONE FOR YOU IN YOU LIFE! AMEN.
I PRAY THAT I HAVE SAID SOMETHING TO UPLIFT AND ENCOURAGE SOMEONE THIS MORNING IN JESUS NAME! AMEN.
ALWAYS REMEMBER: GOD LOVES YOU AND SO DO I!
HAVE A BLESSED TUESDAAY!
MISSIOINARY CYNTHIA BENNETT