MONDAY:
SEPTEMBER 20, 2021:
GOOD MORNING:
WELCOME:
LADIES AND GENTLEMEN: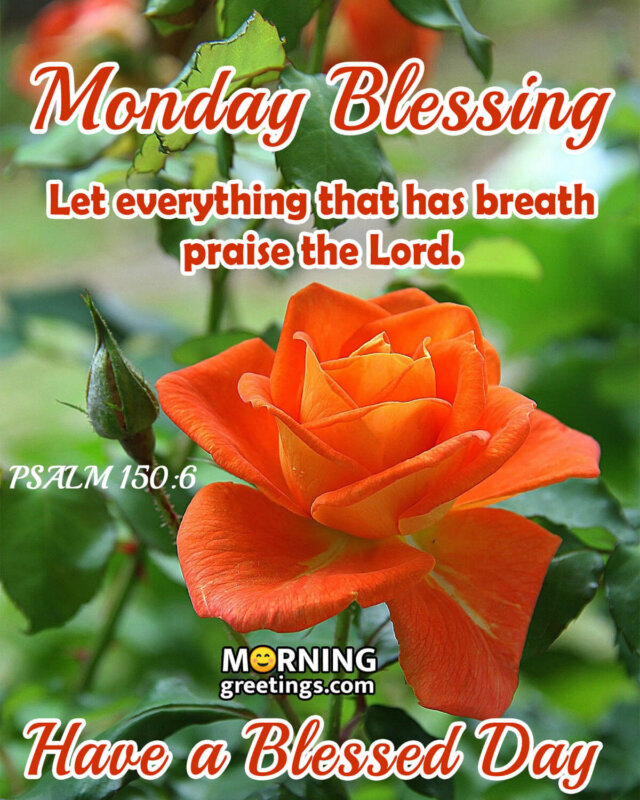 PSALM 150:6 – LET EVERY THING THAT HATH BREATH PRAISE THE LORD. PRAISE YE THE LORD. REFERENCES: REVELATION 5:13; PSALM 145:21; PSALM 103:22; PSALM 145:10; PSALM 148:7 – 11.
"GLORY HALLELUJAH, THANK YOU JESUS"
"I THANK AND PRAISE EL SHADAI MY ALMIGHTY FOR BLESSING ME TO BE AMONGST THE LIVING EVEN AFTER MY 5TH STROKE GOD HAVE BLESSED ME TO BE ABLE TO ROLL MYSELF AROUND IN MY WHEELCHAIR. I CAN TELL YOU I KNOW IT'S GOING TO TAKE SOME TIME NEVERTHELESS, I HAVE TO PRESS FORWARD TOWARD THE MARK OF THE HIGHER CALLING AND I THANK GOD FOR HIS SPEEDY RECOVERY IN JESUS NAME!"
"NO MATTER WHAT WE HAVE TO GO THROUGHT IN THIS LIFE ALWAYS KEEP GOD FIRST ABOVE ALL ELSE!"
I PRAY THAT I HAVE SAID SOMETHING TO UPLIFT AND ENCOURAGE SOMEONE THIS MORNING IN JESUS NAME! AMEN.
ALWAYS REMEMBER: GOD LOVES YOU AND SO DO I!
HAVE A BLESSED MONDAY!
MISSIONARY CYNTHIA BENNETT