THURSDAY:
SEPTEMBER 16, 2021:
GOOD MORNING:
WELCOME:
LADIES AND GENTLEMEN:
OUR DAILY MEDITATION SCRIPTURES:
PSALM 5:1 – GIVE EAR TO MY WORDS, O LORD, CONSIDER MY MEDITATION. REFERENCE: PSALM 4:1.
PSALM 54:2 – HEAR MY PRAYER, O GOD; GIVE EAR TO THE WORDS OF MY MOUTH. REFERENCE: PSALM 5:1.
PSALM 17:6 – I HAVE CALLED UPON THEE, FOR THOU WILT HEAR ME, O GOD: INCLINE THINE EAR UNTO ME, AND HEAR MY SPEECH. REFERENCES: PSALM 116:2; PSALM 86:7.
PSALM 31:2 – BOW DOWN THINE EAR TO ME; DELIVER ME SPEEDILY: BE THOU MY STRONG ROCK, FOR AN HOUSE OF DEFENCE TO SAVE ME. REFERENCES: PSALM 71:2; PSALM 17:6; PSALM 86:1.
PSALM 38:15 – FOR IN THEE, O LORD, DO I HOPE: THOU WILT HEAR, O LORD MY GOD. REFERENCE: (PSALM 39:7).
PSALM 116:2 – BECAUSE HE HATH INCLINED HIS EAR UNTO ME, THEREFORE WILL I CALL UPON HIM AS LONG AS I LIVE. REFERENCE: PSALM 17:6.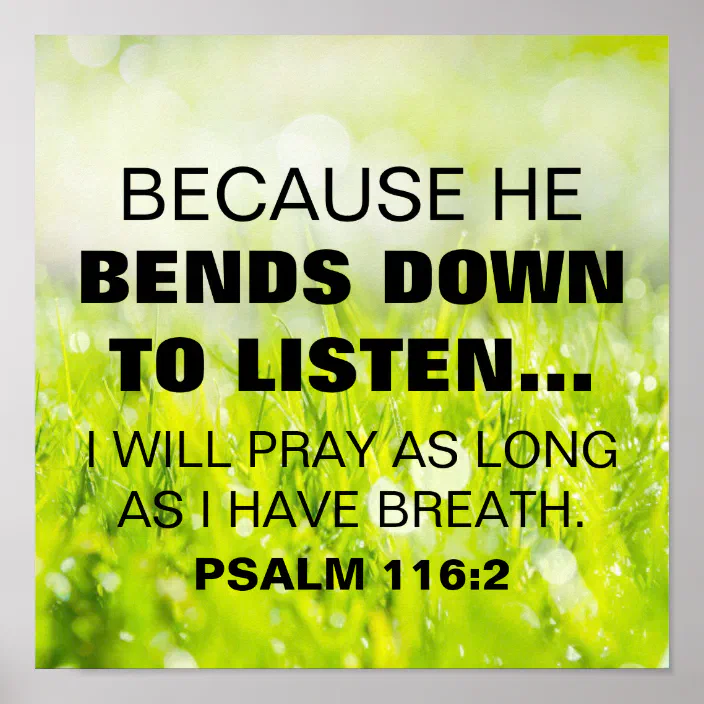 "GLORY HALLELUJAH, THANK YOU JESUS"
"I THANK AND PRAISE EL SHADDAI MY ALMIGHTY GOD FOR HIS GLORIOUS WORD IN JESUS NAME!"
"GOD WILL LISTEN AND HEAR OUR PRAYERS WHEN WE ARE SINCERE IN OUR HEARTS UNTO HIM THAT'S WHAT I DO AND HE HEARS ME!"
"WE ALL MUST BE HONEST WITH OURSELVES AND WITH GOD BECAUSE HE ALREADY KNOWS WHAT'S IN OUR HEARTS BEFORE WE PRAY, THEREFORE WHEN YOU GET ON YOUR KNEES, CRY OUT TO GOD TELL HIM WHAT'S ON YOUR HEART BECAUSE HE LOVES YOU AND CARES FOR YOU AND NO ONE CAN DO FOR YOU OR TREAT YOU BETTER THAN OUR LORD JEHOVAH!"
I PRAY THAT I HAVE SAID SOMETHING TO ENCOURAGE AND UPLIFT SOMEONE THIS MORNING IN JESUS NAME! AMEN.
ALWAYS REMEBER: GOD LOVES YOU AND SO DO I!
HAVE A BLESSED THURSDAY!
MISSIONARY CYNTHIA BENNETT