THURSDAY:
SEPTEMBER 16, 2021:
GOOD MORNING:
WELCOME:
LADIES AND GENTLEMEN:
OUR DAILY MEDITATION SCRIPTURE: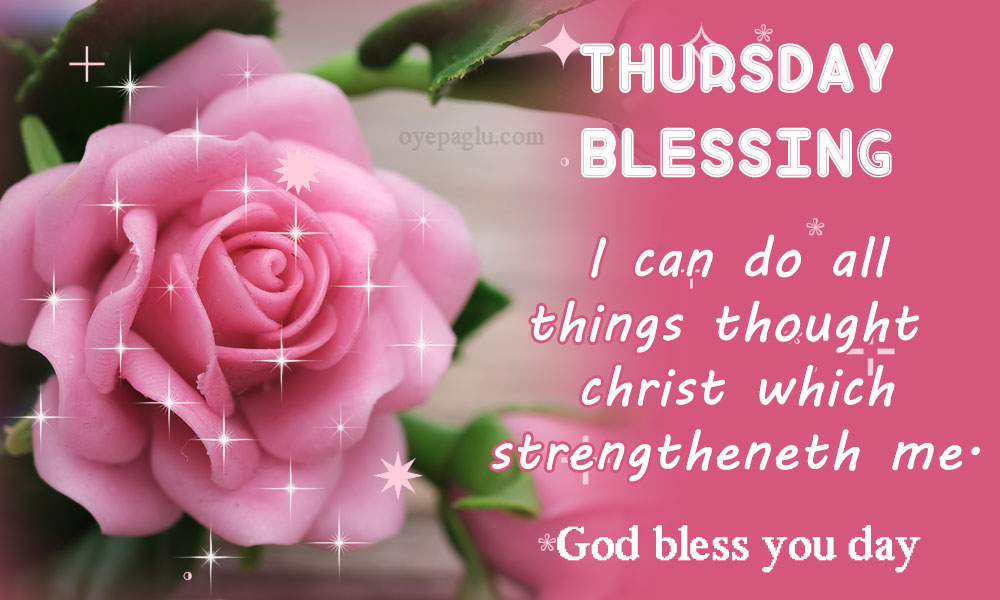 PHILIPPIANS 4:13 – I CAN DO ALL THINGS THROUGH CHRIST WHICH STRENGTHENETH ME. REFERENCES: 2 CORINTHIANS 12:9 – 10; ISAIAH 41:10; COLOSSIANS 1:11; EPHESIANS 3:16; 2 CORINTHIANS 3:4 – 5; ISAIAH 40:29 – 31; JOHN 15:7; EPHESIANS 6:10; JOHN 15:4 – 5; ISAIAH 45:24.
"GLORY HALLELUJAH, THANK YOU JESUS"
"I THANK AND PRAISE EL SHADDAI MY ALMIGHTY GOD FOR HIS AWESOME WORD IN JESUS NAME!"
"NOMATTER WHAT WE GO THROUGH IN THIS LIFE ON A DAILY BASIS WE MUST CONTINUE TO STAY IN THE WORD OF GOD AND GIVE GOD A YET PRAISE. I KNOW SINCE MY STROKE I HAVE NOT BEEN ABLE TO DO THE THINGS THAT I USED TO BUT, I THANK AND PRAISE GOD I CAN USE MY RIGHT AND HAND ENOUGH TO BE ABLE TO DO SOME THINGS AND I AM VERY GRATEFUL TO GOD. SOME PEOPLE DON'T UNDERSTAND THE JOB OF A MINISTER SO LET ME TELL YOU ALL THIS ONE OF MY JOBS IS TO GET GODS WORD OUT UNTO HIS PEOPLE THEREFORE, I HAVE TO FULFILL HIS PURPOSE FOR MY LIFE IN JESUS NAME! I WANT YOU ALL TO BE UPLIFTED, ENCOURAGED AND KNOW THAT WITH GOD NOTHING IS IMPOSSIBLE! THE SKY IS THE LIMIT! KEEP THE FAITH AND HOLD ON TO GOD UNCHANGING HAND IN JESUS NAME!"
I PRAY THAT I HAVE SAID SOMETHING TO UPLIFT AND ENCOURAGE SOMEONE THIS MORNING IN JESUS NAME! AMEN.
ALWAYS REMEMBER: GOD LOVES YOU AND SO DO I!
HAVE A BLESSED THURSDAY!
MISSIONARY CYNTHIA BENNETT