TUESDAY:
SEPTEMBER 7, 2021:
GOOD MORNING:
WELCOME:
LADIES AND GENTLEMEN:
OUR DAILY MEDITATION SCRIPTURES:
JOB 9:29 – IF I BE WICKED, WHY THEN LABOUR I IN VAIN?
1 JOHN 1:9 – IF WE CONFESS OUR SINS, HE IS FAITHFUL AND JUST TO FORGIVE US OUR SINS, AND TO CLEANSE US FROM ALL UNRIGHTEOUSNESS.
ROMANS 3:23 – FOR ALL HAVE SINNED, AND COME SHORT OF THE GLORY OF GOD;
ROMANS 10:13 – FOR WHOSOEVER SHALL CALL UPON THE NAME OF THE LORD SHALL BE SAVED.
1 JOHN 2:2 – AND HE IS THE PROPITIATION FOR OUR SINS: AND NOT FOR OUR SINS ONLY, BUT ALSO FOR THE SINS OF THE WHOLE WORLD.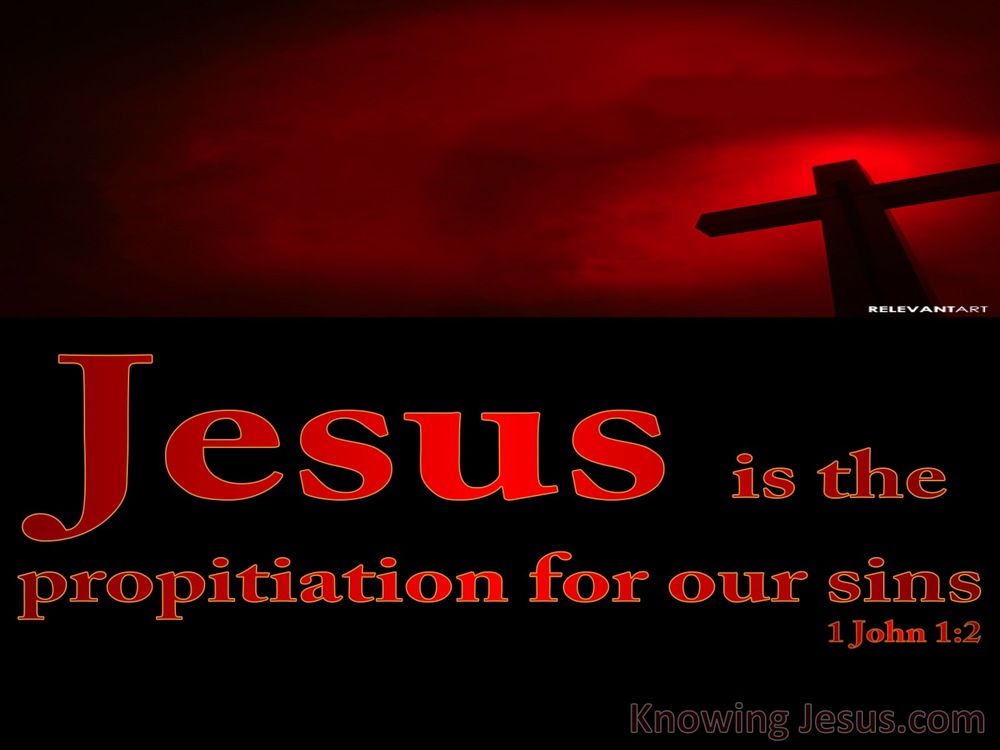 "GLORY HALLELUJAH, THANK YOU JESUS"
"I THANK AND PRAISE EL SHADDAI MY ALMIGHTY GOD FOR HIS PRECIOUS BEGOTTEN SON JESUS CHRIST IN JESUS NAME! AMEN."
"I THANK AND PRAISE GOD SINCE MY STROKE I WAS ABLE TO MAKE MYSELF BREAKFAST YESTERDAY AND IT FELT REALLY GOOD! PRAISE GOD!
I PRAY THAT I HAVE SAID SOMETHING TO UPLIFT AND ENCOURAGE SOMEONE THIS MORNING IN JESUS NAME! AMEN.
ALWAYS REMEMBER: GOD LOVES YOU AND SO DO I!
HAVE A BLESSED TUESDAY!
MISSIONARY CYNTHIA BENNETT