THURSDAY:
AUGUST 26, 2021:
GOOD MORNING:
WELCOME:
LADIES AND GENTLEMEN:
OUR DAILY MEDITATION SCRIPTURE:
2 TIMOTHY 1:7 – FOR GOD HAS NOT GIVEN US A SPIRIT OF FEAR, BUT OF POWER AND OF LOVE AND OF A SOUND MIND.
PROVERBS 3:5 – TRUST IN THE LORD WITH ALL THINE HEART; AND LEAN NOT UNTO THINE OWN UNDERSTANDING.
PROVERBS 3:6 – IN ALL THY WAYS ACKNOWLEDGE HIM, AND HE SHALL DIRECT THY PATHS.
PROVERBS 3:7 – BE NOT WISE IN THINE OWN EYES: FEAR THE LORD, AND DEPART FROM EVIL.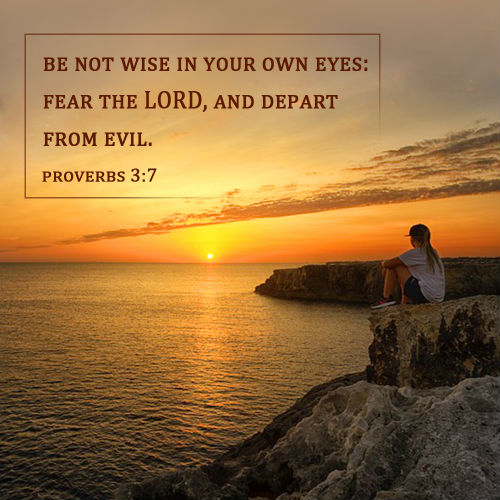 "GLORY HALELLUJAH, THANK YOU JESUS"
"I WORSHIP AND PRAISE EL SHADDAI MY ALMIGHTY GOD FOR HIS GLORIOUS WORD!"
"WE ALL MUST COME BEFORE GOD WITH OUR HEARTS LIKE A CHILD BOW DOWN ON OUR KNEES AND CRY OUT TO HIM EVEN IF WE JUST SAY THANK YOU LORD FOR ALL YOU HAVE DONE FOR ME. I MEAN I THANK YOU LORD FOR HEALING MY BODY FROM THE STROKE I HAD I CAN USE MY RIGHT ARM AND HAND NOW AND I WANT TO THANK YOU BECAUSE OF THE STROKE I COULDN'T DO ANYTHING WITH MY RIGHT SIDE OF MY BODY BUT, I WANT TO THANK YOU GOD YOU BLESSED MY HUSBAND TO PRAY AND TAKE CARE OF ME IN JESUS NAME I GIVE YOU GLORY!" HALLELUJAH, THANK YOU JESUS! I AM FEELING MUCH BETTER NOW! PRAISE GOD!
I PRAY THAT I HAVE SAID SOMETHING TO UPLIFT AND ENCOURAGE SOMEONE THIS MORNING IN JESUS NAME! AMEN.
ALWAYS REMEMBER: GOD LOVES YOU AND SO DO I!
HAVE A WONDERFUL DAY!
MISSIONARY CYNTHIA BENNETT