THURSDAY:
AUGUST 19, 2021:
GOOD MORNING:
WELCOME:
LADIES AND GENTLEMEN:
OUR DAILY MEDITATION SCRIPTURES: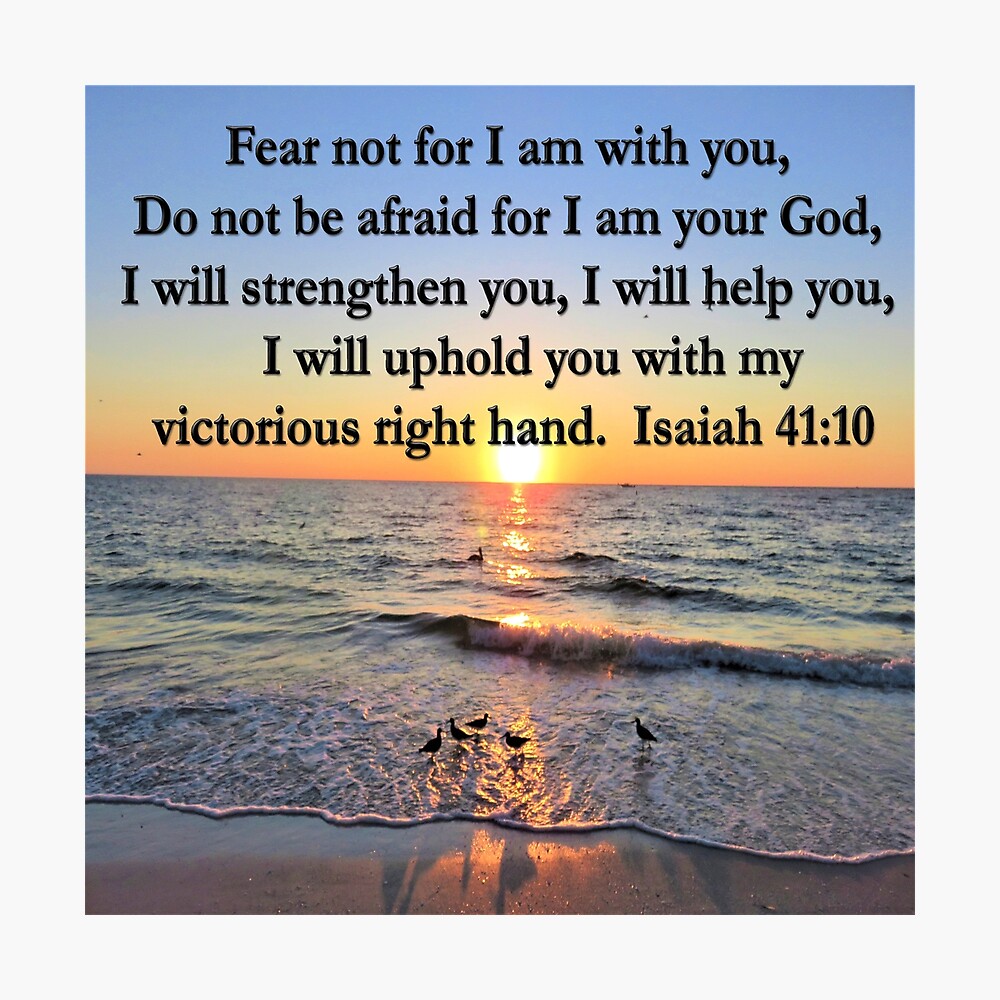 ISAIAH 41:10 – FEAR THOU NOT; FOR I AM WITH THEE: BE NOT DISMAYED; FOR I AM THY GOD: I WILL STRENGTHEN THEE; YEA, I WILL HELP THEE; YEA, I WILL UPHOLD THEE WITH THE RIGHT HAND OF MY RIGHTEOUSNESS.
PSAL M 41:3 – THE LORD WILL STRENGTHEN HIM UPON THE BED OF LANGUISHING: THOU WILT MAKE ALL HIS BED IN HIS SICKNESS.
PSALM 107:20 – HE SENT HIS WORD, AND HEALED THEM, AND DELIVERED THEM FROM THEIR DESTRUCTIONS.
MARK 11:24 – THEREFORE I SAY UNTO YOU, WHAT THINGS SOEVER YE DESIRE, WHEN YE PRAY, BELIEVE THAT YE RECEIVE THEM, AND YE SHALL HAVE THEM.
PSALM 30:2 – O LORD MY GOD, I CRIED UNTO THEE, AND THOU HAST HEALED ME.
"I THANK AND PRAISE EL SHADDAI MY ALMIGHTY GOD FOR HIS WORD!"
I GIVE GLORY AND PRAISE TO GOD FOR BLESSING ME WITH MY HEALTH AND STRENGTH! I FEEL A LITTLE BETTER TODAY!
I PRAY THAT I HAVE SAID SOMETHING TO UPLIFT AND ENCOURAGE SOMEONE THIS MORNING IN JESUS NAME! AMEN.
ALWAYS REMEMBER: GOD LOVES YOU AND SO DO I!
HAVE A BLESSED THURSDAY!

MISSIONARY CYNTHIA BENNETT