FRIDAY:
JULY 23, 2021:
GOOD MORNING:
WELCOME:
LADIES AND GENTLEMEN:
OUR DAILY MEDITATION SCRIPTURES: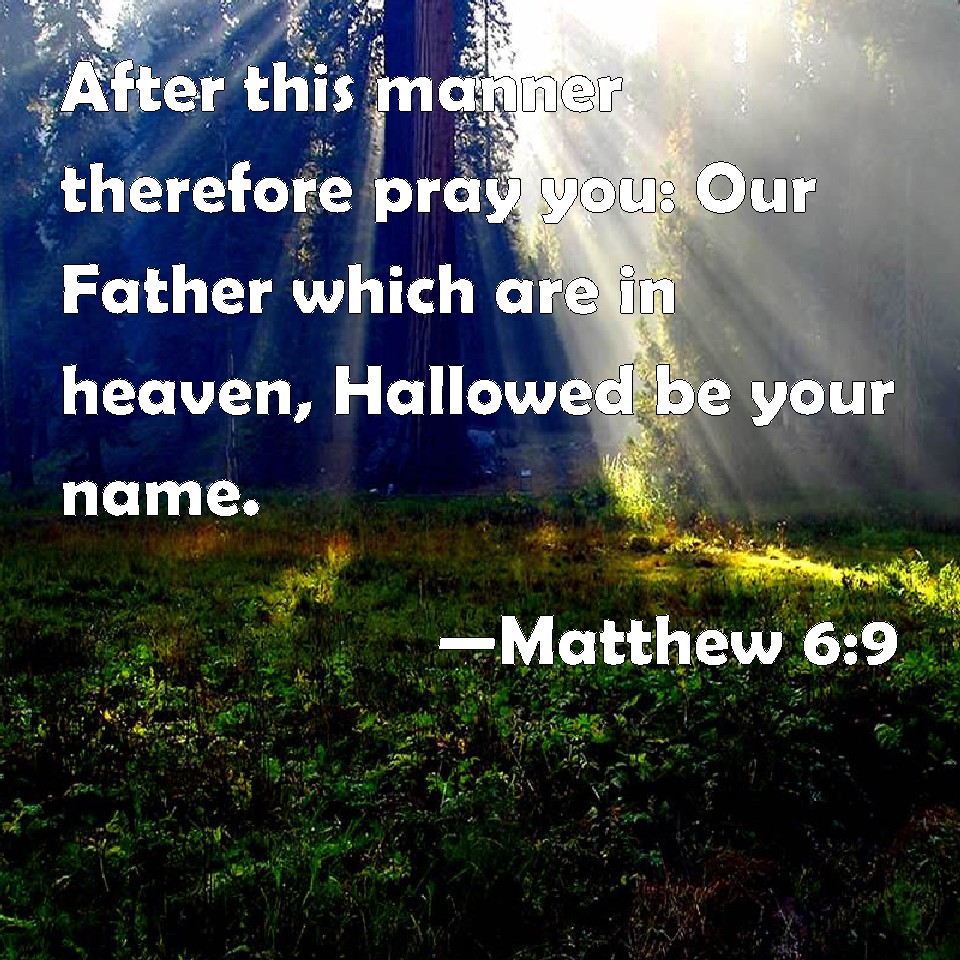 MATTHEW 6:9 – AFTER THIS MANNER THEREFORE PRAY YE: OUR FATHER WHICH ART IN HEAVEN, HALLOWED BE THY NAME. REFERENCE: LUKE 11:2.
MARK 14:36 – AND HE SAID, ABBA, FATHER, ALL THINGS ARE POSSIBLE UNTO THEE; TAKE AWAY THIS CUP FROM ME: NEVERTHELESS NOT WHAT I WILL, BUT WHAT THOU WILT. REFERENCES: ROMANS 8:15; (HEBREWS 5:7); ISAIAH 50:5.
ROMANS 8:15 – FOR YE HAVE NOT RECEIVED THE SPIRIT OF BONDAGE AGAIN TO FEAR; BUT YE HAVE RECEIVED THE SPIRIT OF ADOPTION, WHERE BY WE CRY, ABBA FATHER. REFERENCES: (1 CORINTHIANS 2:12); HEBREWS 2:15; (ISAIAH 56:5).
GALATIANS 4:6 – AND BECAUSE YE ARE SONS, GOD HATH SENT FORTH THE SPIRIT OF HIS SON INTO YOUR HEARTS, CRYING, ABBA, FATHER. REFERENCES: (ROMANS 5:5); (ACTS 16:7); (ROMANS 8:9).
HEBREWS 5:7 – WHO IN THE DAYS OF HIS FLESH, WHEN HE HAD OFFERED UP PRAYERS AND SUPPLICATIONS WITH STRONG CRYING AND TEARS UNTO HIM THAT WAS ABLE TO SAVE HIM FROM DEATH, AND WAS HEARD IN THAT HE FEARED; REFERENCE: JOHN 11:35.
"GLORY HALLELUJAH, THANK YOU JESUS"
"NO MATTER WHAT WE GO THROUGH IN THIS LIFE WE ALL MUST ALWAYS REMEMBER THAT JESUS HAVE PAVED THE WAY FOR US LONG TIME AGO!"
"GOD IS NOT GOING TO PUT MORE ON US THAN WE CAN HANDLE BECAUSE 2 TIMOTHY 1:7 SAYS FOR GOD HATH NOT GIVEN US THE SPIRIT OF FEAR; BUT OF POWER, AND OF LOVE, AND OF A SOUND MIND AND 2 CORINTHIANS 12:9 SAYS BUT HE SAID TO ME, "MY GRACE IS SUFFICIENT FOR YOU, FOR MY POWER IS MADE PERFECT IN WEAKNESS." THEREFORE I WILL BOAST ALL THE MORE GLADLY ABOUT MY WEAKNESSES, SO THAT CHRIST'S POWER MAY REST ON ME."
"SO WHEN YOU FEEL OVERWHELMED DO LIKE I DO I MEDITATE ON PSALM 121:1 – 2;
(1) I WILL LIFT UP MINE EYES UNTO THE HILLS, FROM WHENCE COMETH MY HELP.
(2) MY HELP COMETH FROM THE LORD, WHICH MADE HEAVEN AND EARTH.
I PRAY THAT I HAVE SAID SOMETHING TO UPLIFT AND ENCOURAGE SOMEONE THIS MORNING IN JESUS NAME!
ALWAYS REMEMBER: GOD LOVE YOU AND SO DO I!
HAVE A BLESSED FRIDAY!
MISSIONARY CYNTHIA BENNETT