FRIDAY:
JULT 23, 2021:
GOOD MORNING:
QWELCOME:
LADIES AND GENTLEMEN:
OUR DAILY MEDITATION SCRIPTURES:
MATTHEW 10:38 – AND HE THAT TAKETH NOT HIS CROSS, AND FOLLOWETH AFTER ME, IS NOT WORTHY OF ME. REFERENCES: (MATTHEW 16:24; MARK 8:34).
LUKE 14:27 – AND WHOSOEVER DOTH NOT BEAR HIS CROSS, AND COME AFTER ME, CANNOT BE MY DISCIPLE. REFERENCES: MATTHEW 10:38; JOHN 19:17; MATTHEW 16:24.
1 JOHN 3:3 – AND EVERY MAN THAT HATH THIS HOPE IN HIM PURIFIETH HIMSELF, EVEN AS HE IS PURE. REFERENCE: 1 JOHN 4:17.
MARK 8:34 – AND WHEN HE HAD CALLED THE PEOPLE UNTO HIM WITH HIS DISCIPLES ALSO, HE SAID UNTO THEM, WHOSOEVER WILL COME AFTER ME, LET HIM DENY HIMSELF, AND TAKE UP HIS CROSS, AND FOLLOW ME. REFERENCES: (MATTHEW 10:38); LUKE 14:27.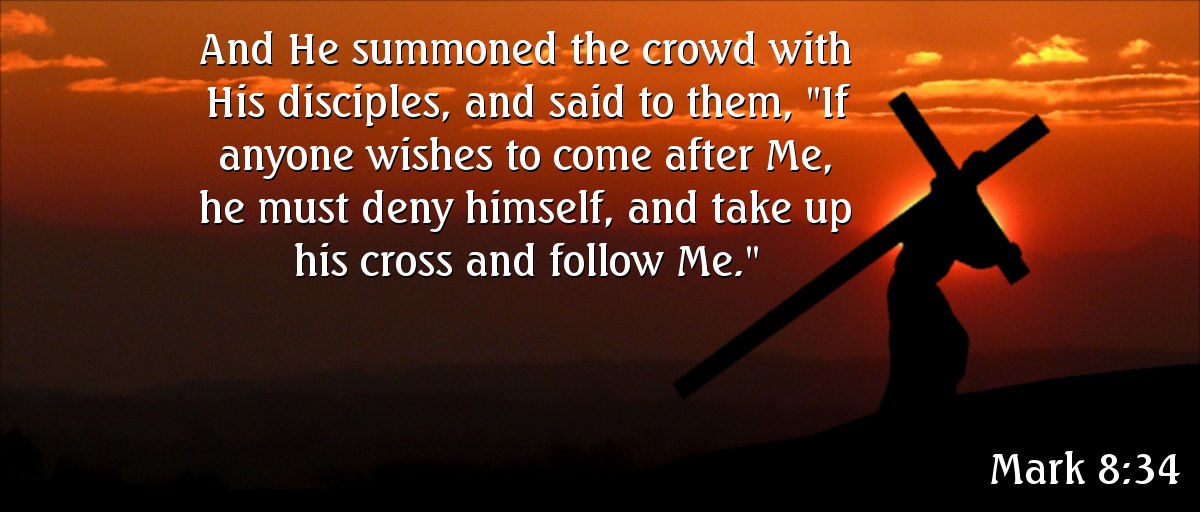 "GLORY HALLELUJAH, THANK YOU JESUS"
"I THANK AND PRAISE EL SHADDAI MY ALMIGHTY GOD FOR HIS AWESOME WORD!"
"WE ALL HAVE TO STAY IN THE WORD OF GOD, KEEP THE FAITH, HOLD ON TO GOD. I KNOW TIMES ARE HARD AND OUR FAITH IS BEING TRIED DAILY BUT, THAT JUST MEANS THAT WE MUST CONTINUE TO DRAW NEARE TO GOD AND KEEP THE FELLOWSHIP WITH OUR BROTHERS AND SISTERS IN CHRIST IN JESUS NAME!"
"I THANK AND PRAISE GOD FOR ANOTHER DAY! SOME PEOPLE TALK TO ME AND SAY THAT I HAVE IT MADE IN THE SHADE BECAUSE I CAN'T WORK BUT, WHAT THEY DON'T REALIZE IS THAT IT'S ONLY BY THE GRACE OF GOD THAT I'M STILL I HAD A HORRIBLE CAR WRECK WHEREAS A MAN RAN A RED LIGHT INTO THE DRIVER SIDE OF MY CAR AND IT TOOK THREE PARAMEDICS TO GET ME OUT THE CAR, THE AIR BAG DEPLOYED BROKE MY EYEGLASSES INTO MY EYES, NEVERTHELESS, I THANK AND PRAISE GOD YES I'M STILL IN A WHEELCHAIR BUT GOD BLESSED ME TO HAVE MY LIFE AND MY PASTOR SAID, MISSIONARY THE DEVIL IS TRYING TO KILL YOU AND I TOLD HER IS ALREADY DEFEATED IN JESUS. I MAY CANNOT GO ALL OVER THE WORLD AND MINISTER PHYSICALLY IN THE FLESH LIKE I USED TO BUT WITH THIS WEBSITE GOD IS STILL BLESSING ME TO MINISTER HIS WORD IN JESUS NAME SO I AM HEAR TO TELL YOU ALL WE MAY GET KNOCKED DOWN SOMETIMES BUT PLEASE DON'T LET IT BREAK YOUR SPIRIT TO DO GOD'S WILL OKAY! WE ALL ARE MORE THAN CONQUERORS IN JESUS NAME SO I WANT YOU ALL TO BE ENCOURAGED! I STOOD UP AND MADE SOME STEPS YESTERDAY AND MY HUSBAND WAS SO VERY PROUD OF ME! PRAISE GOD! THANK YOU JESUS!"
I PRAY THAT I HAVE SAID SOMETHING TO UPLIFT AND ENCOURAGE SOMEONE THIS MORNING IN JESUS NAME! AMEN.
ALWAYS REMEMBER: GOD LOVES YOU AND SO DO I!
HAVE A BLESSED FRIDAY!
MISSIONARY CYNTHIA BENNETT