SUNDAY:
JULY 4, 2021:
GOOD MORNING:
WELCOME:
LADIES AND GENTLEMEN:
OUR DAILY MEDITATION SCRIPTURES:
1 PETER 2:13 – SUBMIT YOURSELVES TO EVERY ORDINANCE OF MAN FOR THE LORD'S SAKE: WHETHER IT BE TO THE KING AS SUPREME;
1 PETER 2:14 – OR UNTO GOVERNORS, AS UNTO THEM THAT ARE SENT BY HIM FOR THE PUNISHMENT OF EVILDOERS, AND FOR THE PRAISE OF THEM THAT DO WELL..
1 PETER 2:15 – FOR SO IS THE WILL OF GOD, THAT WITH WELL DOING YE MAY PUT TO SILENCE THE IGNORANCE OF FOOLISH MEN:
1 PETER 2:16 – AS FREE, AND NOT USING YOUR LIBERTY FOR A CLOKE OF MALICIOUSNESS, BUT AS THE SERVANTS OF GOD.
1 PETER 2:17 – HONOUR ALL MEN. LOVE THE BROTHERHOOD. FEAR GOD. HONOUR THE KING.
ROMANS 8:15 – FOR YE HAVE NOT RECEIVED THE SPIRIT OF BONDAGE AGAIN TO FEAR; BUT YE HAVE RECEIVED THE SPIRIT OF ADOPTION, WHEREBY WE CRY, ABBA, FATHER.
GALATIANS 5:1 – STAND FAST THEREFORE IN THE LIBERTY WHEREWITH CHRIST HATH MADE US FREE, AND BE NOT ENTANGLED AGAIN WITH THE YOKE OF BONDAGE.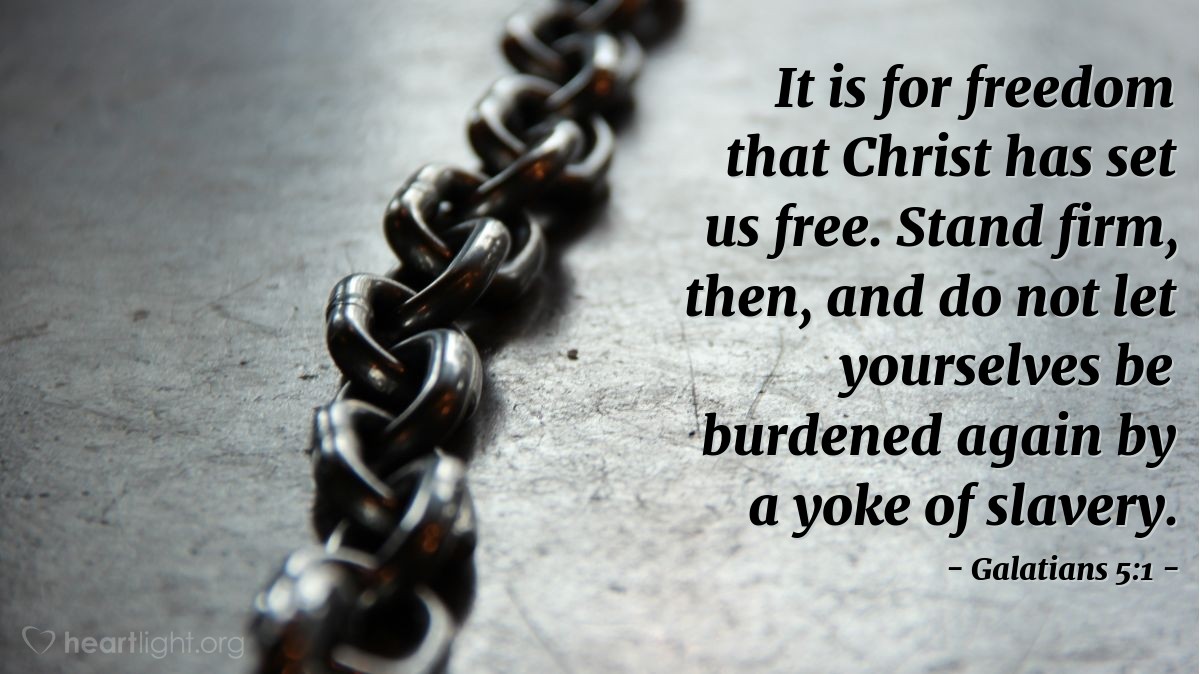 "GLORY HALLELUJAH, THANK YOU JESUS"
"I THANK AND PRAISE EL SHADDAI MY ALMIGHTY GOD FOR HIS GLORIOUS WORD!"
"YOU KNOW THE OTHER DAY AFTER I FINISHED SHOPPING TRYING TO BUY SOME GOOD BABYBACK RIBS AND CHICKEN TO BBQ WHILE I WAS GOING TO TRY TO GET INTO THE VAN BEING STILL IN THE WHEELCHAIR A NICE LADY APPROACHED ME AND ASKED IF SHE COULD HELP ME GET INTO THE VAN BUT, I TOLD HER THANK YOU BUT, I HAVE TO TRY AND DO THIS FOR MYSELF BECAUSE I'M BELIEVING GOD BY FAITH I AM GOING TO WALK AGAIN IN JESUS NAME! I SAID THAT TO SAY THIS: IF FELT RELLY GOOD FOR SOMEONE THAT I HAVE NEVER SEEN BEFORE TO SHOW KINDNESS TO ME! PRAISE GOD
I PRAY THAT I HAVE SAID SOMETHING TO UPLIFT AND ENCOURAGE SOMEONE THIS MORNING IN JESUS NAME! AMEN.
ALWAYS REMEMBER: GOD LOVES YOU AND SO DO I!
HAPPY 4TH OF JULY!
MISSIONARY CYNTHIA BENNETT