WEDNESDAY:
JULY 28, 2021:
GOOD MORNING:
WELCOME:
LADIES AND GENTLEMEN:
OUR DAILY MEDITATION SCRIPTURES:
LUKE 1:66 – AND ALL THEY THAT HEARD THEM LAID THEM UP IN THEIR HEARTS, SAYING, WHAT MANNER OF CHILD SHALL THIS BE! AND THE HAND OF THE LORD WAS WITH HIM.
GENESIS 37:11 – AND HIS BRETHREN ENVIED HIM; BUT HIS FATHER OBSERVED THE SAYING.
1 SAMUEL 21:12 – AND DAVID LAID UP THESE WORDS IN HIS HEART, AND WAS SORE AFRAID OF ACHISH THE KING OF GATH.
HOSEA 14:9 – WHO IS WISE, AND HE SHALL UNDERSTAND THESE THINGS? PRUDENT, AND HE SHALL KNOW THEM? FOR THE WAYS OF THE LORD ARE RIGHT, AND THE JUST SHALL WALK IN THEM: BUT THE TRANSGRESSORS SHALL FALL THEREIN.
LUKE 9:43 – AND THEY WEREW ALL AMAZED AT THE MIGHTY POWER OF GOD. BUT WHILE THEY WONDERED EVERY ONE AT ALL THINGS WHICH JESUS DID, HE SAID UNTO HIS DISCIPLES,
LUKE 9:44 – LET THESE SAYINGS SINK DOWN INTO YOUR EARS: FOR THE SON OF MAN SHALL BE DELIVERED INTO THE HANDS ME.
PROVERBS 4:4 – HE TAUGHT ME ALSO, AND SAID UNTO ME, LET THINE HEART RETAIN MY WORDS: KEEP MY COMMANDMENTS, AND LIVE.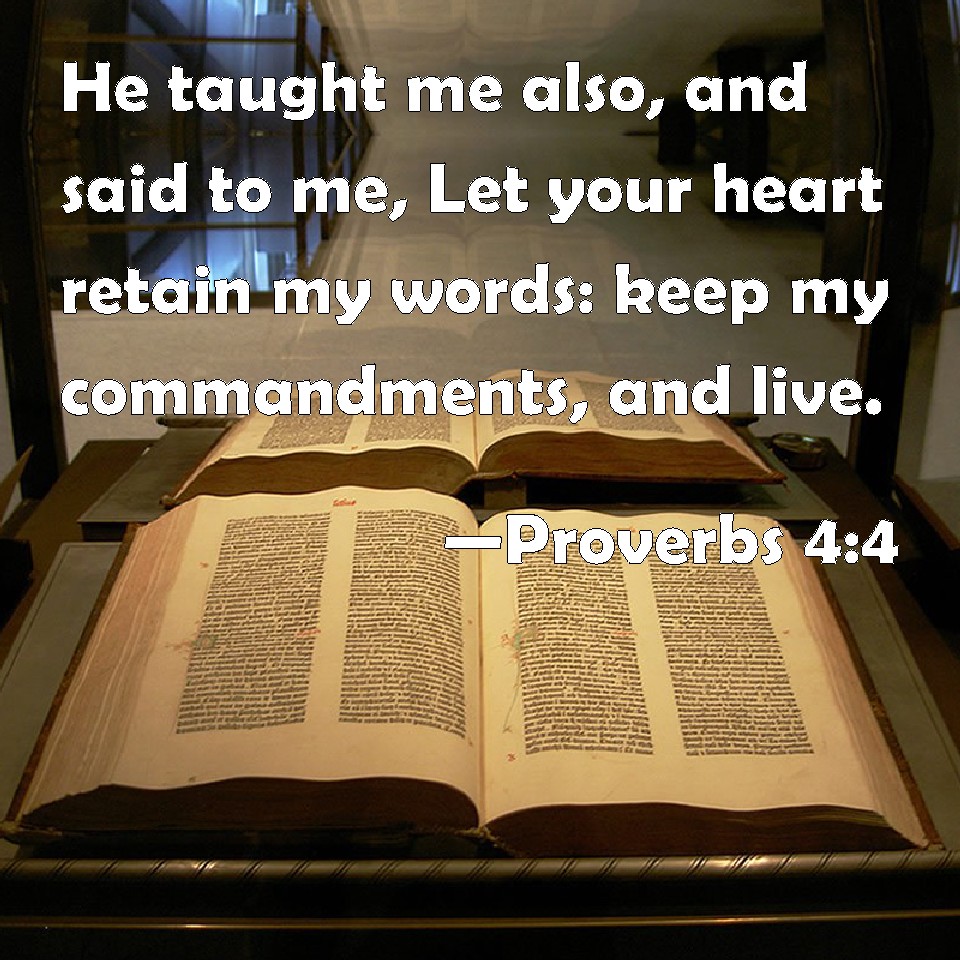 "GLORY HALLELUJAH, THANK YOU JESUS"
"I THANK AND PRAISE EL SHADDAI MY ALMIGHTY GOD FOR HIS GLORIOUS WORD!"
"I ASK GOD TO HIDE HIS WORD IN THE DEPTHS OF MY HEART EVERY TIME I READ, STUDY, AND MEDITATE ON IT BECAUSE I HAVE LEARNED THE MANY YEARS THAT I HAVE BEEN WITH THE LORD GOD ALMIGHTY THE HOLY GHOST WILL BRING THE WORD OF GOD BACK TO YOUR REMEMBRANCE WHEN YOU NEED IT IN JESUS NAME!"
I PRAY THAT I HAVE SAID SOMETHING TO UPLIFT AND ENCOURAGE SOMEONE THIS MORNING IN JESUS NAME! AMEN.
ALWAYS REMEMBER: GOD LOVES YOU AND SO DO I!
HAVE A WONDERFUL WEDNESDAY!
MISSIONARY CYNTHIA BENNETT