WEDNESDAY:
JUNE 30, 2021:
GOOD MORNING:
WELCOME:
LADIES AND GENTLEMEN:
OUR DAILY MEDITATION SCRIPTURES;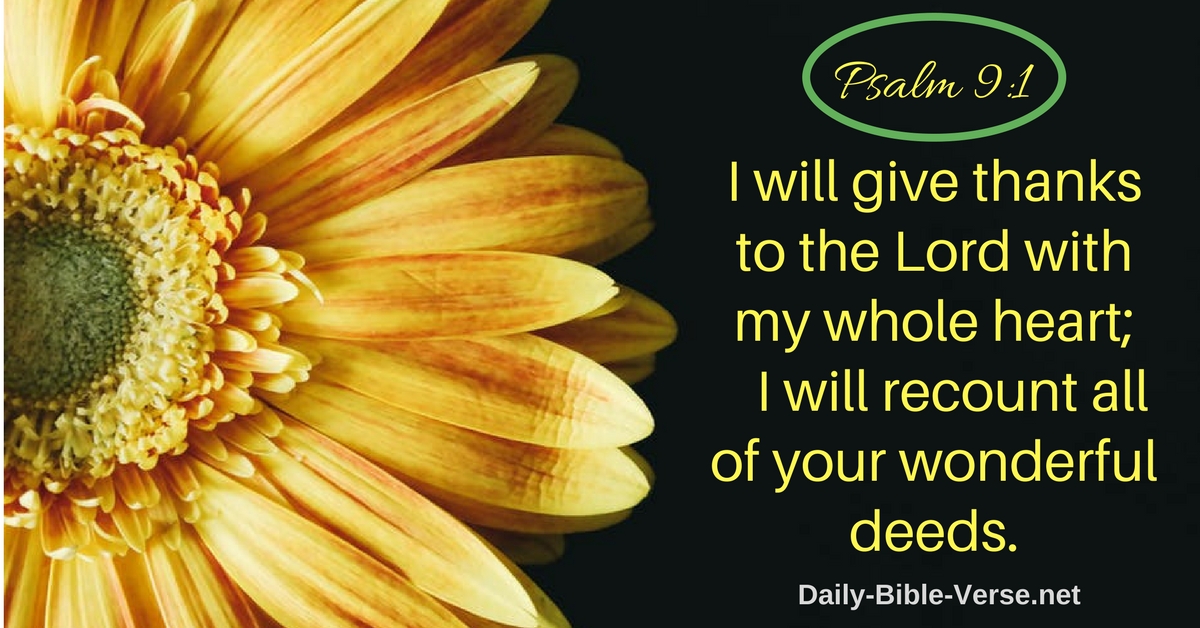 PSALM 9:1 – I WILL GIVE THANKS TO YOU, LORD, WITH ALL MY HEART; I WILL TELL OF ALL YOUR WONDERFUL DEEDS.
PSALM 118:19 – OPEN FOR ME THE GATES OF THE RIGHTEOUS; I WILL ENTER AND GIVE THANKS TO THE LORD. REFERENCE: ISAIAH 26:2.
PSALM 34:3 – GLORIFY THE LORD WITH ME; LET US EXALT HIS NAME TOGETHER.
PSALM 34:1 I WILL EXTOL THE LORD AT ALL TIMES; HIS PRAISE WILL ALWAYS BE ON MY LIPS. REFERENCE: (EPHESIANS 5:20).
PSALM 34:2 – I WILL GLORY IN THE LORD; LET THE AFFLICTED HEAR AND REJOICE. REFERENCES: PSALM 119:74; PSALM 44:8; (JEREMIAH 9:24).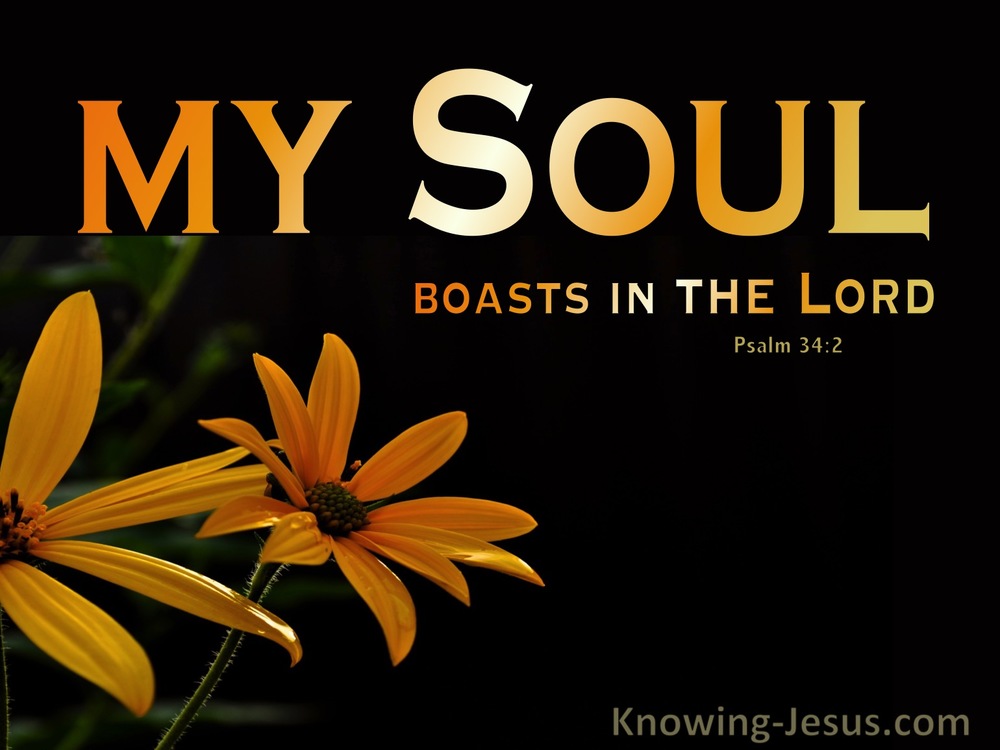 "GLORY HALLELUJAH, THANK YOU JESUS"
"I THANK AND PRAISE EL SHADDAI MY ALMIGHTY GOD FOR HIS AWESOME WORD!"
"WE ALL SHOULD THANK AND PRAISE GOD EVERYDAY HE BLESS US TO SEE ANOTHER DAY IN JESUS NAME!"
I PRAY THAT I HAVE SAID SOMETHING TO UPLIFT AND ENCOURAGE SOMEONE THIS MORNING IN JESUS NAME! AMEN.
ALWAYS REMEMBER: GOD LOVES YOU AND SO DO I!
HAVE A BLESSED WEDNESDAY!
MISSIONARY CYNTHIA BENNETT