THURSDAY:
MAY 27, 2021:
GOOD MORNING:
WELCOME:
LADIES AND GENTLEMEN:
OUR DAILY MEDITATION SCRIPTURES:
ROMANS 13:7 – RENDER THEREFORE TO ALL THEIR DUES: TRIBUTE TO WHOM TRIBUTE IS DUE; CUSTOM TO WHOM CUSTOM; FEAR TO WHOM FEAR; HONOUR TO WHOM HONOUR. REFERENCES: MARK 12:17; LUKE 20:25.
PROVERBS 10:7 – THE MEMORY OF THE JUST IS BLESSED: BUT THE NAME OF THE WICKED SHALL ROT. REFERENCES: PSALM 9:5; PSALM 112:6; ECCLESIASTES 8:10.
JOHN 14:27 – PEACE I LEAVE WITH YOU, MY PEACE I GIVE UNTO YOU: NOT AS THE WORLD GIVETH, GIVE I UNTO YOU. LET NOT YOUR HEART BE TROUBLED, NEITHER LET IT BE AFRAID. REFERENCES: JOHN 3:1; LUKE 1:79; (PHILIPPIANS 4:7); COLOSSIANS 3:15.
PROVERBS 14:34 – RIGHTEOUSNESS EXALTETH A NATION: BUT SIN IS A REPROACH TO ANY PEOPLE. REFERENCE: PROVERBS 11:11.
PSALM 3:6 – I WILL NOT BE AFRAID OF TEN THOUSANDS OF PEOPLE, THAT HAVE SET THEMSELVES AGAINST ME ROUND ABOUT. REFERENCES: PSALM 27:3; PSALM 23:4.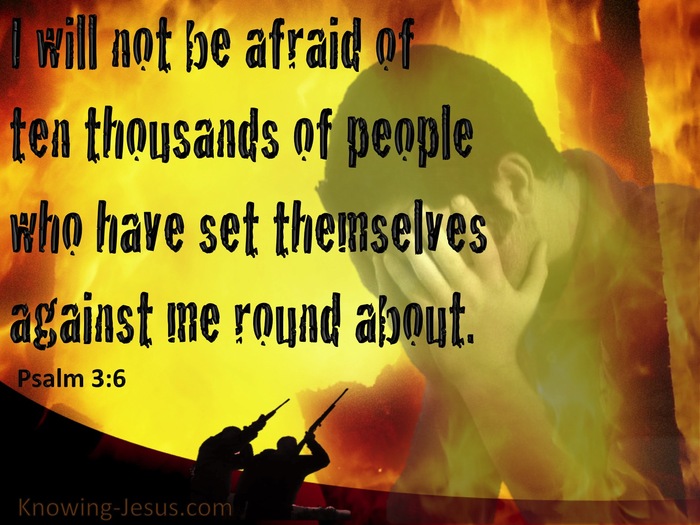 "GLORY HALLELUJAH, THANK YOU JESUS"
"PRAISE GOD HALLELUJAH BECAUSE HE IS WORTHY OF ALL THE PRAISE AND GLORY THAT WE CAN GIVE HIM IN JESUS NAME!"
I PRAY THAT I HAVE SAID SOMETHING TO UPLIFT AND ENCOURAGE SOMEONE THIS MORNING IN JESUS NAME! AMEN.
ALWAYS REMEMBER: GOD LOVES YOU AND SO DO I!
HAVE A BLESSED DAY!
MISSIONARY CYNTHIA BENNETT