THURSDAY:
MAY 20, 2021:
GOOD MORNING:
WELCOME:
LADIES AND GENTLEMEN:
OUR DAILY MEDITATION SCRIPTURES: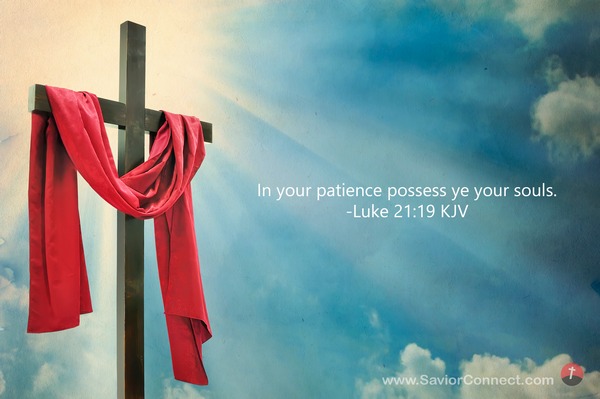 LUKE 21:19 – IN YOUR PATIENCE POSSESS YE YOUR SOULS. REFERENCES: ROMANS 5:3; HEBREWS 10:36; MATTHEW 10:22; ROMANS 2:7; JAMES 1:3; PSALM 27:13 – 14.
PSALM 138:8 – THE LORD WILL PERFECT THAT WHICH CONCERNETH ME: THY MERCY, O LORD, ENDURETH FOR EVER: FORSKE NOT THE WORKS OF THINE OWN HANDS. REFERENCES: PSALM 57:2; (PHILIPPIANS 1:6); JOB 10:3.
MATTHEW 24:13 – BUT HE THAT SHALL ENDURE UNTO THE END, THE SAME SHALL BE SAVED. REFERENCES: MATTHEW 10:22; MARK 13:13.
REVELATION 14:12 – HERE IS THE PATIENCE OF THE SAINTS: HERE ARE THEY THAT KEPT THE COMMANDMENTS OF GOD, AND THE FAITH OF JESUS. REVELATION 13:10; REVELATION 12:10.
ROMANS 12:12 – REJOICING IN HOPE; PATIENT IN TRIBULATION; CONTINUING INSTANT IN PRAYER; REFERENCES: LUKE 10:20; ROMANS 5:2; LUKE 21:19.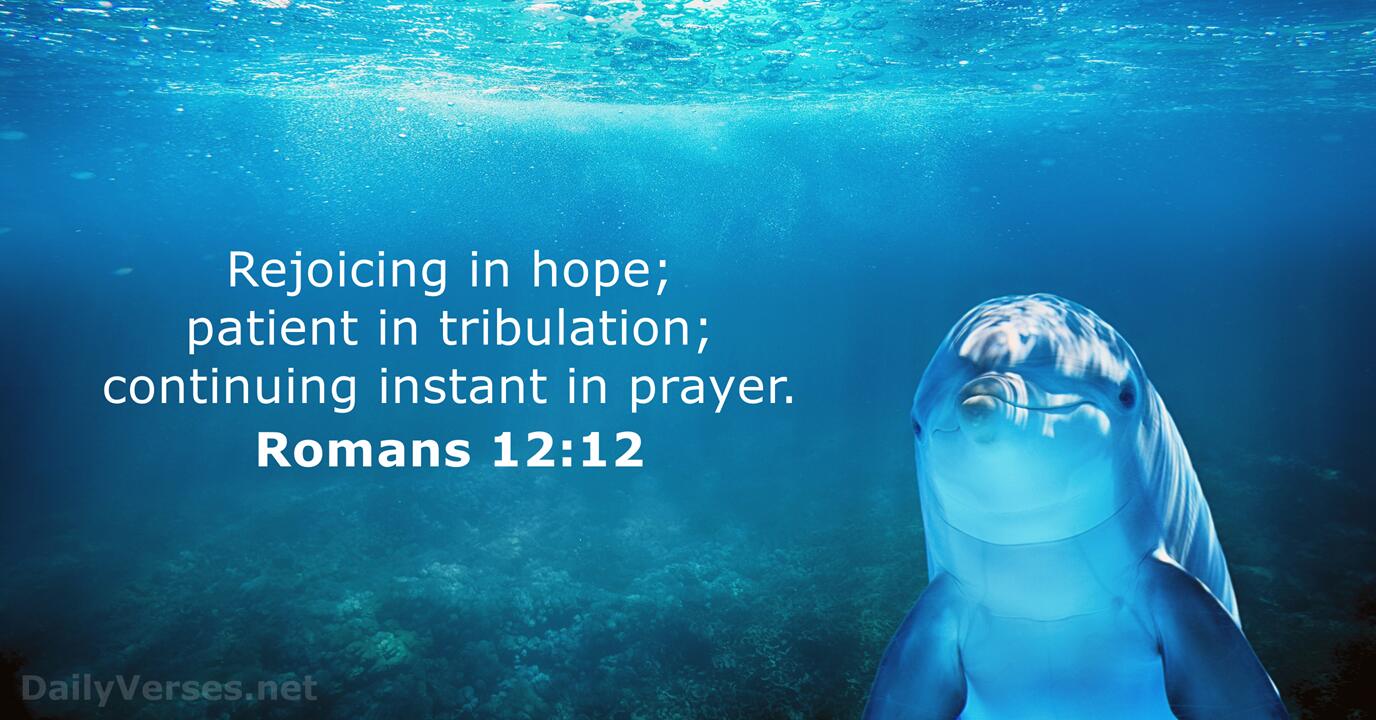 "GLORY HALLELUJAH, THANK YOU JESUS"
"I THANK AND PRAISE EL SHADDAI FOR HIS AWESOME WORD!"
"NOMATTER WHAT WE GO THROUGH IN THIS LIFE WE MUST KEEP GOD JEHOVAH ABOVE ALL ELSE IN OUR LIVES IN JESUS NAME!"
I PRAY THAT I HAVE SAID SOMETHING TO UPLIFT AND ENCOURAGE SOMEONE THIS MORNING IN JESUS NAME! AMEN.
ALWAYS REMEMBER: GOD LOVES YOU AND SO DO I!
HAVE A BLESSED THURSDAY!
MISSIONARY CYNTHIA BENNETT