SUNDAY:
MAY 9, 2021:
GOOD MORNING:
WELCOME:
LADIES AND GENTLEMEN:
OUR DAILY MEDITATION SCRIPTURES: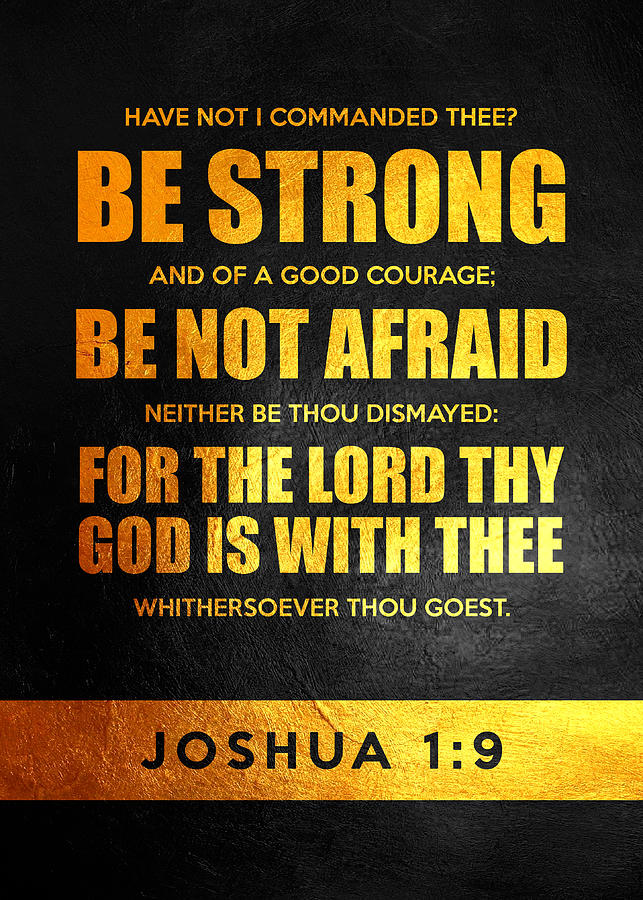 JOSHUA 1:9 – HAVE NOT I COMMANDED THEE? BE STRONG AND OF GOOD COURAGE; BE NOT AFRAID, NEITHER BE THOU DISMAYED: FOR THE LORD THY GOD IS WITH THEE WHITHERSOEVER THOU GOEST. REFERENCES: DEUTERONOMY 31:7; PSALM 27:1.
PSALM 4:8 – I WILL BOTH LAY ME DOWN IN PEACE, AND SLEEP: FOR THOU, LORD, ONLY MAKEST ME DWELL IN SAFETY. REFERENCES: JOB 11:19; LEVITICUS 25:18.
PSALM 72:7 – IN HIS DAYS SHALL THE RIGHTEOUS FLOURISH; AND ABUNDANCE OF PEACE SO LONG AS THE MOON ENDURETH. REFERENCE: ISAIAH 2:4.
PROVERBS 3:16 – LENGTH OF DAYS IS IN HER RIGHT HAND; AND IN HER LEFT HAND RICHES AND HONOUR. REFERENCES: PROVERBS 3:18; (1 TIMOTHY 4:8).
ISAIAH 32:17 – AND THE WORK OF RIGHTEOUSNESS SHALL BE PEACE; AND THE EFFECT OF RIGHTEOUSNESS QUIETNESS AND ASSURANCE FOR EVER. REFERENCES: ISAIAH 11:10; ISAIAH 30:15; (ZECHARIAH 2:5); JAMES 3:18.
"GLORY HALLELUJAH, THANK YOU JESUS"
"I THANK AND PRAISE EL SHADDAI MY ALMIGHTY GOD FOR HIS GLORIOUS WORD!"
WE MUST CONTINUE TO STUDY AND MEDITATE ON THE WORD OF GOD BECAUSE THAT IS WHERE WE GET OUR STRENGTH FROM IN JESUS NAME!"
I PRAY THAT I HAVE SAID SOMETHING TO UPLIFT AND ENCOURAGE SOMEONE THIS MORNING IN JESUS NAME!
ALWAYS REMEMBER: GOD LOVES YOU AND SO DO I!
HAVE A BLESSED DAY!
MISSIONARY CYNTHIA BENNETT