TUESDAY:
MAY 4, 2021:
GOOD MORNING:
WELCOME:
LADIES AND GENTLEMEN:
OUR DAILY MEDITATION SCRIPTURES: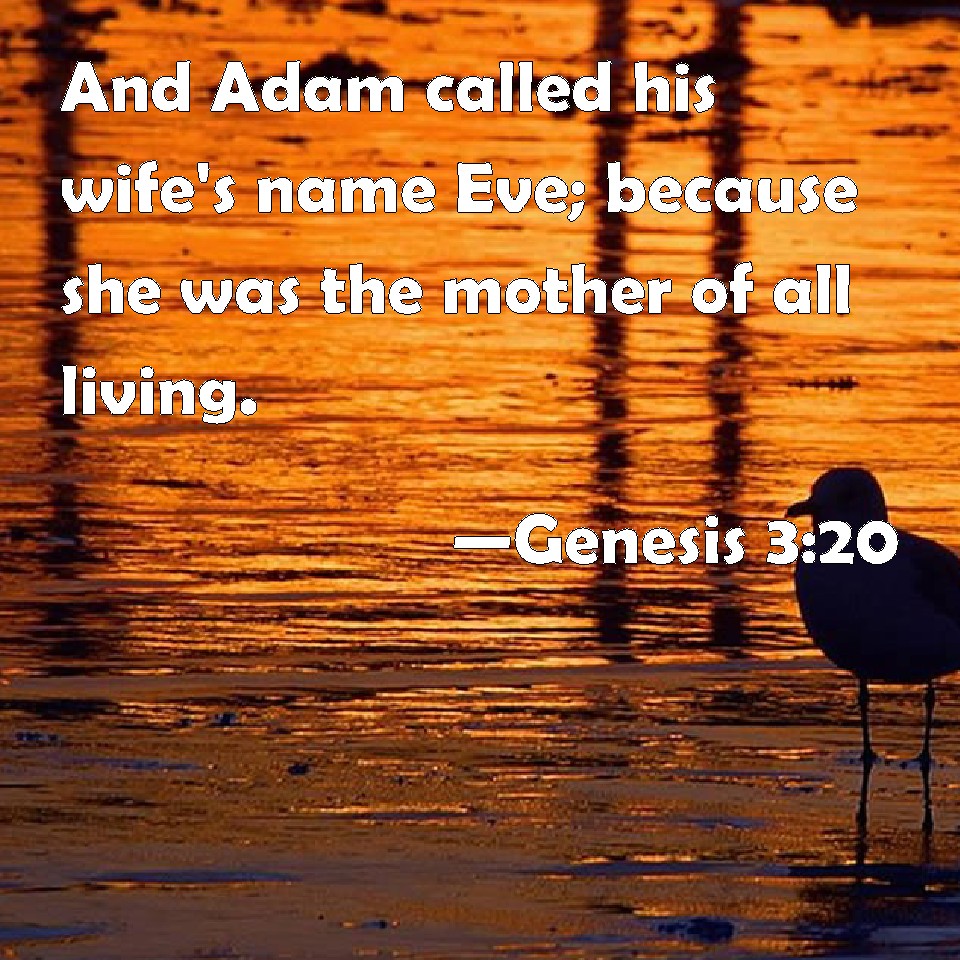 GENESIS 3:20 – AND ADAM CALLED HIS WIFE'S NAME EVE; BECAUSE SHE WAS THE MOTHER OF ALL LIVING. REFERENCE: 2 CORINTHIANS 11:3.
PSALM 139:13 – FOR THOU HAST POSSESSED MY REINS: THOU HAST COVERED ME IN MY MOTHER'S WOMB.
PSALM 139:14 – I WILL PRAISE THEE; FOR I AM FEARFULLY AND WONDERFULLY MADE: MARVELLOUS ARE THY WORKS; AND THAT MY SOUL KNOWETH RIGHT WELL.
PROVERBS 31:31 – GIVE HER OF THE FRUIT OF HER HANDS; AND LET HER OWN WORKS PRAISE HER IN THE GATES.
PROVERBS 31:29 – MANY DAUGHTERS HAVE DONE VIRTUOUSLY, BUT THOU EXCELLEST THEM ALL.
"GLORY HALLELUJAH, THANK YOU JESUS"
"I THANK AND PRAISE EL SHADDAI MY ALMIGHTY GOD FOR EVERYTHING IN JESUS NAME!"
I PRAY THAT I HAVE SAID SOMETHING TO UPLIFT AND ENCOURAGE SOMEONE THIS MORNING IN JESUS NAME! AMEN.
ALWAYS REMEMBER: GOD LOVES YOU AND SO DO I!
HAVE A BLESSED MOTHER'S DAY!
MISSIONARY CYNTHIA BENNETT