SATURDAY:
APRIL 24, 2021:
GOOD MORNING:
WELCOME:
LADIES AND GENTLEMEN:
OUR DAILY MEDITATION SCRIPTURES: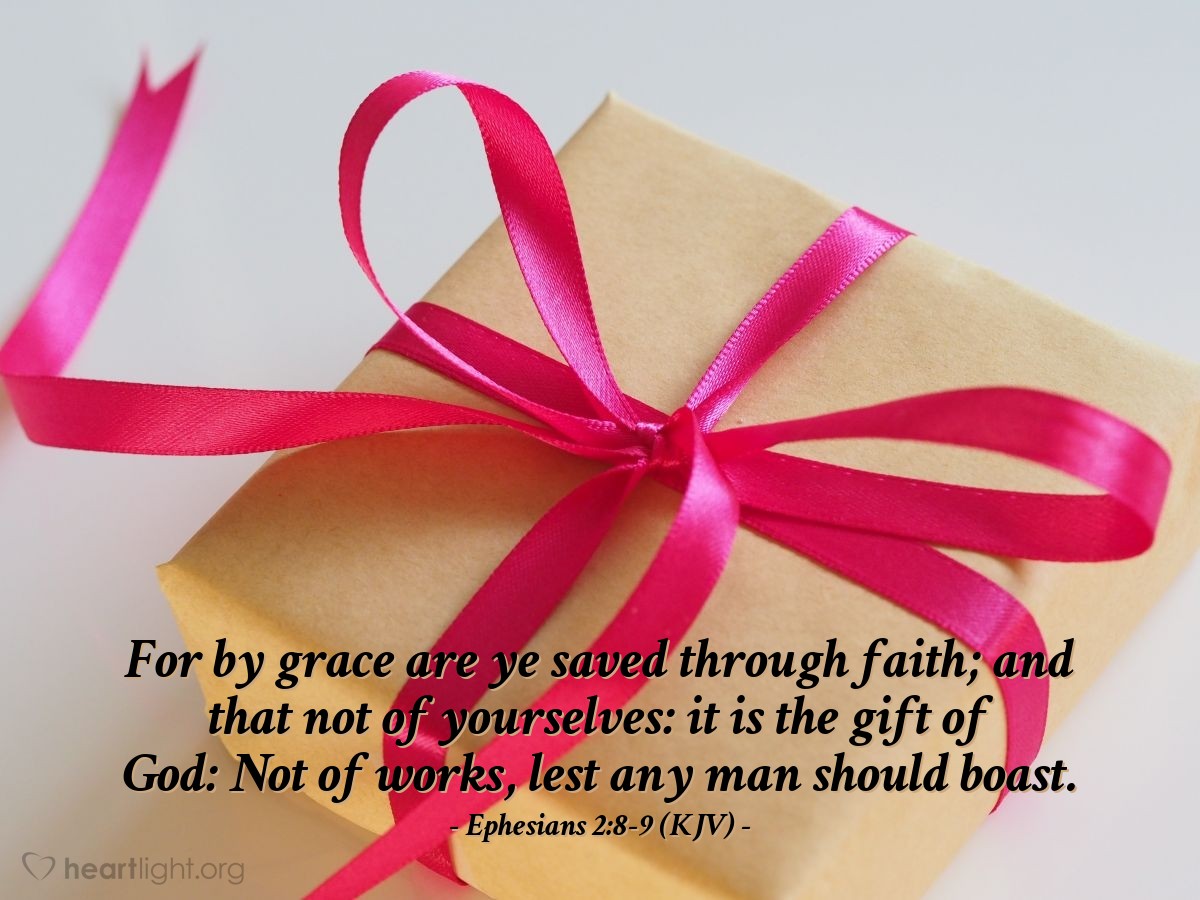 EPHESIANS 2:8 – FOR BY GRACE ARE YE SAVED THROUGH FAITH; AND NOT OF YOURSELVES: IT IS THE GIFT OF GOD: REFERENCE: ROMANS 4:16.
EPHESIANS 6:16 – ABOVE ALL, TAKING THE SHIELD OF FAITH, WHEREWITH YE SHALL BE ABLE TO QUENCH ALL THE FIERY DARTS OF THE WICKED. REFERENCE: 1 JOHN 5:4.
GALATIANS 2:16 – KNOWING THAT A MAN IS NOT JUSTIFIED BY THE WORKS OF THE LAW, BUT BY THE FAITH OF JESUS CHRIST, EVEN WE HAVE BELIEVED IN JESUS CHRIST, THAT WE MIGHT BE JUSTIFIED BY THE FAITH OF CHRIST, AND NOT BY THE WORKS OF THE LAW: FOR BY THE WORKS OF THE LAW SHALL NO FLESH BE JUSTIFIED. REFERENCES: PSALM 143:2; GALATIANS 5:4; ROMANS 1:17 ; ROMANS 3:20.
GALATIANS 2:20 – I AM CRUCIFIED WITH CHRIST: NEVERTHELESS I LIVE; YET NOT I, BUT CHRIST LIVETH IN ME: AND THE LIFE WHICH I NOW LIVE IN THE FLESH I LIVE BY THE FAITH OF THE SON OF GOD, WHO LOVED ME, AND GAVE HIMSELF FOR ME. REFERENCES: ROMANS 6:6; ISAIAH 53:12; (GALATIANS 5:24; GALATIANS 6:14); (COLOSSIANS 3:1 – 4); EPHESIANS 5:2.
HABAKKUK 2:4 – BEHOLD, HIS SOUL WHICH IS LIFTED UP IS NOT UPRIGHT IN HIM: BUT THE JUST SHALL LIVE BY HIS FAITH. REFERENCES: GALATIANS 3:11; JOHN 33:36.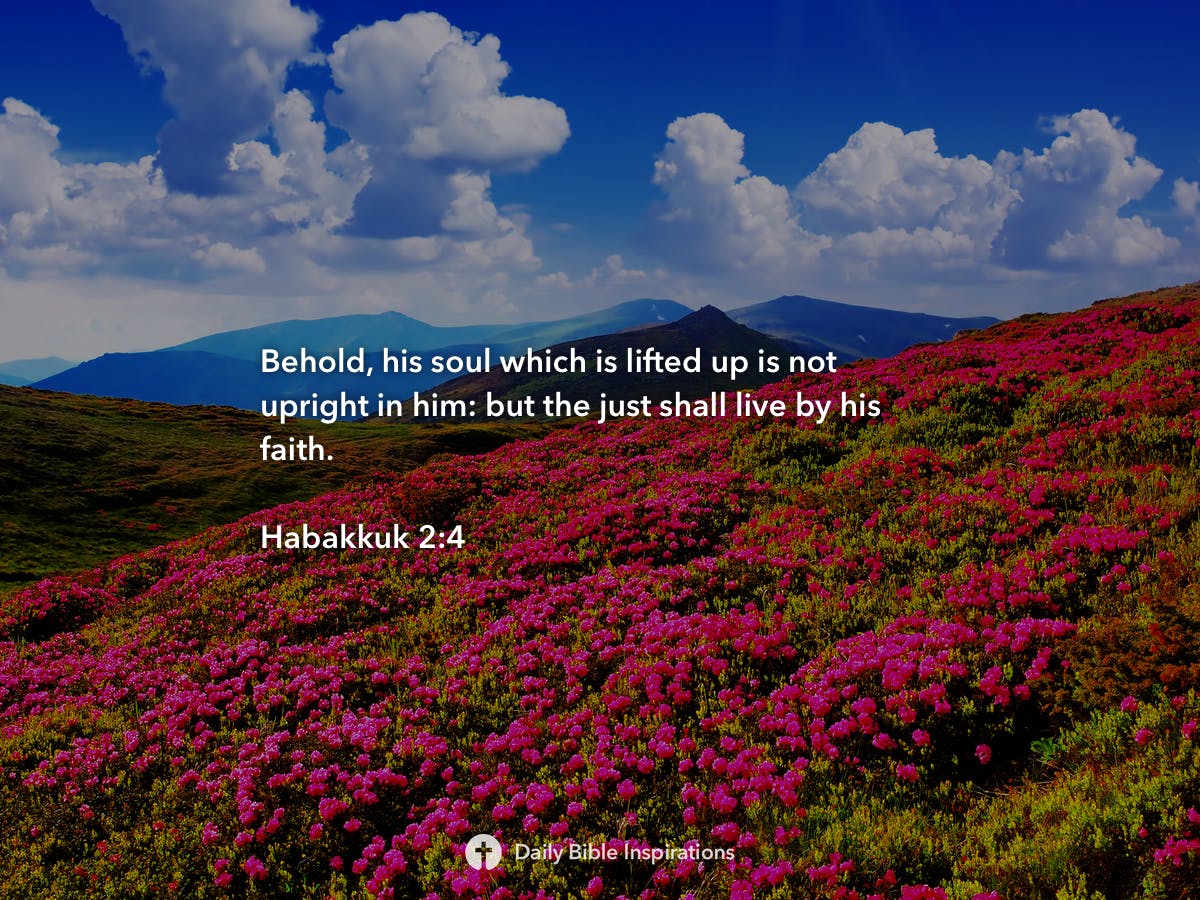 GLORY HALLELUJAH, THANK YOU JESUS"
"WE MUST FAST CRUCIFY OUR FLESH I MEAN PUSH BACK THAT PLATE OF FOOD AND SURRENDER YOURSELF UNTO GOD BY FASTING AND PRAYING GET ON YOUR KNEES BEFORE THE GOD AND CRY OUT TO HIM IN JESUS NAME!"
I PRAY THAT I HAVE SAID SOMETHING TO UPLIFT AND ENCOURAGE SOMEONE THIS MORNING IN JESUS NAME! AMEN.
ALWAYS REMEMBER: GOD LOVES YOU AND SO DO I!
HAVE A NICE SATURDAY!
MISSIONARY CYNTHIA BENNETT