SATURDAY:
APRIL 24, 2021:
GOOD MORNING:
WELCOME:
LADIES AND GENTLEMEN:
OUR DAILY MEDITATION SCRIPTURES:
HEBREWS 11:7 – BY FAITH NOAH, BEING WARNED OF GOD OF THINGS NOT SEEN AS YET, MOVED WITH FEAR, PREPARED AN ARK TO THE SAVING OF HIS HOUSE; BY THE WHICH HE CONDEMNED THE WORLD, AND BECAME HEIR OF THE RIGHTEOUSNESS WHICH IS BY FAITH. REFERENCES: GENESIS 6:13 – 22; ROMANS 3:22; 1 PETER 3:20.
HEBREWS 12:2 – LOOKING UNTO JESUS THE AUTHOR AND FINISHER OF OUR FAITH; WHO FOR THE JOY THAT WAS SET BEFORE HIM ENDURED THE CROSS, DESPISING THE SHAME, AND IS SET DOWN AT THE RIGHT HAND OF THE THRONE OF GOD. REFERENCES: PSALM 68:18; PSALM 110:1.
JAMES 1:3 – KNOWING THIS, THAT THE TRYING OF YOUR FAITH WORKETH PATIENCE. REFERENCES: ROMANS 5:3 – 5.
JAMES 1:6 – BUT LET HIM ASK IN FAITH, NOTHING WAVERING. FOR HE THAT WAVERETH IS LIKE A WAVE OF THE SEA DRIVEN WITH THE WIND AND TOSSED. REFERENCES: EPHESIANS 4:14; MATTHEW 21:21 – 22; MARK 11:22 – 24; 1 TIMOTHY 2:8; HEBREWS 10:23; HEBREWS 11:6; HEBREWS 13:9; 2 PETER 2:17; JUDE 1:12 – 13; GENESIS 49:4.
JAMES 2:17 – EVEN SO FAITH, IF IT HATH NOT WORKS, IS DEAD, BEING ALONE. REFERENCES: 1 TIMOTHY 1:5; JAMES 2:14; JAMES 2:26; JAMES 2:19 – 20; 2 PETER 1:5 – 9; 1 CORINTHIANS 13:3; 1 CORINTHIANS 13:13; 1 THESSALONIANS 1:3.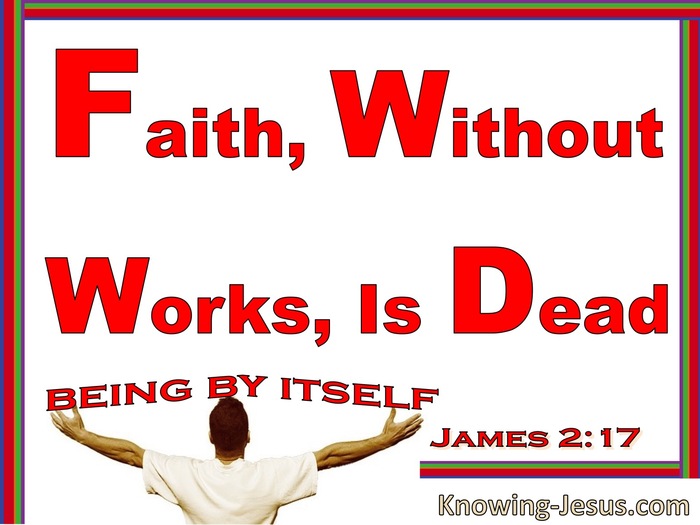 "PRAISE THE LORD, HALLELUJAH, THANK YOU JESUS"
"I KNOW SOMETIMES BECAUSE OF THE DIFFERENT TRIALS, TRIBULATIONS, LONG SUFFERING, CIRCUMSTANCES, SITUATIONS THAT WE ALL GO THROUGH IT BE HARD SOMETIMES BUT I CAN TELL YOU ALL THAT'S WHEN I REALLY BUCKLE DOWN AND GET IN THE WORD OF GOD LIKE NEVER BEFORE AND I FIND SCRIPTURES TO HELP ME WITH WHATEVER I AM GOING THROUGH AT THAT PARTICULAR MOMENT IN JESUS NAME!"
I PRAY THAT I HAVE SAID SOMETHING TO UPLIFT AND ENCOURAGE SOMEONE THIS MORNING IN JESUS NAME! AMEN.
ALWAYS REMEMBER: GOD LOVES YOU AND SO DO I!
HAVE A BLESSED SATURDAY!
MISSIONARY CYNTHIA BENNETT