THURSDAY:
APRIL 22, 2021:
GOOD MORNING:
WELCOME:
LADIES AND GENTLEMEN:
OUR DAILY MEDITATION SCRIPTURES:
PSALM 34:1 – I WILL BLESS THE LORD AT ALL TIMES: HIS PRAISE SHALL CONTINUALLY BE IN MY MOUTH. REFERENCE: (EPHESIANS 5:20).
PSALM 34:2 – MY SOUL SHALL MAKE HER BOAST IN THE LORD: THE HUMBLE SHALL HEAR THEREOF, AND BE GLAD. REFERENCES: PSALM 44:8; (JEREMIAH 9:24).
PSALM 34:8 – O TASTE AND SEE THAT THE LORD IS GOOD: BLESSED IS THE MAN THAT TRUSTETH IN HIM. REFERENCES: PSALM 119:103; 1 PETER 2:3; PSALM 2:12.
PSALM 34:9 – O FEAR THE LORD, YE HIS SAINTS: FOR THEWR IS NO WANT TO THEM THAT FEAR HIM. REFERENCE: PSALM 31:23.
PSALM 34:10 – THE YOUNG LIONS DO LACK, AND SUFFER HUNGER: BUT THEY THAT SEEK THE LORD SHALL NOT WANT ANY GOOD THING. REFERENCE: (PSALM 84:11)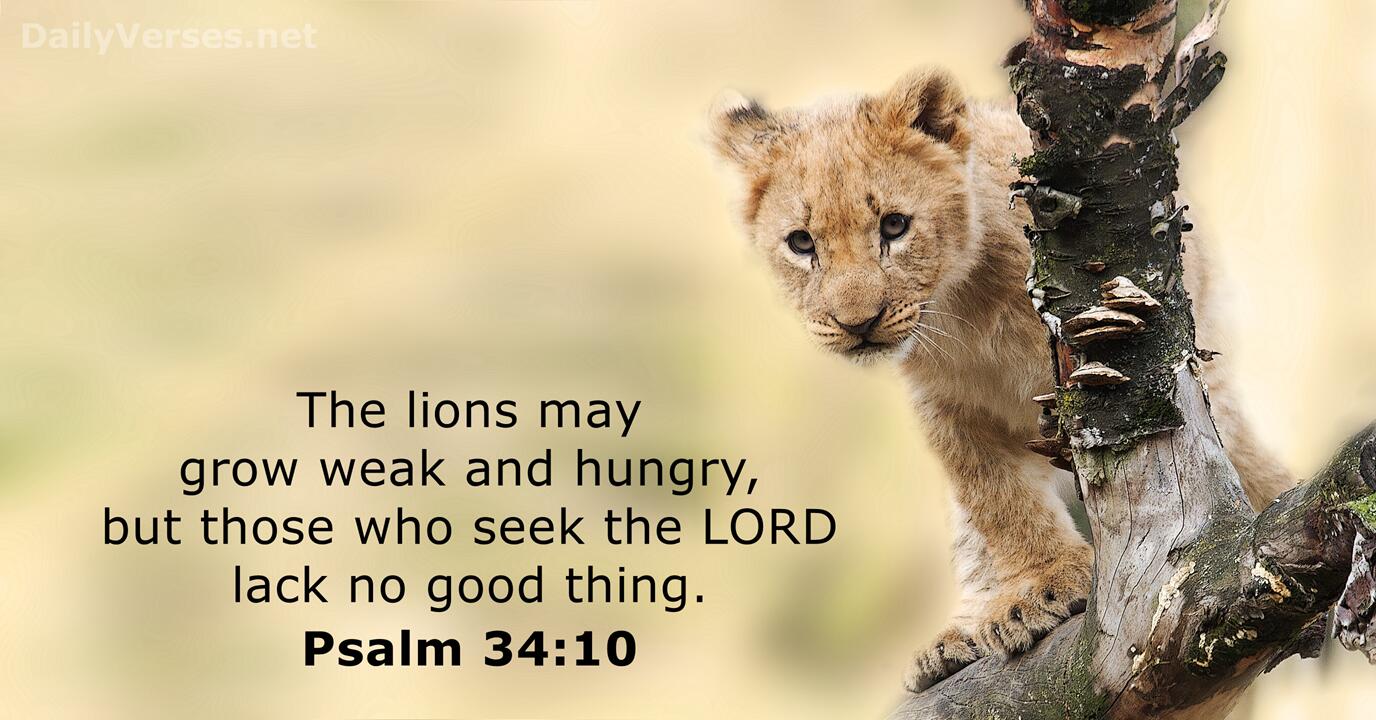 "PRAISE GOD, HALLELUJAH, THANK YOU JESUS"
"WE SERVE A MIGHTY GOD!"
"I THANK AND PRAISE GOD BECAUSE HE IS MY EVERYTHING IN JESUS NAME! GOD ALWAYS MAKE A WAY FOR ME EVEN WHEN I CAN'T SEE A WAY I JUST TRUST AND DEPEND ON HIM IN JESUS NAME TO TAKE CARE OF EVERYTHING AND HE DOES IT!"
I PRAY THAT I HAVE SAID SOMETHING TO UPLIFT AND ENCOURAGE SOMEONE THIS MORNING IN JESUS NAME!"
ALWAYS REMEMBER: GOD LOVES YOU AND SO DO I!
HAVE A GLORIOUS DAY!
MISSIONARY CYNTHIA BENNETT