THURSDAY:
APRIL 22, 2021:
GOOD MORNING:
WELCOME:
LADIES AND GENTLEMEN:
OUR DAILY MEDITATION SCRIPTURES:
PSALM 31:23 – O LOVE THE LORD, ALL YE HIS SAINTS: FOR THE LORD PRESERVETH THE FAITHFUL, AND PLENTIFULLY REWARDETH THE PROUD DOER. REFERENCE: PSALM 34:9.
PSALM 34:15 – THE EYES OF THE LORD ARE UPON THE RIGHTEOUS, AND HIS EARS ARE OPEN UNTO THEIR CRY> REFERENCES: JOB 36:7; (PSALM 33:18).
PSALM 34:19 – MANY ARE THE AFFLICTIONS OF THE RIGHTEOUS: BUT THE LORD DELIVERETH HIM OUT OF THEM ALL. REFERENCES: PSALM 3:4, 6, 17; (2 TIMOTHY 3:11, 12).
PSALM 34:18 – THE LORD IS NIGH UNTO THEM THAT ARE OF A BROKEN HEART: AND SAVETH SUCH AS BE OF A CONTRITE SPIRIT. REFERENCES: PSALM 51:17; (ISAIAH 57:15).
PSALM 34:17 – THE RIGHTEOUS CRY, AND THE LORD HEARETH, AND DELIVERETH THEM OUT OF ALL THEIR TROUBLES. REFERENCE: PSALM 34:6.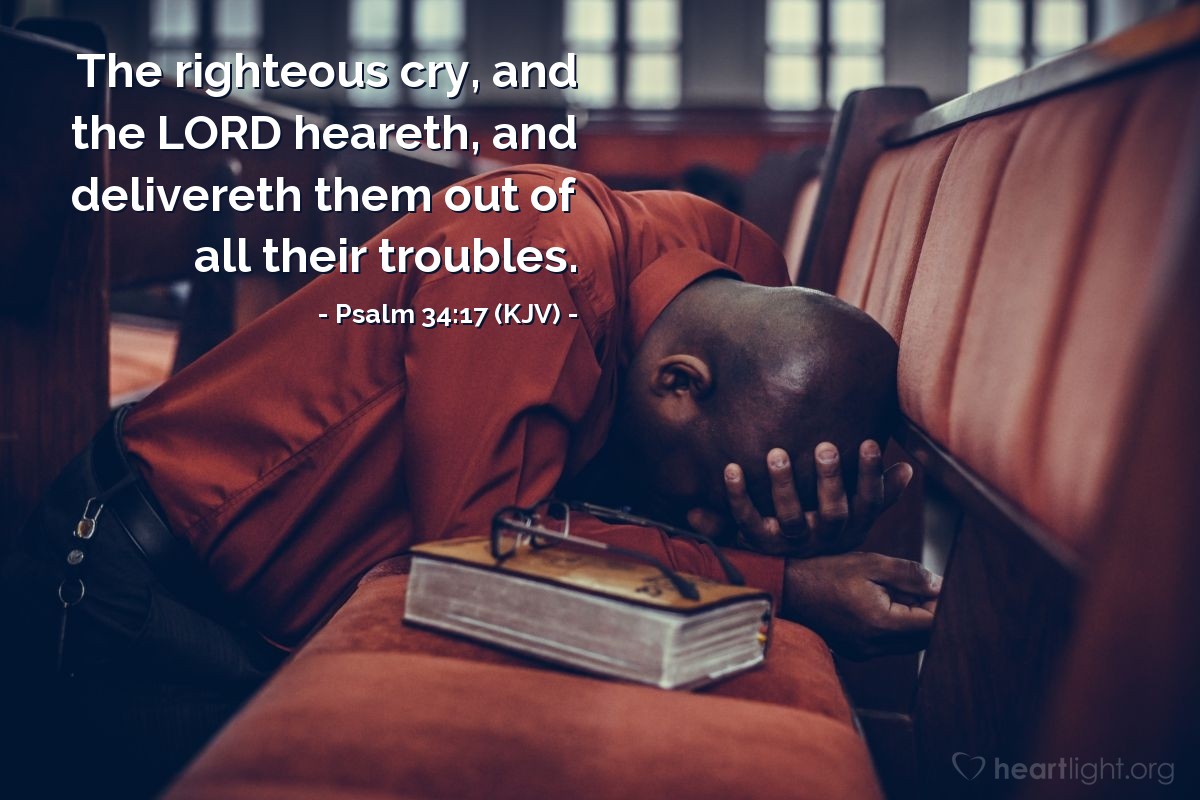 "GLORY HALLELUJAH, THANK YOU JESUS"
"I THANK AND PRAISE EL SHADDAI MY ALMIGHTY FOR HIS WORD!"
"I PRAY THAT I HAVE SAID SOMETHING TO UPLIFT AND ENCOURAGE SOMEONE THIS MORNING IN JESUS NAME! amen.
ALWAYS REMEMBER: GOD LOVES YOU AND SO DO I!
HAVE A WONDERFUL THURSDAY!
MISSIONARY CYNTHIA BENNETT