SUNDAY:
APRIL 18, 2021:
GOOD MORNING:
WELCOME:
LADIES AND GENTLEMEN:
OUR DAILY MEDITATION SCRIPTURES: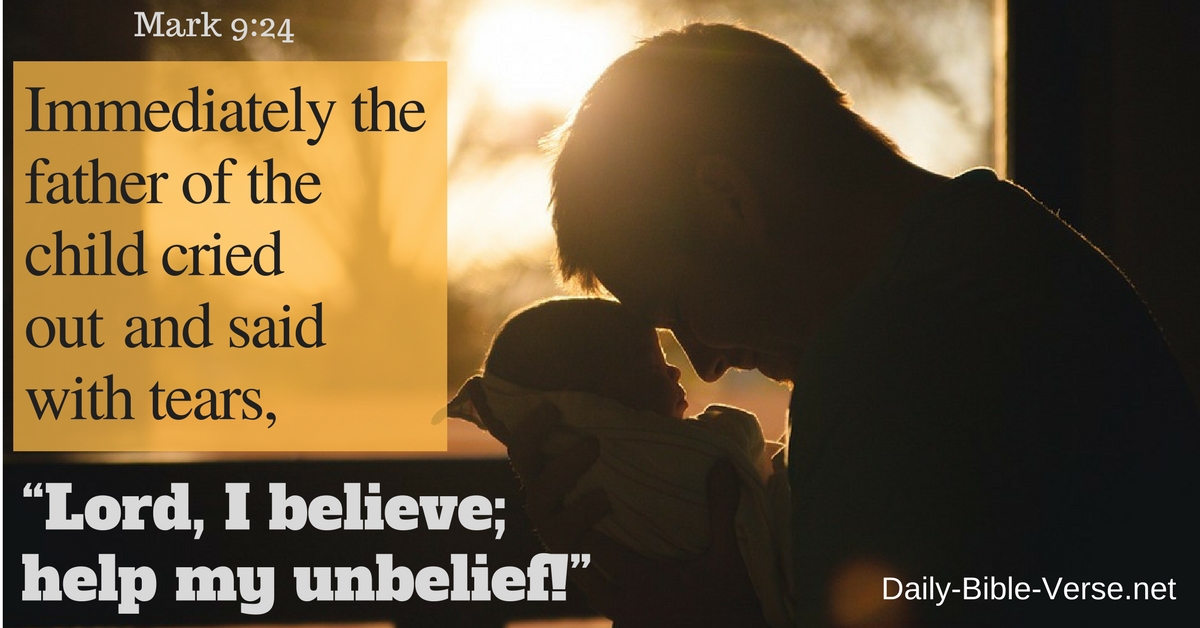 MARK 9:24 – AND STRAIGHTWAY THE FATHER OF THE CHILD CRIED OUT, AND SAID WITH TEARS, LORD, I BELIEVE; HELP THOU MINE UNBELIEF. REFERENCE: LUKE 17:5.
NAHUM 1:7 – THE LORD IS GOOD, A STRONG HOLD IN THE DAY OF TROUBLE; AND HE KNOWETH THEM THAT TRUST IN HIM.
PHILIPPIANS 4:13 – I CAN DO ALL THINGS THROUGH CHRIST WHICH STRENGTHENETH ME.
PROVERBS 16:20 – HE THAT HANDLETH A MATTER WISELY SHALL FIND GOOD: AND WHOSO TRUSTETH IN THE LORD, HAPPY IS HE. REFERENCE: PSALM 2:12.
PROVERBS 16:3 – COMMIT THY WORKS UNTO THE LORD, AND THY THOUGHTS SHALL BE ESTABLISHED. REFERENCES: PROVERBS 3:6; PSALM 37:5; LUKE 12:22; (1 PETER 5:7).
"HALLELUJAH, THANK YOU JESUS FOR SUCH AN AWESOME WORD!"
"WE ALL MUST KEEP TRUSTING IN GOD, STANDING IN THE WORD MEDITATING DAY AND NIGHT, WALKING BY FAITH IN JESUS NAME!"
I PRAY THAT I HAVE SAID SOMETHING TO UPLIFT AND ENCOURAGE SOMEONE THIS MORNING IN JESUS NAME! AMEN.
HAVE A BLESSED SUNDAY!
MISSIONARY CYNTHIA BENNETT